Catalpha is a brand consultant and creative agency. Taking retail brands further, faster.
We serve the NYC metro and surrounding area.
We find what makes you unique and carry that through all touch points. Creating a family appearance with a single voice. So no matter where your customer first becomes aware of you, they understand what what you stand for and why they need you.
Our Work
We build brands that enhance your difference, build traffic and create sales.
Perform
Catalpha created a design that worked well in the over-the-counter drugstore market and enabled it to be applied across multiple product sizes AND even a into a new warming pain relief gel product.
Packaging
Point of Purchase
Print Advertising
Contact Us Today To Discuss Your Brand
Lotsa Mozza
This pizza chain start up is already at 5 stores and counting. Their identity had to stand out to the college age pizza offerings.

Contact Us Today To Discuss Your Restaurant Branding
Coopersburg
This iconic sports product company was undergoing a major revival. Bringing many new products to market. Catalpha was brought in to capture the heritage, made-of-wood sports themed nature of all Coopersburg products.
Contact Us Today To Discuss Your Branding
Solo
Well know quality industrial sprayers needed a better presence in the retail market. They needed to portray their many features and benefits in a graphic style and language that consumers would be attracted to.
Contact Us Today To Discuss Your Branding
Contact Us Today To Discuss Your Product Packaging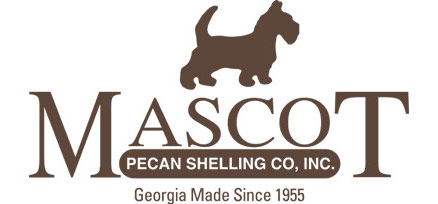 Thanks for all the help you do for our company!
Jake Tarver, Mascot Pecan Co.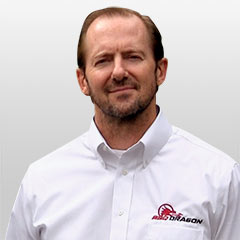 Catalpha did a really terrific job on a complete redesign of our retail packaging. Our current retail customers continue to comment to me how eye-catching and attractive the updated art is, and when we've shown prospective new customers the new packaging, they totally love it. It's just really easy to imagine the product jumping off shelves.
George Prior, BBQ Dragon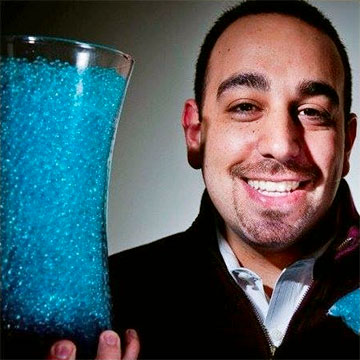 "Catalpha created our initial branded package which gave us a great look and the confidence to walk into any buyer's office knowing we had a quality product in a packaging that would stand up to or beat any of the competitors."
Daniel Baumwald,
TheraPearl