Product Packaging Companies in North Carolina
Catalpha offers top-notch packaging design services for retailers and businesses located in the Charlotte, Raleigh, Durham, and Wilmington areas. Providing everything from branding to package design, our comprehensive set of services is sure to have everything you need. Among our services, you will find:
Logo and Brand Design
Packaging Design and Development
Corrugate Point of Purchase Displays
Litho Laminate and Digital Package Printing
Stand out. Sell more.
With endless options competing for customer attention in any store, it's imperative to stand out. Because your package is often the first interaction a customer has with your brand, we work diligently to ensure that it makes a powerful impression. When we design your packaging, we start by getting to know not only who you are, but who your audience is, so we can create an eye-catching product that moves the customer to act.
Retail Packaging Design
If you want your product to reach the shelves of major retailers like Walmart, Target, Walgreens, or Home Depot, you need professional and eye-catching packaging. When you work with our team, your packaging is guaranteed to excite retailers and customers alike.
Contact or call 888-337-0066 today and let's discuss your retail packaging needs.
Packaging Design For Food Products
When a hungry customer is deciding between competing products, they are going to go with the first one to catch their eye. At Catalpha, we work to make sure that product is yours. Crisp and professional food packaging design is critical to the success of your products, so let us help you create a design that sells.
Contact us today to learn more about our food packaging services.
Will your product compete with the competition?
Good packaging is what sets your product apart. It's the first thing a customer sees and is a huge deciding factor in whether or not they purchase your product. With crisp and professional packaging, your company can increase its profitability.
Packaging Design For Home Improvement Stores
We have been working with North Carolina's most prominent home improvement brands for over 20 years. We work with manufacturers to design packaging and point-of-purchase displays that resonate with customers and sustain market leadership.
Contact us today and let's get to work on your home improvement packaging needs.
Stores Our Product Packaging Designs Have Been Sold In
Point of Purchase Displays To Boost In Store Sales
Point of purchase displays are highly effective in driving sales. When you incorporate point of purchase displays into your product's marketing plan, you are guaranteed to achieve more success. We take care of the entire process, from artwork design to short-run production of your cardboard displays.
Contact our team today for your point of purchase display needs.
Call Today 888-337-0066 or fill out this form for a FREE Estimate on your packaging project.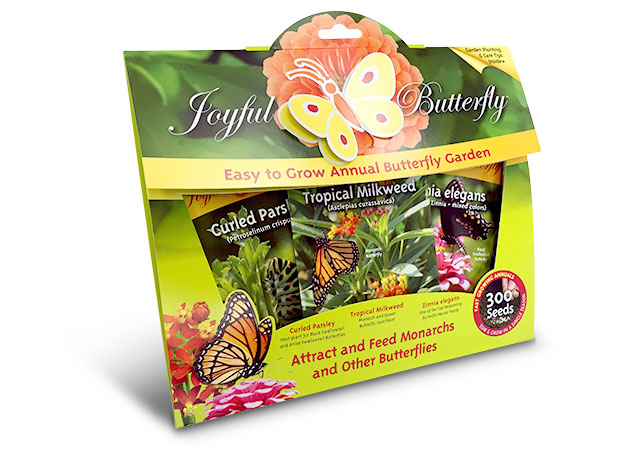 We LOVE LOVE LOVE the packaging!! Thank you! Hope to be ordering more soon!
Kelly Ballard, Joyful Butterfly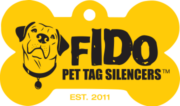 "Wanted to say the packaging you designed for my product has really helped me sell more product. I have had many comments on how good it looks. Thank you!"
Todd Dunkle, Fido Pet Tag Silencers

"I wanted to thank you and your entire team for designing such a great package for me. I am sure we will be working again in the future as my company grows."
Edyta Ryszawy, PureSiliconeWare