Custom Luxury Packaging Design and Manufacturing
When Your Product Demands Distinction, Package It In Luxury
You wouldn't buy a diamond in a cardboard box, it just wouldn't feel right. Luxury packaging goes beyond just a pretty shell—it reinforces your brands value and the consumers reasons to purchase. Custom Luxury Packaging from Catalpha can boost your brand's perceived value above the competition and guide the hand that buys.
Custom Luxury Packaging Design from Catalpha:
Projects a product's 'value' through first impression:
Faced with spending good money, consumers respond to visual clues when making a purchasing decision between several lateral brands. Bringing your packaging inline with your products value can set you apart from the crowd.
Grabs attention and invites consumer interaction
Enhancing a buyers experience by controlling the reveal gives you the opportunity to hit your products high notes at just the right time.
Reinforces your brands commitment to quality
Letting consumers know that you back up your brands commitment to quality all the way through to distinctive packaging not only reinforces the feeling of buyer satisfaction of money well spent, it can resonate forward to future purchases.
Call Today 888-337-0066 or fill out the form for a
Risk-Free Consultation

on your Luxury Packaging Project
We're Your One Stop Shop with 3 Decades of Marketing Experience
Single source from concept to print
3D renderings and one-off mock-ups for presentation and retailer buy-in
Full range of auxiliary services to market your product:
Proud Winners of these Industry-Recognized National Competitions

2019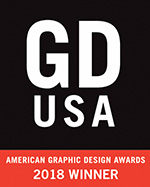 2018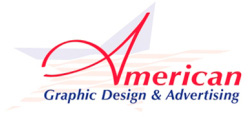 Award Winner

2017
Don't take our word, listen to our customers…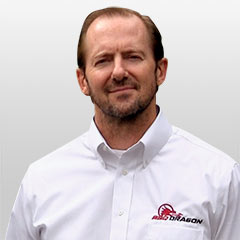 Catalpha did a really terrific job on a complete redesign of our retail packaging. Our current retail customers continue to comment to me how eye-catching and attractive the updated art is, and when we've shown prospective new customers the new packaging, they totally love it. It's just really easy to imagine the product jumping off shelves.
George Prior, BBQ Dragon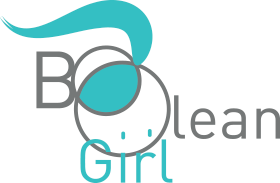 "When our Kickstarter succeeded, we needed a solution quickly. Catalpha knocked it out of the park. Customers love the box\'s bright colors, sharp graphics and excellent messaging. "
Brian S. Moran, Founder
Boolean Girl Tech

Thanks for all the support you've given us on this clam shell project for the oil valve. You all truly do an amazing job!
Mike, Valvomax