We design & build websites that attract more customers and grow your business.
What would it mean to you…
To have a website that easily gathered more leads?
One that told your unique story quickly & professionally?
One you're not embarrassed to send people to?
We're your all-in-one source for business websites!
We help you clarify your message for your audience and write persuasive copy.
We design and build your site within a CMS that gives you complete control over website content.
We optimize your site for improved online presence.

Discover You
Difference

Create A Message & Design
That Informs & Sells

Reap The
Rewards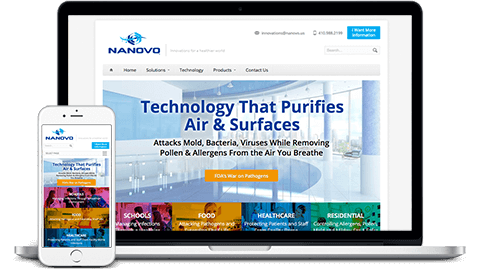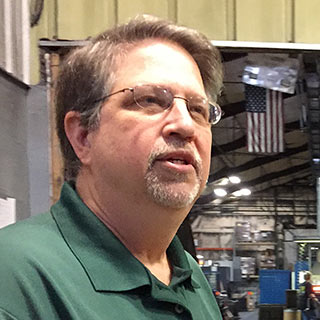 Our new site has had RFIs from interested companies as far away as Australia!

—Alan Ramsey, Vice-President, Embassy Powdered Metals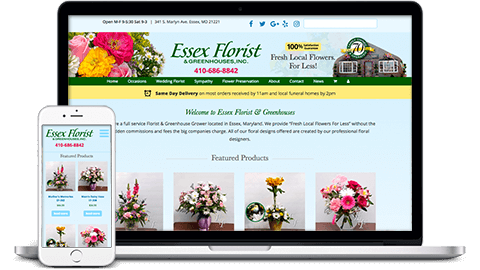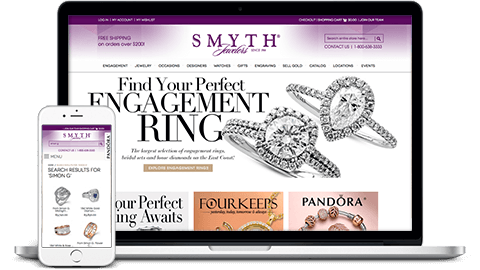 Catalpha's custom website has allowed us to more than double our wedding sales!

—Donna Meros, Essex Florist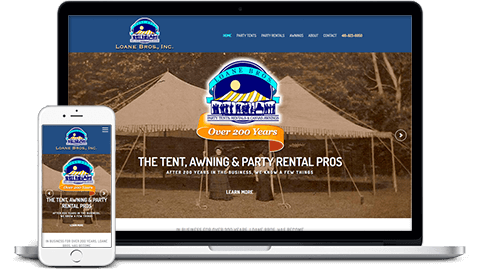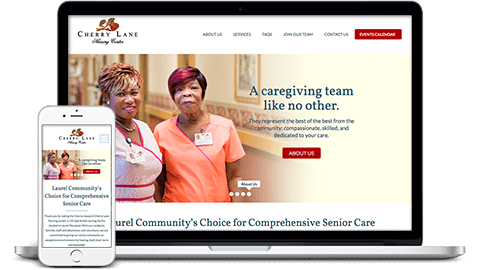 We've been consistently impressed with creativity and customer service that we see from Catalpha!

—Jim Strom, Pickersgill Retirement Community
Congratulations! You've been chosen to find someone to build your company's new website
We understand the frustration and anxiousness you suffer from. Who can you trust to build a fantastic site that works for your business? Don't sweat it, hire a team that's helped businesses clarify their message and built sites that work 24/7/365 for over 20 years.
You don't want JUST a designer.
You're looking for someone to guide you through the process. Someone that can take your raw information and vision and combine that with their expertise to produce a website that exceeds your expectations, that presents your differences through copy and elegant visuals to set you apart. Oh, and one more thing, you need to be found when they search for your service or product or why have a site at all?
Call Us Today 410-337-0066
or use this form and we'll be in touch shortly.