Custom Retail Packaging Design | Product Packaging Design Companies
Launch Your Product To The Next Level Of Sales With Professionally Branded Packaging Design
If you are searching for an experienced product packaging design company to help get your product packaged and to market, Catalpha is your source to get it done quickly and creatively!
We can help select the right style of package for your product, create stunning branded graphics, write the perfect message that will attract your target audience, AND print your package!
Get Everything You Need To Package Your Product Here
We're your ALL-IN-ONE Packaging source – from Concept to Printed Package
We create packaging design that makes you stand out and sell more!
We've helped companies in 19 states successfully package their products!
Call Today 888-337-0066 or fill out this form for a FREE Estimate on your packaging project.
Stores Our Packaging Designs Have Been Sold In

Our Complimentary Services That Help Market Your Product
Click on each to learn more of our Complimentary Services
Do These statements sound familiar?
We tried to do it in-house but it's just not right
We need a design that gets the buyer's attention!
I know my product will sell, it just needs to look retail ready!
I'm struggling with designing the best package and putting the right words together to tell my story.
Call us now at 1-888-337-0066 to talk to a professional or download our tips to learn more:
Don't take our word, listen to our customers...
We LOVE LOVE LOVE the packaging!! Thank you! Hope to be ordering more soon!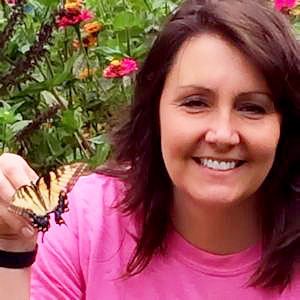 We interviewed several other design companies none gave us the confidence like Catalpha has shown us… Throughout the whole process of logo design and packing design we received personal care and attention to details. The whole team listen to what we needed. The final logo and design came out perfect and now we have final product on our shelves to show off to all of our customers. We are super happy with all the service team Catalpha have provided and will recommend to all my colleagues and friends. Catalpha Packaging was a perfect fit!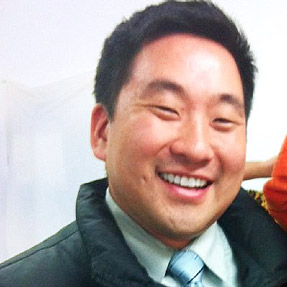 I have been utilizing the design services of Catalpha for four years now, beginning in 2012 when they created the packaging for one of my products which have now been sold in over 20 Countries! I returned to Catalpha with my latest invention, the Falcon Grip Golf Glove and, as with the first design, am thrilled with their creative sense, professionalism and guidance. Thank you Catalpha team!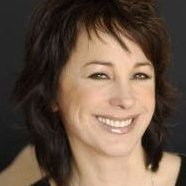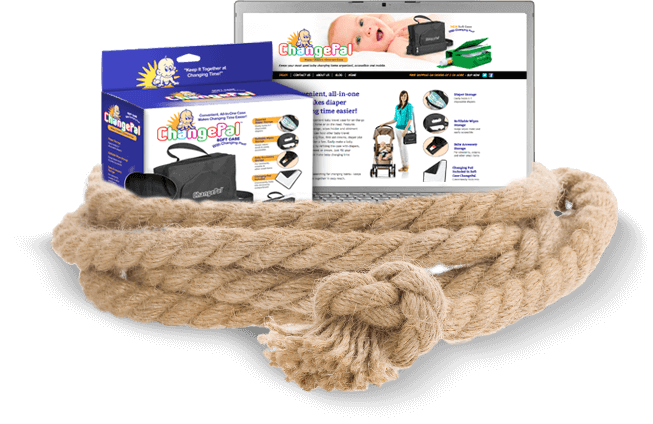 Bundle It
We often bundle our Custom Packaging Design with an
Drive sales and build consistent brand messaging with a professional, custom packaging design AND ecommerce website. This is a popular combination for many entrepreneurs getting started OR established companies ready to step up to the next level. This bundle creates a unified brand platform to build on as your grow even more.
Proud Winners of these Industry-Recognized National Competitions
Awards
2016

Web Design
Award Winner

2015

Package Design
Award Winner

2014

Package Design
Award Winner

2013

Package Design
Award Winner

2013

Graphic Design
Award Winner

2012

Package Design
Award Winner
Sevice Industry Advertising
Award Winner
Graphic Design & Package Design
Award Winner
Medical Marketing
Award Winner