Food Packaging Design Companies
We Specialize In Taking Your Food Packaging Design To The Next Level Of Sales
We Create delicious packaging design that sells your product!
Packaging Design is more than just a container for your food product, It's your in-store billboard. It screams to the customer – Pick Me Up!, I am the reason you walked into the store today! A recent consumer survey found that 60 percent of shoppers made brand decisions at the store, Even though two -thirds of shoppers arrive with a list*. That's why professional food Packaging Design is so important to the success of your product. Don't leave it to less experienced, less qualified sources.
Store Buyers & Customers Will Be Eating Out Of Your Hand When You Get Packaging Design From Catalpha
We've helped companies large and small with their packaging design needs for the past 25 years.
We're your ONE STOP source for packaging – From Branding To Printed Packaging
Our packaging designs have been sold in major national stores near you!
* Miller Zell Study "Gone in 2.3 Seconds: Capturing Shoppers with Effective In-Store Triggers", October 2009
Call Today 888-337-0066 or fill out this form for a Risk-Free consultation on your packaging design project.
We've helped companies in 26 states and 3 countries successfully package their products!
Stores Our Packaging Designs Have Been Sold In

Don't take our word, listen to what our clients have to say…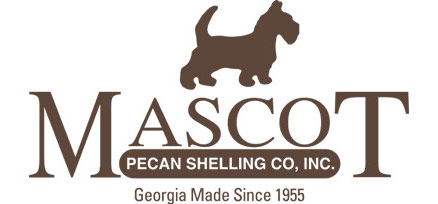 Thanks for all the help you do for our company!
Jake Tarver, Mascot Pecan Co.

We've made it into Whole Foods regionally. First order went to the Mt. Washington Whole Foods in Baltimore, and the bars look great on their shelves.
Puja Satiani, Zivaara 
Proud Winners of these Industry-Recognized National Competitions

2019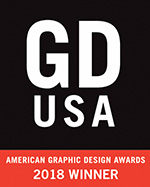 2018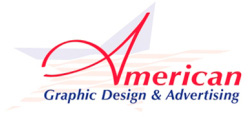 Award Winner

2017