Food Packaging Design Companies
We Specialize In Taking Your Food Packaging Design To The Next Level Of Sales
We Create delicious packaging design that sells your product!
Packaging Design is more than just a container for your food product, It's your in-store billboard. It screams to the customer – Pick Me Up!, I am the reason you walked into the store today! A recent consumer survey found that 60 percent of shoppers made brand decisions at the store, Even though two -thirds of shoppers arrive with a list*. That's why professional food Packaging Design is so important to the success of your product. Don't leave it to less experienced, less qualified sources.
Store Buyers & Customers Will Be Eating Out Of Your Hand When You Get Packaging Design From Catalpha
We've helped companies large and small with their packaging design needs for the past 25 years.
We're your ONE STOP source for packaging – From Branding To Printed Packaging
Our packaging designs have been sold in major national stores near you!
* Miller Zell Study "Gone in 2.3 Seconds: Capturing Shoppers with Effective In-Store Triggers", October 2009
Call Today 888-337-0066 or fill out this form for a Risk-Free consultation on your packaging design project.
We've helped companies in 19 states successfully package their products!
Stores Our Packaging Designs Have Been Sold In

What our customers say
We LOVE LOVE LOVE the packaging!! Thank you! Hope to be ordering more soon!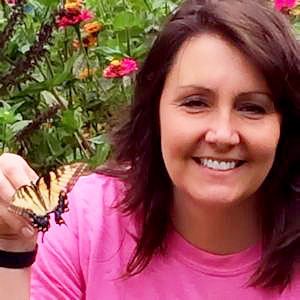 We interviewed several other design companies none gave us the confidence like Catalpha has shown us… Throughout the whole process of logo design and packing design we received personal care and attention to details. The whole team listen to what we needed. The final logo and design came out perfect and now we have final product on our shelves to show off to all of our customers. We are super happy with all the service team Catalpha have provided and will recommend to all my colleagues and friends. Catalpha Packaging was a perfect fit!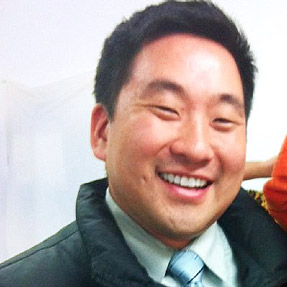 I have been utilizing the design services of Catalpha for four years now, beginning in 2012 when they created the packaging for one of my products which have now been sold in over 20 Countries! I returned to Catalpha with my latest invention, the Falcon Grip Golf Glove and, as with the first design, am thrilled with their creative sense, professionalism and guidance. Thank you Catalpha team!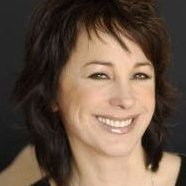 Thank you very much for all your help and patients on my project. You and your team did a fantastic job anticipating my needs and understanding my product. The end result is proof of your companies creativity, marketing skills and professionalism. I look forward to working with you and your company on the future needs of Box Wine Caddy Inc.
Proud Winners of these Industry-Recognized National Competitions
Awards
2016

Web Design
Award Winner

2015

Package Design
Award Winner

2014

Package Design
Award Winner

2013

Package Design
Award Winner

2013

Graphic Design
Award Winner

2012

Package Design
Award Winner
Sevice Industry Advertising
Award Winner
Graphic Design & Package Design
Award Winner
Medical Marketing
Award Winner