Food Packaging Design Companies
We Specialize In Taking Your Food Packaging Design To The Next Level Of Sales
Packaging Design is more than just a container for your food product, its your in -store billboard. It screams to the customer – Pick Me Up!
For the past 30 years. We've helped companies large and small improve their packaging deisgn.
We're your ALL-IN-ONE-SOURCE for packaging – from Concept to Design to Printing
Our packgaing designs have been sold in major national stores near you!
"Because of the new packaging design, we made it into Whole Foods!"
Puja, Owner of Zivarra

"Thanks for all the help you do for our company!"
Jake Tarver,
Mascot Pecan Co.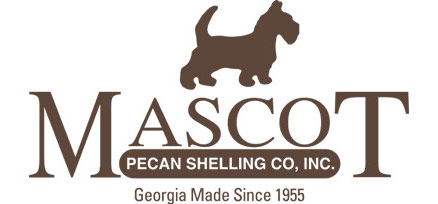 Call Today 888-337-0066 or fill out this form for a Risk-Free consultation on your packaging design project.
Stores Our Product Packaging Designs Have Been Sold In




Proud Winners of these Industry-Recognized National Competitions

2019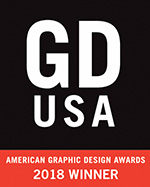 2018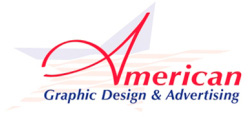 Award Winner

2017