Launch Your Product To The Next Level Of Sales
With A Professionally Branded 'Dream' Package of Logo, Packaging and Website Design.
We are so confident we can improve your branded look, we guarantee your 'design happiness' or we'll refund your money!
NO 'One Size Fits All' Designs. Each project is custom from beginning to end.
NO Unexpected Costs. Always upfront cost estimates.
Our customers have experienced gains of up to 200% sales increase after our brand update.
Is your product suffering from a lack of sales? You've done your best, but it still looks home-made. You know what will happen when you walk into the buyer's office with what you have now… and it could mean losing their business. Don't let that happen to your 'baby.' You've sweated over every little detail in the development from day 1. Now you need to take that last step to make ensure your product has the legs to compete with ANY other product in your category!
If any of these sound familiar — you need to contact us!
Request your free consultation

I wanted to inform you I've received the shipment and the boxes look great! Thank you for making the reorder easy and getting them to me quick.
Anthony Daraban, Luvit LLC

Thanks for all the support you've given us on this clam shell project for the oil valve. You all truly do an amazing job!
Mike, Valvomax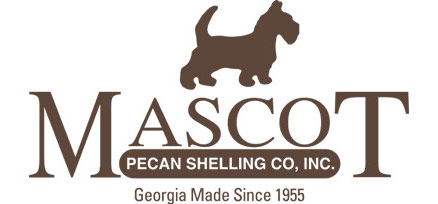 Thanks for all the help you do for our company!
Jake Tarver, Mascot Pecan Co.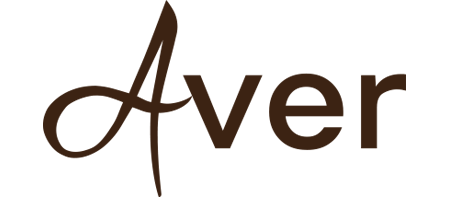 Thanks for all your help and willing to help me out and point me in the right direction for the future. I really appreciate it, and I really love the work that your business provides its great quality.
Jorge Bermudez, Aver