We build brands that enhance your difference, build traffic and create sales.
Catalpha is a branding and design company.
A brand is your company's promise to your customer.
We find what makes you unique and carry that through all touch-points. Creating a family appearance with a single voice. So no matter where your customer first becomes aware of you, they understand  what you stand for and why they need you.
Call Today 888-337-0066 or fill out this form for a risk-free consultation on your branding project.
100% Privacy. I will never spam you!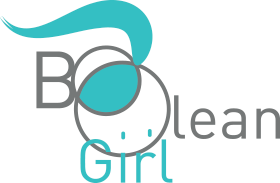 "When our Kickstarter succeeded, we needed a solution quickly. Catalpha knocked it out of the park. Customers love the box's bright colors, sharp graphics and excellent messaging. "
Brian S. Moran, Founder
Boolean Girl Tech

Just wanted to thank you again for the major effort to get us the graphics for this campaign. It was a ridiculously tight deadline and you slam-dunked it.
Ginny Gullet Tawes, Ventev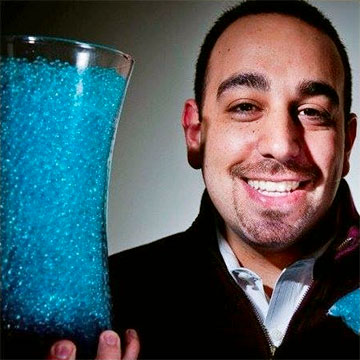 "Catalpha created our initial branded package which gave us a great look and the confidence to walk into any buyer's office knowing we had a quality product in a packaging that would stand up to or beat any of the competitors."
Daniel Baumwald,
TheraPearl