Custom Corrugated Mailer Boxes
A completely custom, sturdy box that requires no tape to assemble.
Short Run/Low Quantity
Recyclable
Biodegradable
High Definition Quality Printing
Make your brand stand out the moment your customers first interact with your product – at their doorstep!
When your customer receives your product, the first thing that they will notice is its exterior packaging. If the packaging looks unprofessional, unappealing, or downright ugly, it will not matter how great the product inside is. Creating the best impression with great packaging that will boost sales and satisfy your customers.
How To Get Your Custom Boxes Printed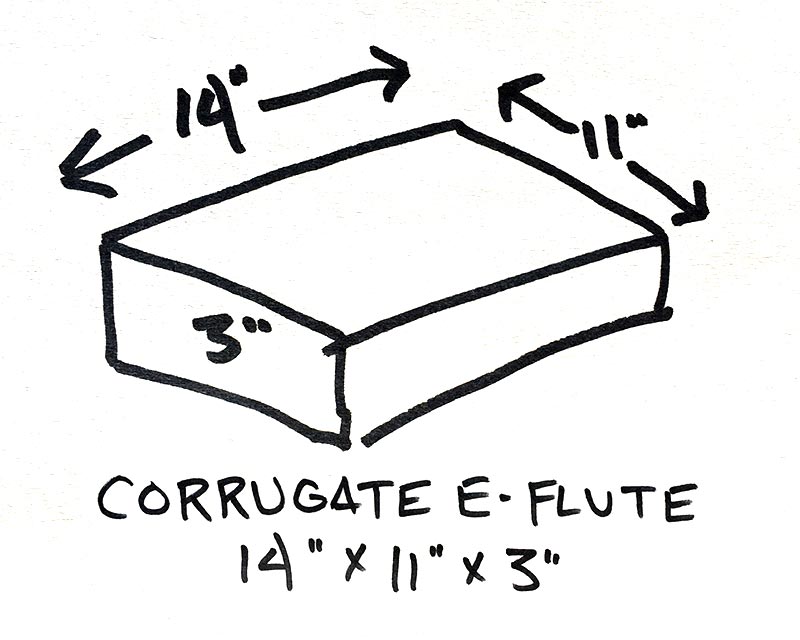 Tell Us What You Need.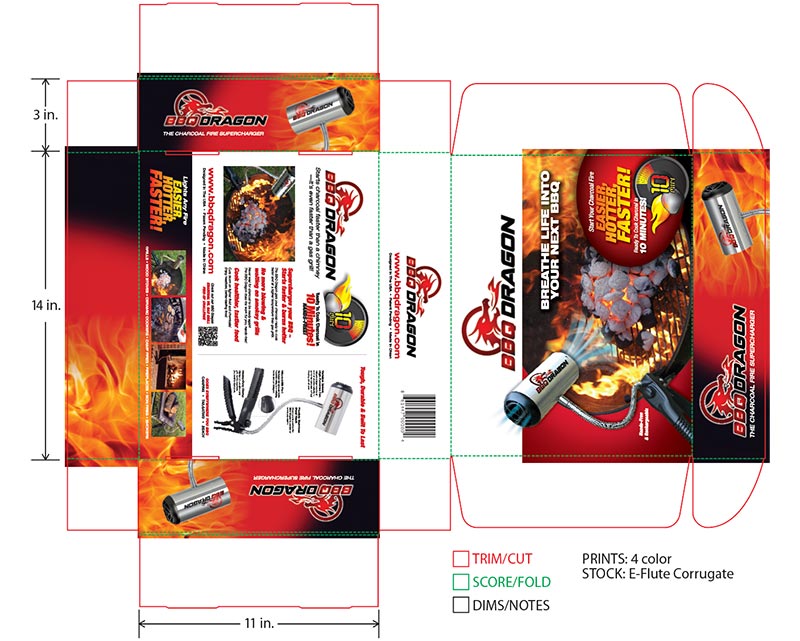 You Can Create The Artwork.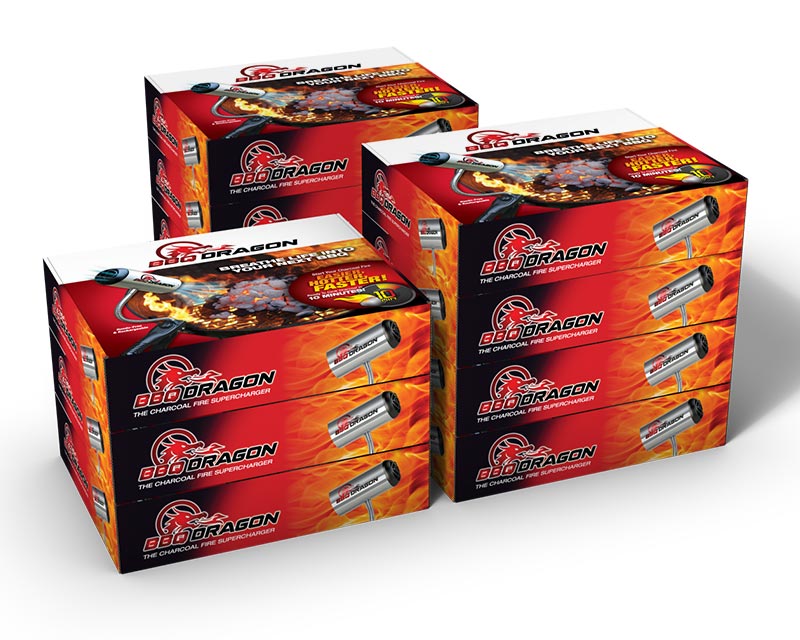 Your Order Prints.
Custom Insert Design
You want your products to present nicely when your box arrives, right? To do that you need a custom insert to hold all your items in place and safe til the customer is ready to remove them.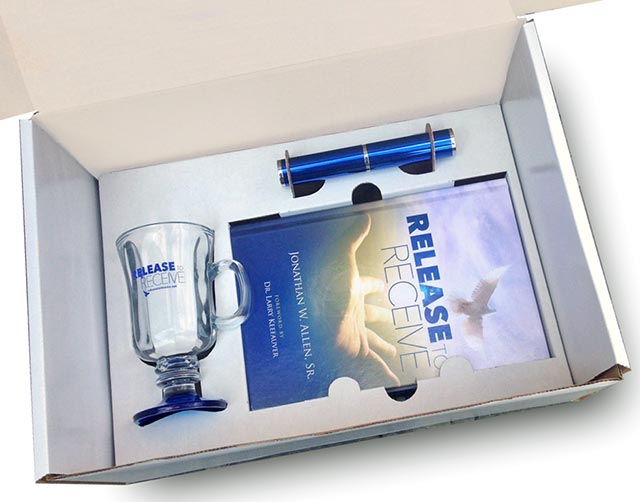 Tell us a little about your mailer box project and we'll get your quote started.
Frequently Asked Questions.
How much do custom boxes cost?
Cost will range based on size and whether you want printing on 1 side or 2. Remember these are custom boxes. Everyone is different, so there is not a chart of prices.
Can you create a custom insert to hold my product?
No problem. We can create a custom dieline for your product. We'll need your product and/or all pieces that will go into your box in order to design an insert and estimate it..
Is there a minimum order?
We can produce as few as 10 pieces.
Can I receive a quote?
Yes. If you are interested in 10 or more custom corrugate boxes we will provide a quote.
How long does it take to receive my printed boxes?
It generally takes 15 business days from proof approval to print your order.
Will I receive a proof before my order is printed?
Absolutely! We will work closely with you throughout the project to ensure your boxes are exactly what you want. We can provide a digital proof (pdf file). Custom mockups are available if needed.
Do you check my artwork to make sure it is suitable for printing?
Yes. We will provide a detailed description of any problems with your artwork prior to printing.
What if I don't have artwork.
Catalpha specializes in packaging design and branding. We can create a branded look for your company.
How do you ship the completed order?
We ship via domestic carriers. We can work with you if a different method is required.
Having a clearer idea of what custom corrugated boxes will do for your business and your brand will help you make better marketing and packaging decisions. With this in mind, let's look at some of the most important things to know about these boxes and what they can bring to the table:
What Are Custom Corrugated Boxes?
Sometimes a box is not merely a box. Corrugated cardboard boxes have many features, which make them the go-to option for many practical business owners. Like other materials, they are robust and durable. They hold up under handling throughout the transportation process. However, unlike other packaging products, they are comparatively water-resistant. This makes them a good choice for those business owners who want the security of knowing their boxes will not arrive destroyed from water damage. They are also a lightweight option for shipping products making them a cost-effective choice too.
While the exterior of the custom box is one of the main points of concern, the interior design also needs to be considered as well. The entire unboxing process is an important opportunity for you to build anticipation and excitement about your products. Having a custom cardboard insert to house your product inside will allow it to be displayed precisely how you want it to be. Not only that, but a well-designed cardboard insert will also keep your product safe during transport. This merges function with form to create an efficient and attractive way to feature your products.
When you opt for custom-designed corrugated boxes, you can be sure that the exterior of the box will also feature almost any design that you might like. Your designs will be applied to each box with a high-quality printing process.
These days, many businesses are shifting towards more eco-friendly processes. To this end, custom corrugated boxes are also highly environmentally friendly. They are typically produced from recycled materials. Additionally, they are recyclable themselves. When you or your customers no longer need them, they can be discarded without creating more pollution.
What Can Custom Corrugated Boxes Do For My Business?
Custom corrugated boxes can be used to house, transport, and showcase products for virtually any business. While most custom box concepts rely on existing templates, almost every aspect of the packaging is customizable. For example, you can print your brand logo, designs, and branding on your customized boxes to make them truly unique to your business. The size of the boxes can also be adjusted and verified before they are made to ensure that they are the right size to house your products.
Packaging in itself can be used to add value to a product and a sale. Remember that customers will typically pay more for a product if its packaging is attractive and well-designed. This is especially the case if your product is on a shelf side-by-side with competing products. You need to stand out to make sure that in the few precious seconds that your customer is making a decision, that they will choose your product and not others.
Many businesses use custom boxes as a fixture of their packaging processes. However, if you do not want to make custom corrugated boxes a fixture of your business just yet, they can also be used effectively as a means of showcasing your products for special presentations or giveaways.
Who Will Benefit From Custom Corrugated Boxes?
As a business owner, you will certainly reap the benefits of increased brand recognition and higher customer satisfaction by deploying better packaging. When you take the time to conceive of a stunning custom corrugated box design that fits with the aesthetic of your brand, you will be better able to communicate the quality of your product to your customer. Custom corrugated boxes also offer business owners a robust tool to keep products safe and unbroken while they are being transported.
Your customers will also benefit if you opt to use custom corrugated boxes. The "unboxing" phenomenon where customers showcase their experience of taking a product out of a box is an interesting opportunity for business owners in all industries. By making sure that your packaging is on-point and not merely an afterthought, your customers will not only enjoy your product more but they will also have a better overall experience with your company.
If you are running a small shop that serves only a few committed customers who demand the best, it is possible to order small quantities of custom corrugated boxes. However, as with most products, larger orders of boxes are better for your bottom line in the long run.
Explore The Packaging Potential Of Custom Corrugated Boxes
Your product packaging is not merely a functional item that keeps your goods safe until they are in the hands of your customers. It is a blank canvas that has the potential to give your brand a boost and to be as colorful or as minimalist as your company aesthetics dictate.
Explore the potential that exists for boosting your brand and your business with custom corrugated boxes. Creating the right packaging for your products is the finishing touch that allows your products to truly stand out from the competition.