Baltimore, Maryland Web Design
Ecommerce Website Services
Make Your Website a Sales Machine.
A professionally executed eCommerce website can streamline your sales process, from marketing to order acceptance, fulfillment to inventory control.
The critical factor in making all of these systems work for your business is the knowledge and experience of your eCommerce design and execution team.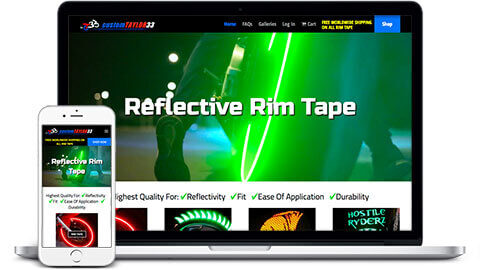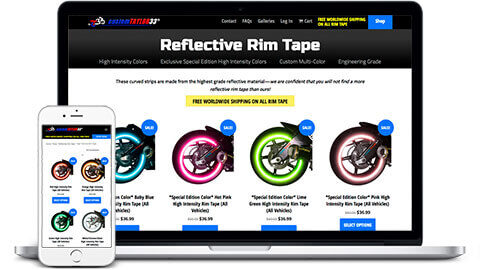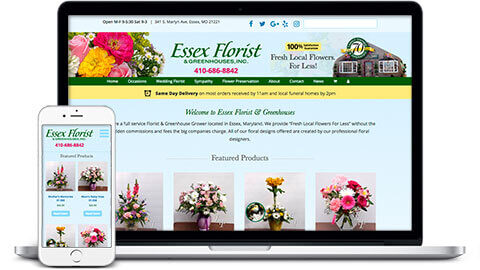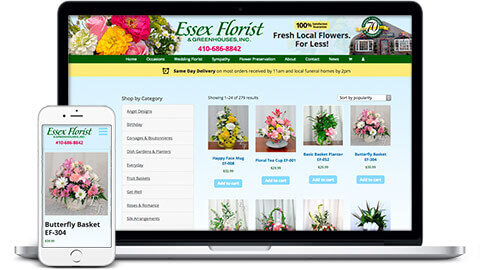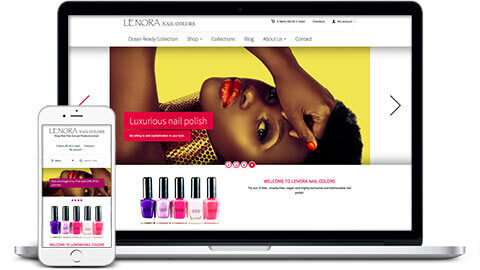 Seamless, Practical, eCommerce Business Consulting
At Catalpha, we have more than 15 years of experience designing eCommerce sites. We are Baltimore agency, staffed with committed professionals who have honed our skills in the American marketplace.
We know what American business owners and consumers need and expect from an eCommerce site. We know what can be done, how to do it right, and what is possible, such as:
Build a complete eCommerce site
Refresh or Re-Design an Existing Site
Add New Products or Pages to an Existing Site
Mobile Compatibility Upgrade
Add Functionality; wish lists, gift certificates, live chat
A thoughtfully designed site can display your product in its best light, complete with important consumer information. Your customer can order and pay for the product or service online, with a few clicks, that send a notice to your fulfillment center, where it can be packed and shipped.
Contact Us Today 888-337-0066 or use the form for your free consultation
Learn how to make your website a sales machine!
100% Privacy. I will never spam you.

"For the second week in a row all 5 wedding consultation appointment slots are booked."
Donna Meros, Essex Florist, Owner


"I am thrilled with the final work of Catalpha. When I needed a website, Karen went beyond my expectations."
Lenora, Lenora Nail Colors, Owner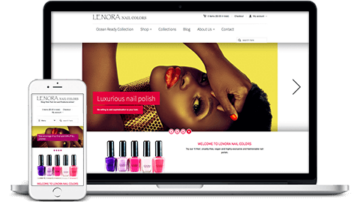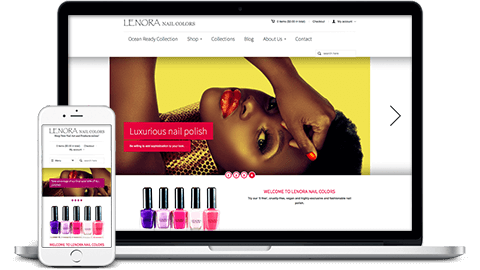 Real time sales information is available, as well as daily inventory and sales reports, making control far easier and shortening market response times. In short, information that formerly took days to compile and hundreds of hours to produce, is available almost instantaneously anywhere in the world.
Your business can run better and yield higher profits with a solid eCommerce management program. It is too important a task to leave to just anyone. When it is time to build or redesign your website, call the experienced local experts at Catalpha, the Baltimore advertising team with solid eCommerce consulting and management experience.
Proud Winners of these Industry-Recognized National Competitions


2018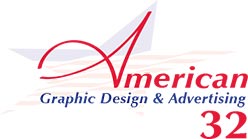 Award Winner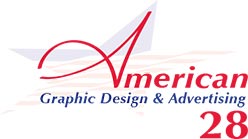 Award Winner


2016