Custom Sales and Marketing Kits
We create Custom Sales Kits that Win more business and increase profits.
When your product requires unique and memorable, a custom marketing or sales kit is the answer.
Sales Kits add clarity to a complex product or service. They can say Distinction, Premium, and Value with just a look!
These kits are not just visually appealing, they also add a tactile enhancement to your brand through gloss, or soft-touch coatings or embossment.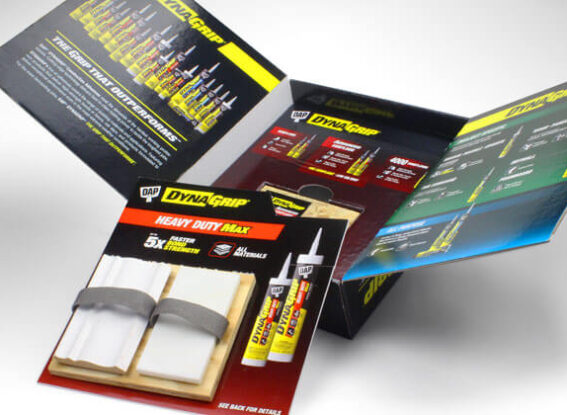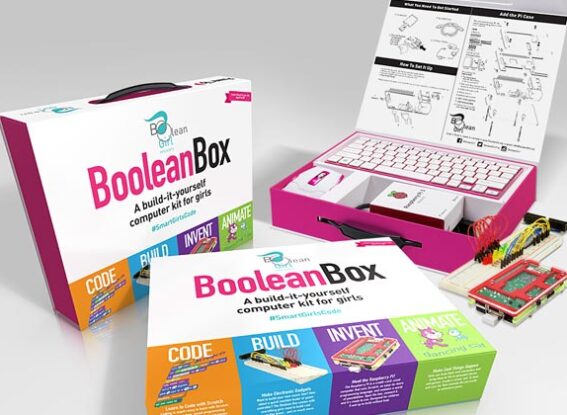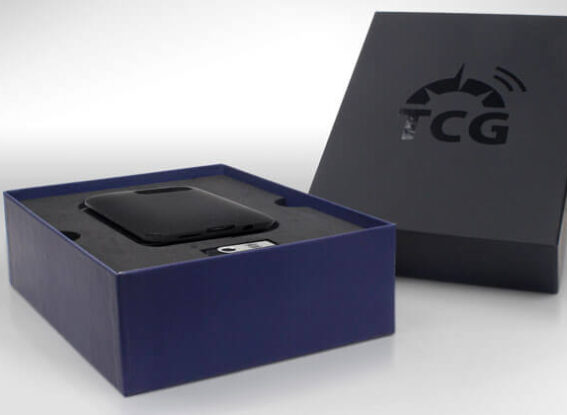 Catalpha Can Design & Print Your Custom Sales Kit With Low Minimums
We design kits that enhance your message and drive sales
We guide you to the best solution for your product and budget
We produce and print your kit
Call Today 888-337-0066 or fill out this form for a Free Quote on your custom sales kit project.
100% Privacy. I will never spam you.