Retail Packaging Design
Don't be embarrassed by your retail packaging design any more!
What would it mean to you to have your retail product in a package you can be proud of? One that would fill you with enough confidence to walk into any store buyer's office? One that would help get your product into your buyer's shopping carts?
We're your all-in-one source for packaging!
We design your brand and produce artwork that sells
We handle the sizing and determine the type of package that is best
We can even print the package too
We've helped clients nationwide package their products.
Our designers are seasoned professionals with years working for national brands. They are eager to work on your product packaging too.
Don't rely on designers that are not familiar with the American market!
Call Today 888-337-0066 or fill out this form for a FREE Estimate on your packaging project.
Custom Retail Packaging Design
Stores Our Retail Packaging Designs Have Been Sold In




Frequently Asked Questions
Every package design we do is custom, with it's own particular requirements to meet your goals. While there are certainly starting points for different levels of complexity, we do not have a set price structure. Based on our initial FREE consultation, we make every attempt to match your expectations with a budget that suits your needs. 

Absolutely! We've worked with clients in 19 states.  

Yes! Once you've approved your artwork and made your payment the artwork belongs to you. We can provide you or your printer with print ready production files.

Throughout the design process there will inevitably be revisions. Catalpha includes some revisions as part of the quote. If revisions are outside of the scope of the original quote we will provide an estimate for any additional revisions or expenses.

We can work within your current brand guidelines, refresh your brand, or rebrand you company or product.

While Catalpha is not a printer we have over 25 years of experience shepherding client projects through the production and printing process. We include printing costs as a separate item in our estimates.

Yes! With over 25 years experience in the industry Catalpha has developed strong relationships with various printers and manufacturers. We can provide you with a printing estimate.

We will be happy to sign a non-disclosure agreement before discussing your project.
Have other questions?
Give us a call at 888-337-0066 – we would be glad to answer them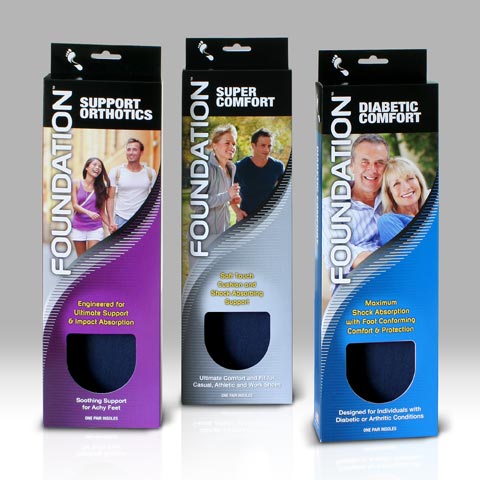 "Thanks to your hard work and expertise, the packages look amazing!

They have exceeded my expectations. We are so excited to launch. Thank you again."Anna B.
Frankford Leather
"Catalpha did a really terrific job on a complete redesign of our retail packaging.

Our current retail customers continue to comment to me how eye-catching and attractive the updated art is, and when we've shown prospective new customers the new packaging, they totally love it. It's just really easy to imagine the product jumping off shelves."George Prior
BBQ Dragon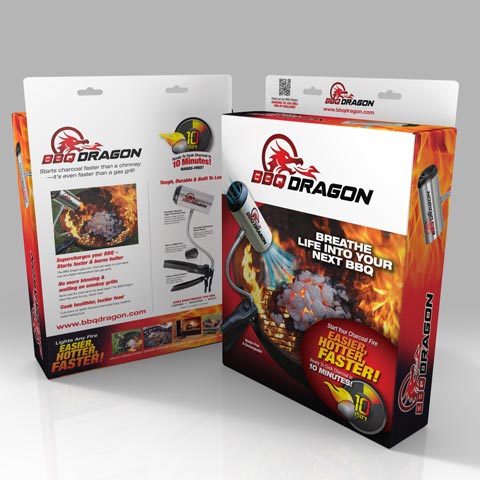 Call Today 888-337-0066 or fill out this form for a FREE Estimate on your packaging project.