Product Packaging Companies in California
Here at Catalpha, we offer professional product packaging services for retailers and businesses in the San Francisco, Los Angeles and San Diego, California areas. From branding to product design and packaging, we offer a comprehensive set of services for our customers. Specifically, our services include:
Branding and Custom Logo Design
Comprehensive Packaging Design and Development
Litho Laminate and Digital Package Printing
Corrugate Point of Purchase Displays
Stand out. Sell more.
Customers are faced with endless options when they enter any store. In any market, there are always competing products vying for customer attention. By standing out, you can sell more. And our team takes care of each step of the process. We design packaging that incorporates your brand identity and showcases the best aspects of your products. The finished product is always eye-catching and inspires customers to make a purchase.
Retail Packaging Design
Major retailers require crisp and professional packaging if you want to make sure your products reach their shelves. This includes big-name brands like Walmart, Target, Walgreens, or Home Depot. With our company, your packaging with not only excite customers but will have retailers happy to showcase your products for you.
Give us a call to discuss your retail packaging today.
Packaging Design For Food Products
When customers are hungry, they will reach for the first thing that catches their eye! So, food packaging design is important. In fact, most purchasing decisions are made by customers once they are already in the store. If you take your packaging seriously, you will make your products the default choice for undecided customers.
To learn more about our food packaging services, contact us today.
Will your product compete with the competition?
Well-designed packaging is one of the key elements that set your products apart. Before customers are familiar with the quality of your products, they only see the packaging. Making your products look great helps you grab a larger share of your market and increases profitability.
Packaging Design For Home Improvement Stores
We have worked with many of the biggest hardware and home improvement brands in California for decades. Through point-of-purchase displays and packaging design, we provide our clients with customized solutions to stand out in the home improvement retail environment.
Get in touch with us today to discuss your home improvement packaging needs.
Stores Our Product Packaging Designs Have Been Sold In
Point of Purchase Displays To Help In Store Sales
Point of purchase displays are highly effective design elements for driving sales. When you incorporate point of purchase displays in your product's marketing plan, your products will look too appealing to ignore. And we take care of everything, from artwork design to short-run production of your cardboard displays.
Contact our team at Catalpha today to learn about our point of purchase displays.
Call Today 888-337-0066 or fill out this form for a FREE Estimate on your packaging project.

"…everyone was thrilled with how nice the acrylic steps looked. Thank you for taking on this project. They look great!"
Helen Wroblewska, Vida Shoe International

"All I can say is WOW! I don't even need tonight to look it over. I LOVE the first set! It is better than anything I would have imagined. You guys seriously nailed it. The use of color in the design and how it corresponds with the style of belt is perfect. "
George Hirst, Founder
Comfort-Truss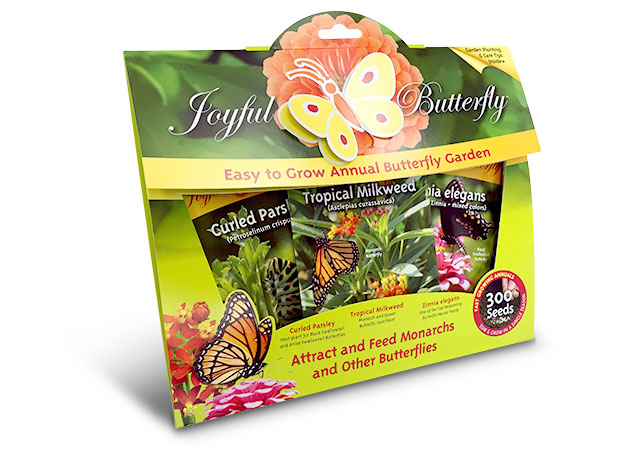 We LOVE LOVE LOVE the packaging!! Thank you! Hope to be ordering more soon!
Kelly Ballard, Joyful Butterfly