Packaging Design Services FAQs
How does the packaging design process work?
At Catalpha, package design is a collaborative process with our clients. We consider your target market, retail and competitive environment, brand personality, product functionality, and, of course, budget and timing factors to present ideas and develop packaging to meet all your goals.
What if I don't have a logo yet?
Catalpha can create a logo and/or complete brand identity for you to use on your packaging and all your marketing materials.
I'm going to need a website. Can you help with that?
We can help you develop a professional-looking Web presence, set up e-commerce or online customer service features, drive traffic with SEO, develop a Google Adwords campaign – anything you need online.
Can you help me with the package text?
Absolutely. Copy is critical, and we can help you distill your message and focus copy points on your customer's immediate need
Can you print my package?
While we are not a printer, we can help get your package printed. Even in low quantities most times. We do have the experience to guide you in the right direction, and help make early decisions to keep it cost efficient.
How do I get a UPC code for my package?
It's simpler than you think. Once you register with the Uniform Code Council and obtain an ID number, we handle all the code creation and placement issues.
My product is shelved next to many larger brands, how do I make it stand out?
Competitive merchandising is critical to sales. We'll help you thoroughly analyze your retail environment and develop unique packaging solutions that speak directly to your customer's needs and outline immediate product benefits – the best way to sell any kind of product.
Can you create other marketing materials to work with my packaging?
Don't take our word, listen to what our clients have to say…

Thanks for all the support you've given us on this clam shell project for the oil valve. You all truly do an amazing job!
Mike, Valvomax

We interviewed several other design companies none gave us the confidence like Catalpha has shown us… Throughout the whole process of logo design and packing design we received personal care and attention to details. The whole team listen to what we needed. The final logo and design came out perfect and now we have final product on our shelves to show off to all of our customers. We are super happy with all the service team Catalpha have provided and will recommend to all my colleagues and friends. Catalpha Packaging was a perfect fit!
Paul Baik, Paul's Beauty Dist. Co.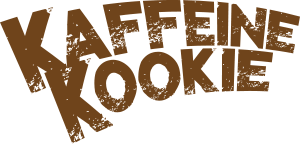 "Thank you soooooooooooooooooooooooo much! We sincerely appreciate your help."
Jason Godo, Kaffeine Kookie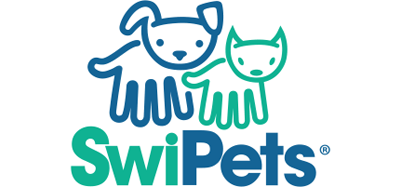 I have been utilizing the design services of Catalpha for four years now, beginning in 2012 when they created the packaging for one of my products which have now been sold in over 20 Countries! I returned to Catalpha with my latest invention, the Falcon Grip Golf Glove and, as with the first design, am thrilled with their creative sense, professionalism and guidance. Thank you Catalpha team!
Donna Mete, SwiPets/Falcon Grip