Take The Brand Recognition Quiz
Here are thumbnails of 6 iconic global brands we know you'll recognize.
Enter your answers below. If you get them all right we'll add your name to the Official Catalpha Brand Recognition Team.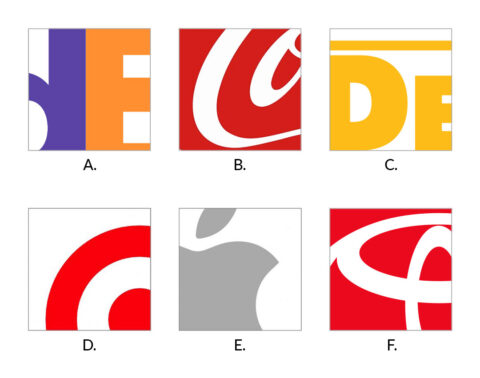 Are you managing your brand identity for longevity?
Get fast answers and insight immediately by calling Don or Karen. Ask for a no obligation brand review today and get your product on track for success.