Specializes in Creating Customized
Retail Displays for Clients throughout Texas.
We serve the Dallas/Fort Worth, Houston, and Austin areas.
Our team collaborates closely with clients to produce
custom designs that catch people's attention.
We offer a wide range of displays, including
Floor Displays
PDQs
Counter Displays
Power Wings
Sidekick Displays
Pallet Displays
Our goal is to make your products stand out in the store
and make shoppers want to buy them.
It's imperative not to entrust this crucial aspect of advertising to those lacking experience
in product and POP display design. Catalpha excels in getting your product noticed
through custom in-store short-run/low-quantity displays.
Ensure your product stands out!
Did you know that over 72% of people decide to buy
something right when they're in the store? These
displays are like magnets that attract people's
attention and produce higher sales for you.
If your product needs a display, we're here to help!
We have a team of experts who understand what
you need and make it happen. We can even create
displays in small quantities, as low as 50!
Why Catalpha is a great idea:

We Listen to You: We take the time to really understand
what you want, so the final display matches your brand
and goals.
Fast Work: We can create your display quickly using
digital printing techniques, even if you only need as few as 50.
Affordable Solutions: We offer competitive prices for
making displays in smaller quantities, so you can have
eye-catching displays without spending too much.
Experienced Team: With many years of experience,
Catalpha knows how to make displays that stand out
and grab people's attention.
Retail Stores Our Display Designs Have Been Seen In





Leave an Indelible Brand Impressionand Drive Sales.
Our adept team not only designs display artwork consistent with your existing brand aesthetics but also possesses the prowess to create unifying brands that harmonize diverse products under a single, impactful brand identity.
Call now 888-337-0066 to discuss your next display!
Call Today 888-337-0066 or fill out this form for a FREE Estimate on your display project.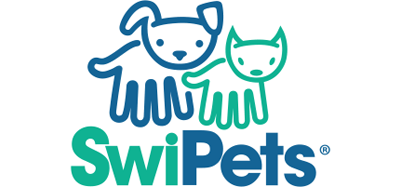 I have been utilizing the design services of Catalpha for four years now, beginning in 2012 when they created the packaging for one of my products which have now been sold in over 20 Countries! I returned to Catalpha with my latest invention, the Falcon Grip Golf Glove and, as with the first design, am thrilled with their creative sense, professionalism and guidance. Thank you Catalpha team!
Donna Mete, SwiPets/Falcon Grip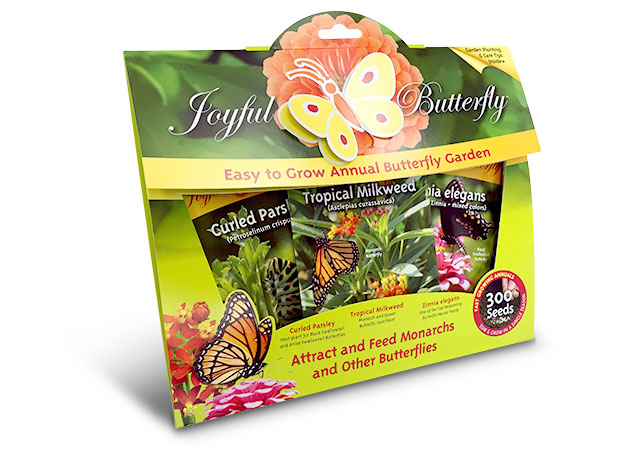 We LOVE LOVE LOVE the packaging!! Thank you! Hope to be ordering more soon!
Kelly Ballard, Joyful Butterfly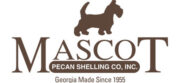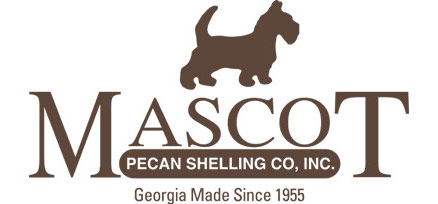 Thanks for all the help you do for our company!
Jake Tarver, Mascot Pecan Co.