At Catalpha, we're focused on Speed-To-Market for your product launch.
Contact us for a risk-free consultation on your next product launch.
What We Do
At Catalpha, we'll work with you to turn your rough ideas into real life prototypes sufficient for sales demonstration purposes OR into short run production of packaging or POP for in-store testing. Our team brings the creativity, sourcing and management needed to get this done quickly and professionally.
We'll arm you with solid branding – a strong name, logo, tagline, messaging, look and feel, – that compels attention. Plus, we develop all of the marketing collateral needed. This includes market-specific sell sheets, websites, videos and more.
Our services include:
Branding/Logos
Packaging Development
Merchandising
Sell Sheet Development
Website Design and SEO Support
Overall Marketing Support and Brand Guidance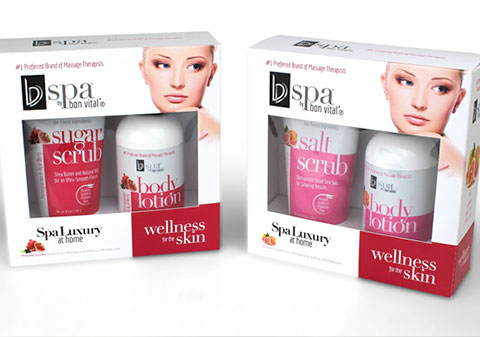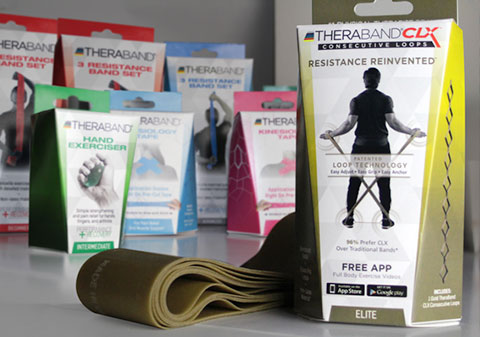 Branding and Package Design
Logo design, packaging design, and printing that establishes a new brand or supports an existing brand.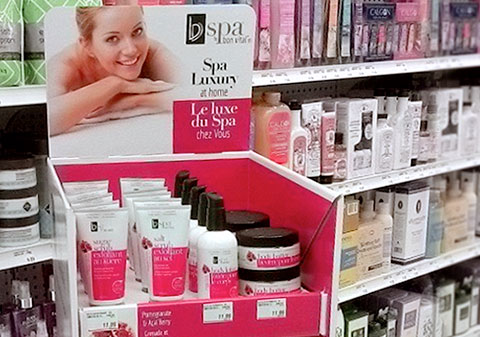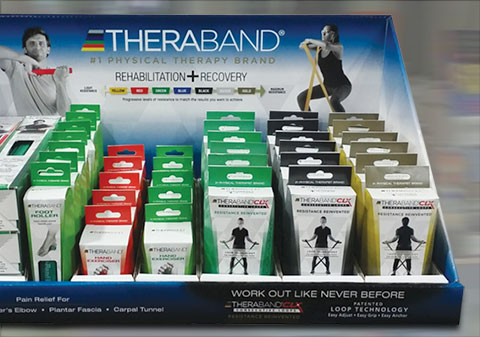 In-Store POP Merchandising
Short-run floor displays, counter displays, and end-cap point of purchase.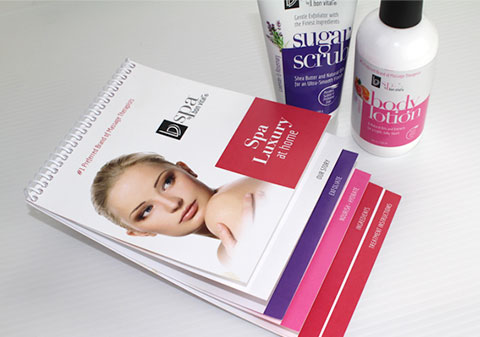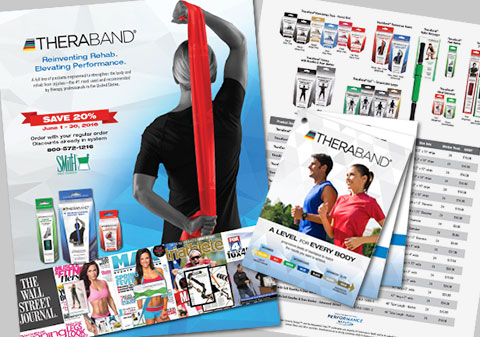 Sales and Marketing Materials
Design marketing materials such as sales sheets, catalogs, and print ads that support your brand.
Do you need to get your idea off the ground?
Do you need to get it done now and is Speed-To-Market important?
Do you have an Ideation Department but not the manpower to quickly implement their thoughts?
We know your in-house or Agency of Record can be a huge time investment as well as a huge cash investment. You need it done asap to see if this baby will fly!
We know how to generate results because we've been at this for years. And we can apply the strategies that have worked so well for others to your launch. We're small, nimble and not located in a high rent district. Call us to see if we fit your goals.
Contact us for a risk-free consultation on your next product launch.
Our Branding, Packaging and Point of Purchase have appeared in these stores: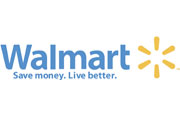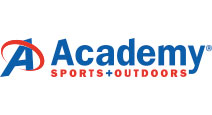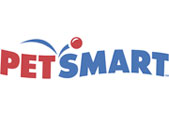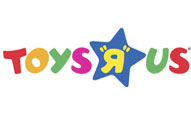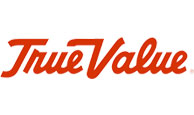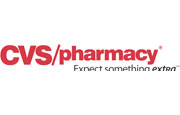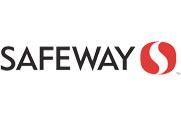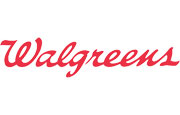 What Our Clients Say About Catalpha:


"I want to thank you so much for your quick turnaround on the patch design. It looks fantastic. You guys did a great job we love it, and our retail partner loves it. Looks great. Will have more work soon to send your way."
Scott Davis, President
Contour Products


"The package design and the renderings look great. You guys ROCK! Thank you!"
Maria Jones, Marketing Specialist
Contour Products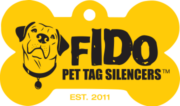 "Wanted to say the packaging you designed for my product has really helped me sell more product. I have had many comments on how good it looks. Thank you!"
Todd Dunkle, Fido Pet Tag Silencers