Product Packaging Companies in Texas
Catalpha serves the Dallas, Ft. Worth, and Houston Texas areas with product packaging design expertise. We provide our customers with a variety of services, including branding, designing, and packaging for products in retail stores. Our services also include:
Point of Purchase Displays (Corrugate)
Brand and Logo Design
Digital Package Printing and Litho Laminate
Packaging Design and Development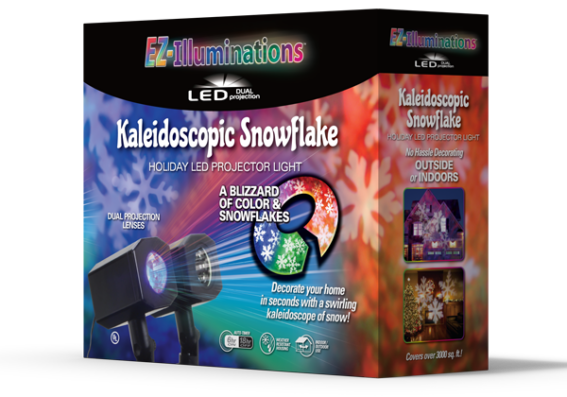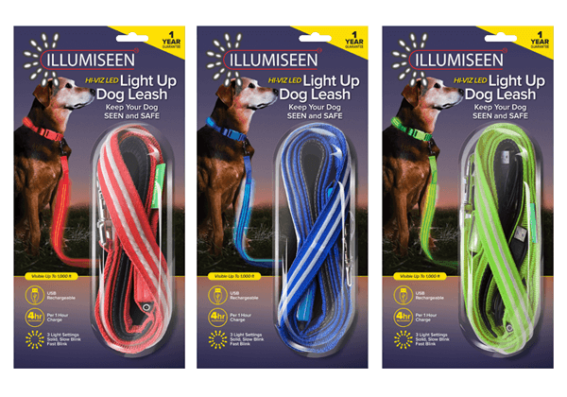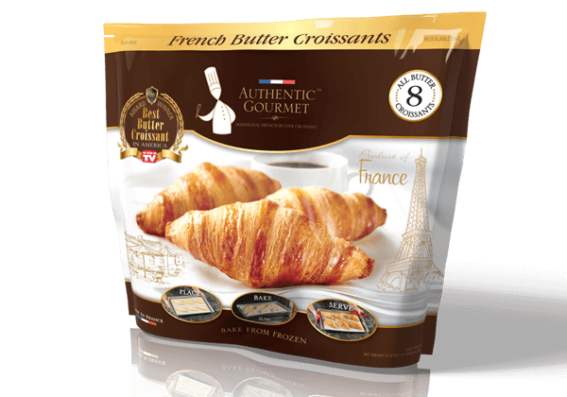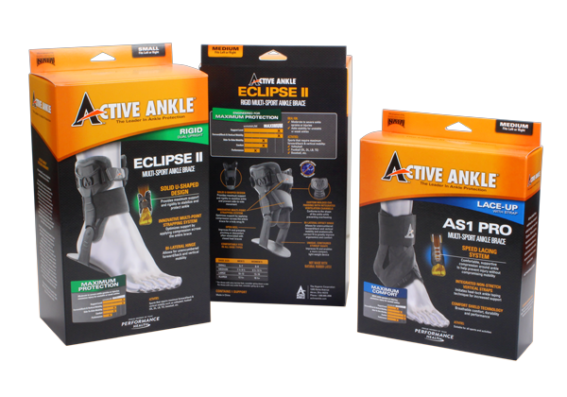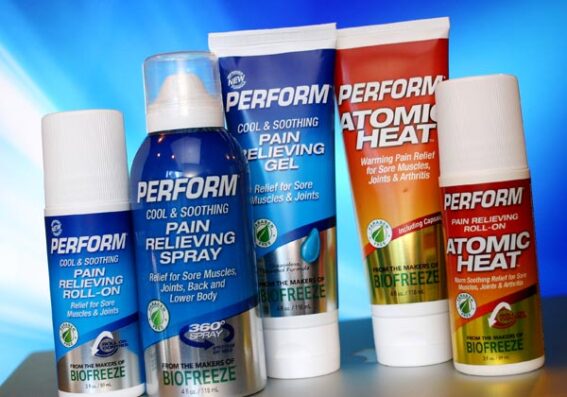 Stand out. Sell more.
When a customer walks into a store, the first thing they see is product packaging. In these precious initial moments, your packaging communicates what your business is all about, who the product is for, and what benefits or appeal your product has. Our company specializes in packing all of this into your product packaging. Our finished products always make a great impression and inspire customers to buy.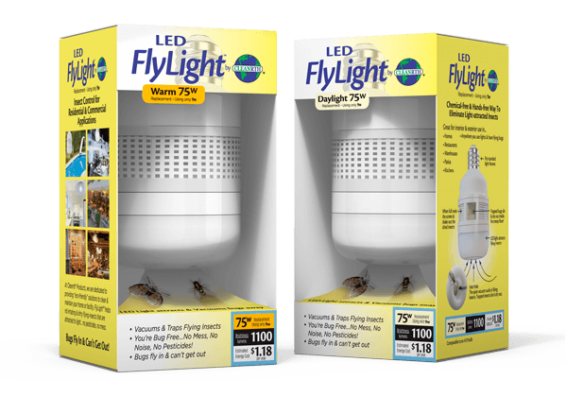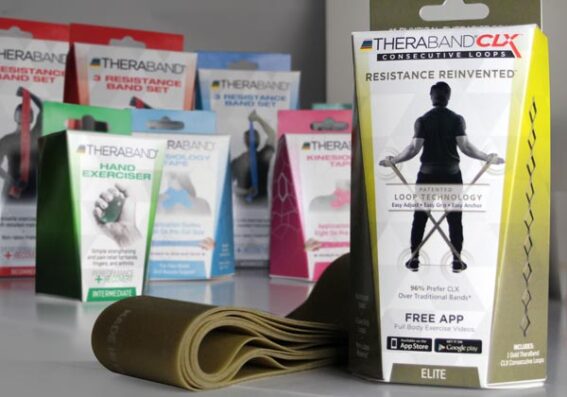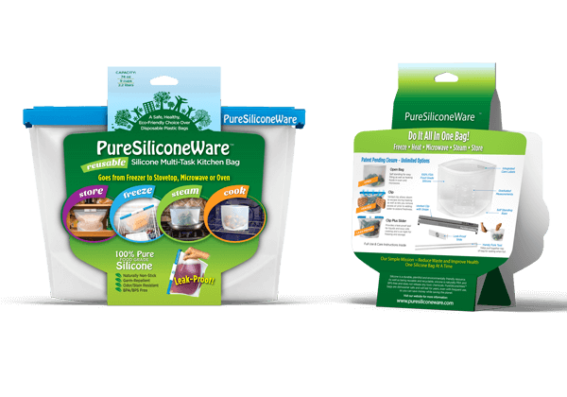 Retail Packaging Design
Packaging is an essential aspect of company branding. And branding is essential to get your products into major retail stores, such as Walmart, Target, Walgreens, and Home Depot. With our experience in the packaging design industry, we will provide you with a product that retailers will be happy to offer in their stores.
Get in touch with our team to discuss your retail packaging needs.
Packaging Design For Food Products
All product markets (including the food product market) are competitive, so your packaging needs to stand out when it is next to your competitors' products. And most customer purchasing decisions are made in-store. With the right packaging, you can make your customer's decision an easy one.
Get in touch with our team to discuss your food product packaging needs.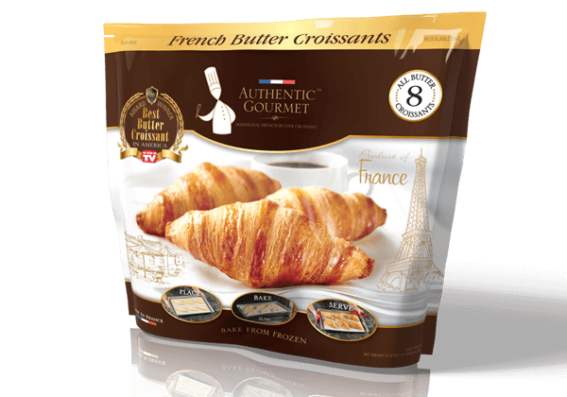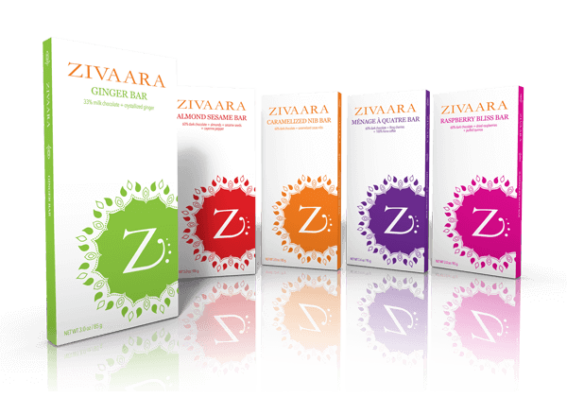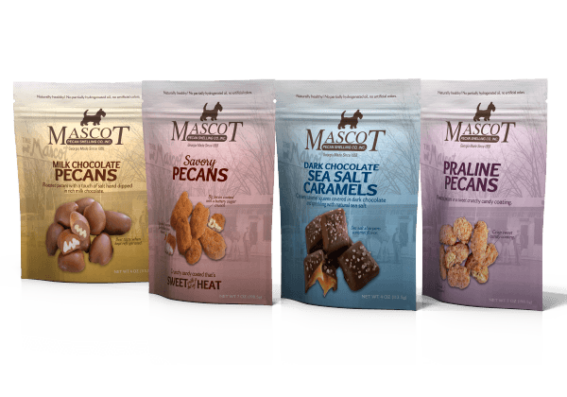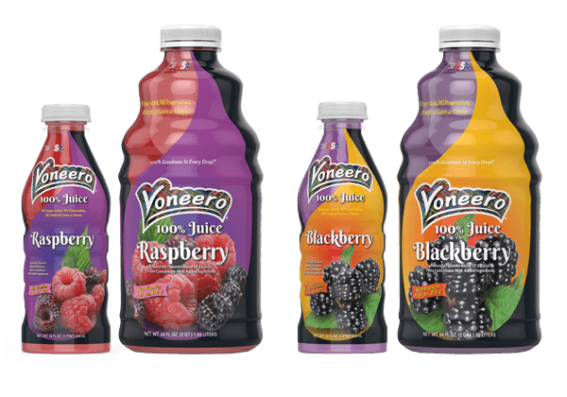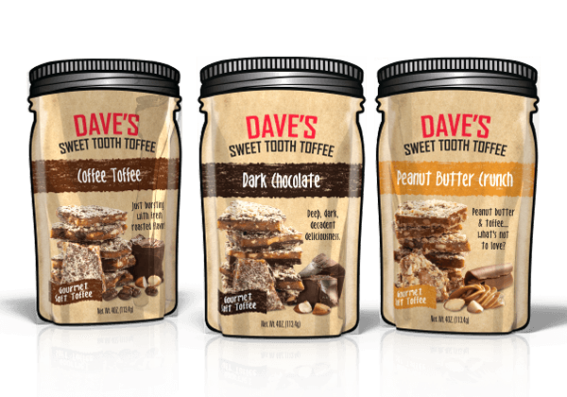 Edging out the competition with product packaging
Great packaging sets your products apart. Well-designed packaging improves the way your products are perceived by customers. By extension, it also sets the tone for how customers perceive your business. With eye-catching and quality packaging, you will improve your profitability.
Packaging Design For Home Improvement Stores
Our company has been working with big-name brands throughout the country for over twenty years. This includes a number of home improvement and hardware retailers. Even in home improvement stores, customers look to product packaging to guide their purchasing decisions. We provide comprehensive packaging solutions which include product packaging, point-of-purchase displays, and peripheral materials.
Get in touch with us to discuss home improvement packaging.
Stores Our Product Packaging Designs Have Been Sold In
Call Today 888-337-0066 or fill out this form for a FREE Estimate on your packaging project.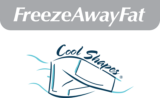 I wanted to inform you I've received the shipment and the boxes look great! Thank you for making the reorder easy and getting them to me quick.
Anthony Daraban, Luvit LLC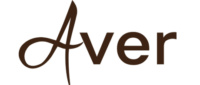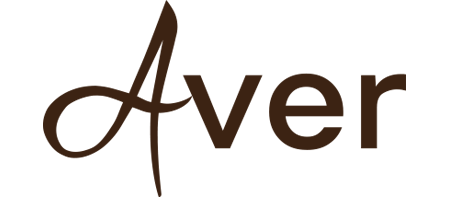 Thanks for all your help and willing to help me out and point me in the right direction for the future. I really appreciate it, and I really love the work that your business provides its great quality.
Jorge Bermudez, Aver