Specializing in Custom POP Displays
for Retail Stores in NYC
We serve Manhattan, Midtown, Flat Iron District and all metro areas
of New York City. We're all about creating unique displays that catch
people's attention.
Our range of displays include:
Floor Displays
PDQs
Counter Displays
Side Wings
Counter Displays
Pallet Displays
Capture Attention & Drive Sales with
Corrugate (Cardboard) Point of Purchase Displays.
It's best not to risk it with Ad Agencies that don't know much about
designing product and POP displays. Catalpha can help your product stand out using unique
custom displays made for in-store use, even in small amounts.
Ensure your product stands out!
Ensure your product catches people's attention
while they're shopping! It's a fact that 72% of
buying choices are made right when customers
are in the store. Point-of-Purchase (P-O-P) displays
don't just help your product stand out; they also
give buyers more reason to put your product on
their store shelves.
Connect with Us today to discuss your pOP Display needs! for store buyers to feature your product..
Here's why Catalpha is a great choice:
We Listen to You: Our team takes the time to
understand what you want, so your display looks
exactly how you envision it.
Quick Work: We can make your display quickly using
digital printing methods, even if you only need a few.
Affordable Options: We offer competitive prices for
displays in small quantities, so you can get cool displays
without spending too much.
Lots of Experience: We've been doing this for many
years, so we know how to create displays that grab
people's attention.
Retail Stores Our Display Designs Have Been Seen In





Here to Assist You Throughout
The Entire Process
We're able to make your dielines, come up with
the display artwork design, and print your display.
If you're not yet prepared for making a big batch,
we can manufacture your in-store cardboard
display in small amounts using a fast digital
printing method.
Call now 888-337-0066 to discuss your next display!
Call Today 888-337-0066 or fill out this form for a FREE Estimate on your display project.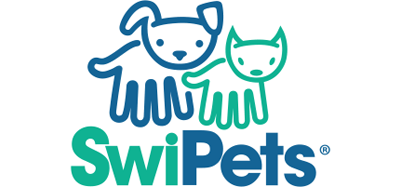 I have been utilizing the design services of Catalpha for four years now, beginning in 2012 when they created the packaging for one of my products which have now been sold in over 20 Countries! I returned to Catalpha with my latest invention, the Falcon Grip Golf Glove and, as with the first design, am thrilled with their creative sense, professionalism and guidance. Thank you Catalpha team!
Donna Mete, SwiPets/Falcon Grip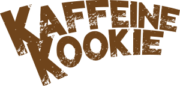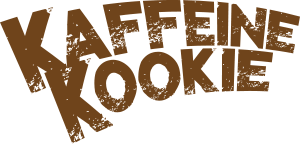 "Thank you soooooooooooooooooooooooo much! We sincerely appreciate your help."
Jason Godo, Kaffeine Kookie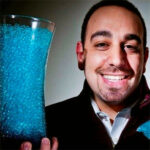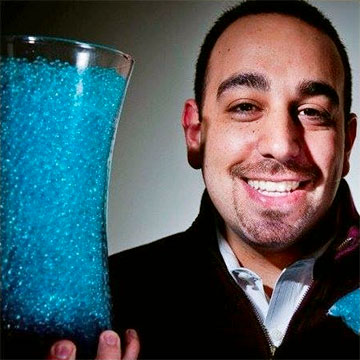 "Catalpha created our initial branded package which gave us a great look and the confidence to walk into any buyer's office knowing we had a quality product in a packaging that would stand up to or beat any of the competitors."
Daniel Baumwald,
TheraPearl