Take Your Product Sales To The Next Level
With Catalpha′s Retail Product Packaging Services!
I want to improve my packaging!
3 Reasons Why Most People Find This Page:
1. You're searching for a way to increase sales of your product.
2. You're embarrassed by what your current package looks like.
3. A store buyer told you they won't stock your product until your package is at the same level of packaging design that's already on their shelves
Three Catalpha Packaging Success Stories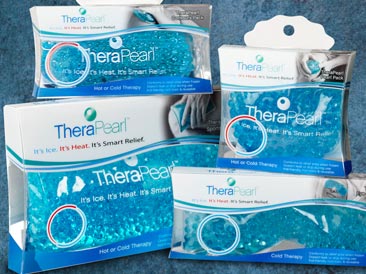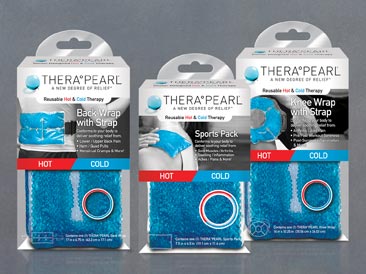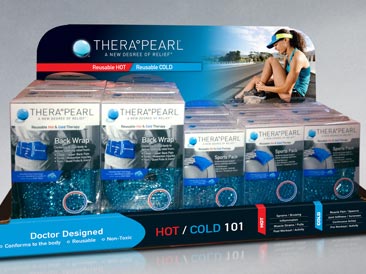 TheraPearl
A company that started with a unique looking therapy product. We started off with new packaging for them and then additional marketing items. Eventually working into a 2nd set of packaging. Soon this company had products in major national retailers. They kept growing and after 6 years, they sold the company for millions!!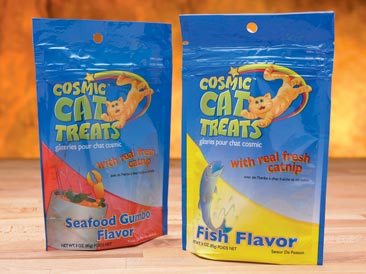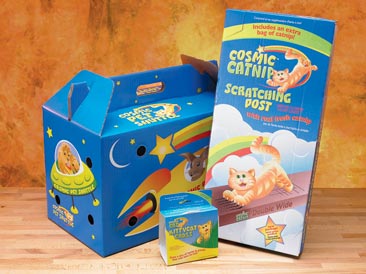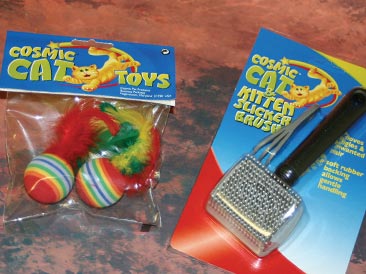 Cosmic Cat
This manufacture was stuck in the past. Their packaging was tired AND not working! We started by improving their logo, then the packaging. They saw a 150% increase in sales!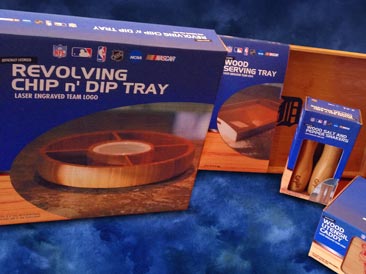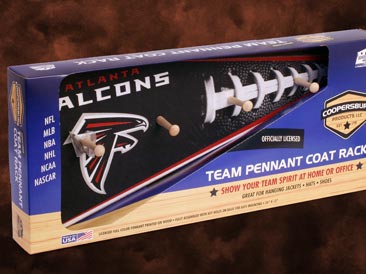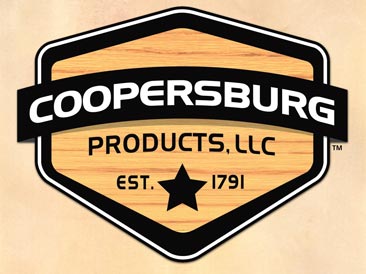 Coopersburg Sports
This family business was featured on The Profit with Marcus Lemonis. They needed to improve not just their product offering but their entire brand. They chose us to help improve their logo and their packaging. Sales are now hitting a home run.
How Our Process Works
1. You make the call.
Our first step is our initial conversation – Its Free! (Why wouldn't you call?) – During that discussion, we talk about your objectives – the generalities of the job – the types of packaging that may work best for you – and of course your timing and your budget.
2. You Fill Out Or Creative Brief
This is where you provide us details and expectations.
3. Research and competitive packaging evaluation phase:
We always conduct store tours as part of our initial research to see where your product will reside 'in the wild'.
4. Concepts and Design Phase
Once research has been completed and digested, we start on the initial design phase. We develop the structure, copy, photos and colors of your package.
5. Printing and Delivery
A suitable vendor is chosen to print and produce your package based on our experience and your budget.
Still have questions.


"I want to thank you so much for your quick turnaround on the patch design. It looks fantastic. You guys did a great job we love it, and our retail partner loves it. Looks great. Will have more work soon to send your way."
Scott Davis, President
Contour Products


"The package design and the renderings look great. You guys ROCK! Thank you!"
Maria Jones, Marketing Specialist
Contour Products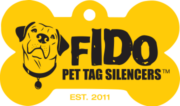 "Wanted to say the packaging you designed for my product has really helped me sell more product. I have had many comments on how good it looks. Thank you!"
Todd Dunkle, Fido Pet Tag Silencers
Money Back Risk-Free Guarantee!
We do everything in our power to make your package design project an absolute winner. You receive multiple sample designs, revisions, great customer service and a commitment to excellence that combine to produce stellar package designs. We are so confident in our team and our approach that we offer a very special guarantee of our services.
Catalpha offers an unrivaled 100% money back guarantee on package design services. If you aren't satisfied with our work during the design process, we will refund every penny you spent. We don't subtract any processing fees and we don't make you jump through hoops. If you don't like it, you get your money back.
That guarantee helps inspire us to do the best possible package design while providing our customers with a great sense of comfort and security.
If you aren't happy with the design itself or if you aren't happy with the design process, you simply need to advise us of that fact during the development of your package design. We will work and revise until you are satisfied. Or, if you opt to exercise your rights under the guarantee, we will refund your money with NO administrative charges deducted whatsoever. It's that simple. Please read ALL details here.
Get Started Now!
Use the form to contact us and schedule your initial conversation.
Or call us now! (888) 337-0066
Our limited time slots are filling fast!