Custom Annual Report Design
One Stop Design, Production, and Printing.
Facing The Facts (and figures) – Creatively
Think of your annual report as a visual sum of all your parts—where you've been, what you've done, where you expect to be. Annual reports are signature pieces that showcase your business' strengths, value and growth potential to investors and stakeholders.
A professionally designed annual report is critical, and done well can emphasize the positives and set you apart from your competition.
At Catalpha, we approach your annual report as a finely-tuned marketing tool, having a targeted theme and flow, with attention to even the smallest details. Text and images that resonate, coupled with charts and financials that are creative and legible.
We've put our creative informational design to work for companies large and small, public and non profit., and we will do the same for yours.
Put our Marketing Expertise to work for you.
Call 1-888-337-0066  for a FREE consultation on your next annal report project.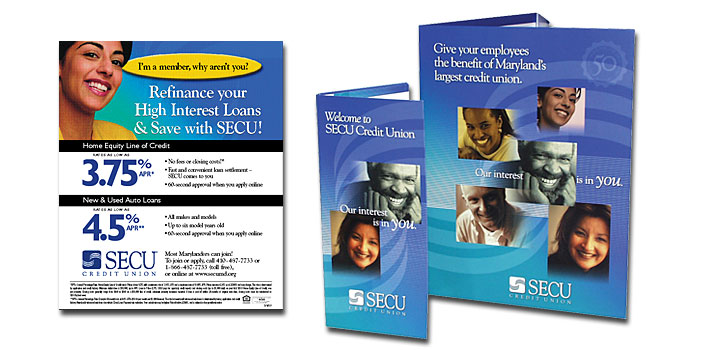 Reposition and build brand awareness with consistent marketing efforts via newspaper and billboards within communities around SECU branches.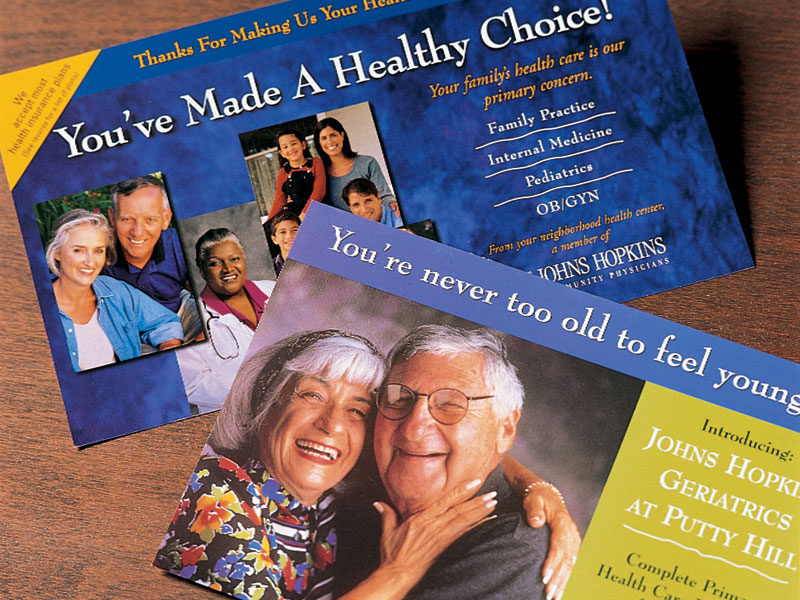 Catalpha works to create a marketing campaign with a neighborhood feeling for each health center that is part of an larger existing network of community health centers.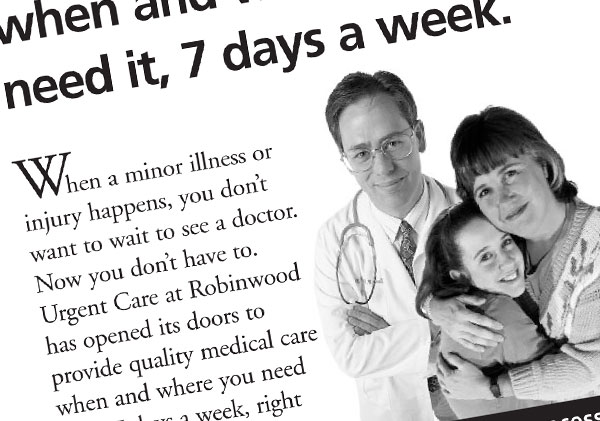 The success of Washington County Health System's new urgent care center would depend on educating the public on the urgent care concept while promoting the new facility's services.
Proud Winners of these Industry-Recognized National Competitions

2020

2019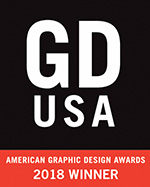 2018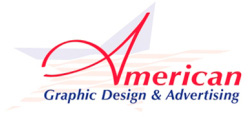 Award Winner

2017