Snack Food Packaging Design
Take your snack food packaging design to the next level with our copywriting, design and package printing services.
The snack food industry is drastically changing.
Its more important than ever to stay top of mind with your snack offering and packaging as consumers preferences evolve.
We can help you quickly create a new brand, write the copy that will attract and even print your packaging for your initial product launch.
We've helped companies nationwide successfully package their product. Products you can go into stores near you today to see.
Let us help you develop your next snack food product success!
"Because of the new packaging design, we made it into Whole Foods!"
Puja, Owner of Zivarra

"Thanks for all the help you do for our company!"
Jake Tarver,
Mascot Pecan Co.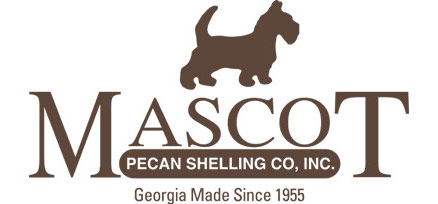 Call Today 888-337-0066 or fill out this form for a Risk-Free consultation on your packaging design project.
Stores Our Product Packaging Designs Have Been Sold In




Proud Winners of these Industry-Recognized National Competitions

2019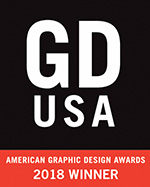 2018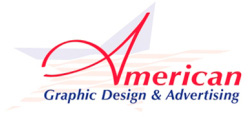 Award Winner

2017