Branding and Packaging Design Agency
Packaging Design that Stands Out, Sells More.
We concept, create structure, write copy and optimize your packaging so you can get it on the shelf faster.
Catalpha is a branding and design agency.
We find what makes you unique and design that into all your marketing. Creating a family appearance with a single voice. So when your customer first becomes aware of you, they understand what you stand for and why they need you.
Take your brand to the next level.
We'll arm you with solid branding – a strong name, logo, tagline, messaging, look and feel. We've helped our clients grow their brands for over 30 years.
Making it easy for you to control your brand.
Our team brings the creativity, sourcing and management needed to get it done quickly and professionally.
When you need it all and you need consistency.
Get rid of your 'whack-a-mole' approach to branding. Don't send your work to multiple services each with a different piece of your work. Get it all done through one source who has the experience.
Make Your brand the best it can be with Catalpha
Trust your next branding project to us and we'll show you the difference a company who's been around the block a few times can make—we are just a click or call away.
Call Today 888-337-0066 or fill out this form for a risk-free consultation on your branding project.
100% Privacy. I will never spam you.
Case Studies in Branding
We build brands that enhance your difference, build traffic and create sales.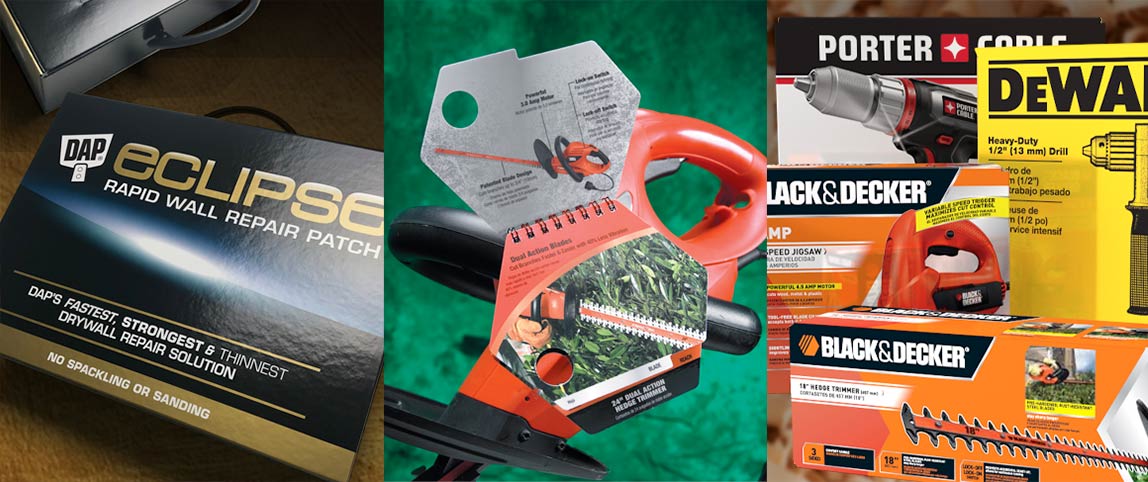 While Catalpha collaborates with many entrepreneurs and startups who develop and launch their brands, we also are a trusted source for many top national brands.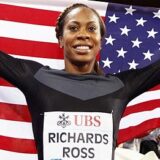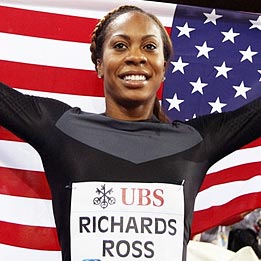 I just wanted to call and let you know that I have all the pieces and I am really, really pleased with the work and it was a pleasure working with you.
Sanya Richards Ross
Olympic Gold Medal Winner
"I wanted to take a moment and thank you for assisting Innovative Outsourcing in creating a professional corporate image. I am thoroughly impress with Catalpha's creative abilities couple with prompt service. You clearly recognized our need to get off the ground quickly and held true to each deadline."
Stuart Spector, Innovative Outsourcing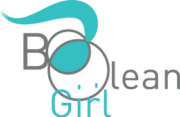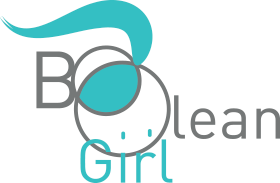 "When our Kickstarter succeeded, we needed a solution quickly. Catalpha knocked it out of the park. Customers love the box's bright colors, sharp graphics and excellent messaging. "
Brian S. Moran, Founder
Boolean Girl Tech