Branding and Packaging Design Agency
Packaging Design that Stands Out, Sells More.
We concept, create structure, write copy and optimize your packaging so you can get it on the shelf faster.
Catalpha is a branding and design agency.
We find what makes you unique and design that into all your marketing. Creating a family appearance with a single voice. So when your customer first becomes aware of you, they understand what you stand for and why they need you.
Take your brand to the next level.
We'll arm you with solid branding – a strong name, logo, tagline, messaging, look and feel. We've helped our clients grow their brands for over 30 years.
Making it easy for you to control your brand.
Our team brings the creativity, sourcing and management needed to get it done quickly and professionally.
When you need it all and you need consistency.
Get rid of your 'whack-a-mole' approach to branding. Don't send your work to multiple services each with a different piece of your work. Get it all done through one source who has the experience.
Make Your brand the best it can be with Catalpha
Trust your next branding project to us and we'll show you the difference a company who's been around the block a few times can make—we are just a click or call away.
Call Today 888-337-0066 or fill out this form for a risk-free consultation on your branding project.
100% Privacy. I will never spam you.
Case Studies in Branding
We build brands that enhance your difference, build traffic and create sales.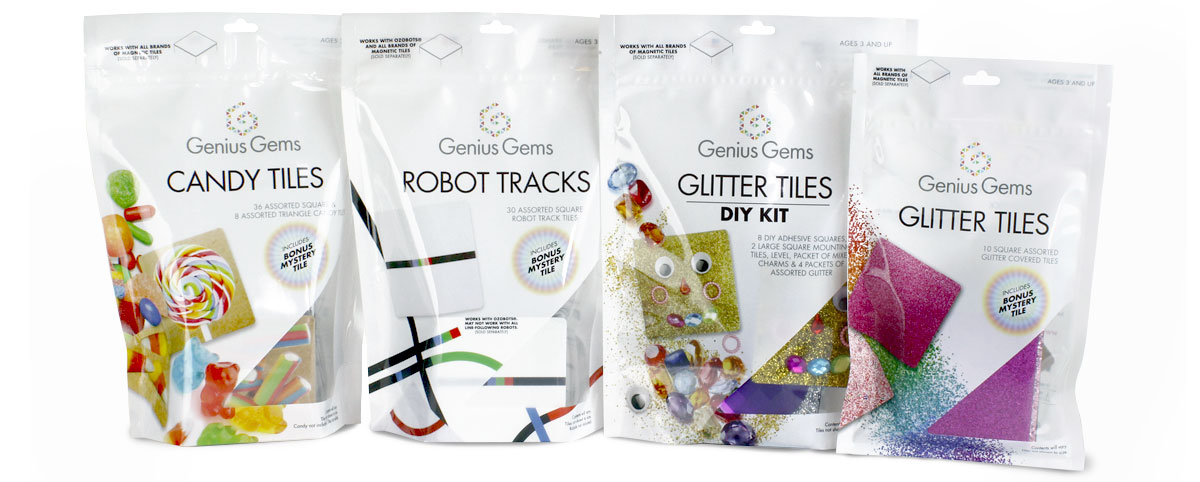 Genius Gems excels to enrich kids lives by learning through STEM-focused play. At the center of these activities?— magnetic tiles—which needed branded packaging.


"I want to thank you so much for your quick turnaround on the patch design. It looks fantastic. You guys did a great job we love it, and our retail partner loves it. Looks great. Will have more work soon to send your way."
Scott Davis, President
Contour Products

"We were, of course, very pleased with our display and received many positive comments about it at the show. Most of the comments indicated that unlike other display's ours was legible and clearly and concisely shows who we are and what we do."
Owen Fletcher, TCT Computing Group

"I wanted to thank you and your entire team for designing such a great package for me. I am sure we will be working again in the future as my company grows."
Edyta Ryszawy, PureSiliconeWare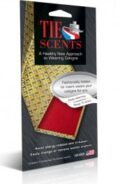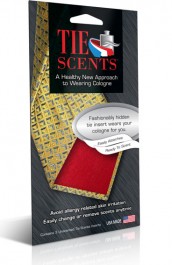 People cannot stop talking about your package design. Look forward to working with you in the future.
Sam Smalls, owner
Tie Scents