For 35 years we've worked with companies large and small to improve their brand

AND GET RESULTS
When it comes to developing or evolving your brand, clearly communicating your product or services' unique selling point through your branding, packaging design or website is key to getting results. Catalpha will help you define a focused brand message and look that will engage your audience, amplifiy it's value and communicate why your product or service is the best choice.
Are you ready to get noticed?

Jump on a call

Get some answers

Get results
Call us now 410-337-0066
Or – use this form and we'll set a more convenient time to talk.
A FEW OF OUR CLIENTS









"I want to thank you so much for your quick turnaround on the patch design. It looks fantastic. You guys did a great job we love it, and our retail partner loves it. Looks great. Will have more work soon to send your way."
Scott Davis, President
Contour Products


"The package design and the renderings look great. You guys ROCK! Thank you!"
Maria Jones, Marketing Specialist
Contour Products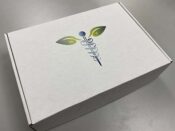 "We hired Catalpha to produce our package with design. Don was very helpful and communicative throughout the process. We'll be continuing to work with them."
Dr. T, Endogen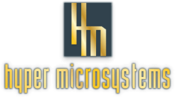 "We just received the brochures. I wanted to let you know that we are very satisfied with your work and professionalism."
Danijela Cezek, Marketing Analyst
Hyper Microsystems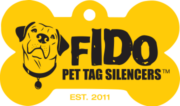 "Wanted to say the packaging you designed for my product has really helped me sell more product. I have had many comments on how good it looks. Thank you!"
Todd Dunkle, Fido Pet Tag Silencers

"I wanted to let you know that we will be airing SHARK TANK on Friday, March 26!!! We are so excited to introduce HairyGrabster to the world! Thanks so much for your help in creating our brand. Hope all is well with you!"
Patty Watne, The Watne Group LLC


"Thank You, for the quality work!"
Ms. Elise Graves, CEO,
Window Decor 'N A Bag, LLC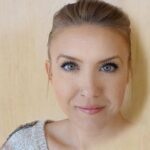 "…everyone was thrilled with how nice the acrylic steps looked. Thank you for taking on this project. They look great!"
Helen Wroblewska, Vida Shoe International