Our mindset is to help you succeed.
Our skillset can make it happen.
From helping small businesses and entrepreneurs navigate the necessities of a successful product or service launch, to providing established companies with a trusted, proficient marketing partner to outsource to, we're here to make your goals a reality.
The most burning question in the packaging design world today.
PRICING – this is a 'feature' of packaging that I wrestle with everyday. I know you are trying to get on the shelf for the least amount. But if you aren't producing 10s of 1,000s then you can't expect to get the best 'per piece' cost. I would hope that you are looking at this as an investment to see how well your product will sell first. You've got to take that first step.
I know how important your product is to you. You want it to be as professional as possible. You're going up against all the Big Boys of your particular channel, right? Companies with much deeper pockets than yours.
We understand that. We want to help you take that first step by producing professional custom packages at a small quantity and are even better…
The process of branding your company starts in an unlikely place–your product's packaging. It's your business's image on the marketplace. You need to understand that your product's packaging will always have an influence on the purchaser–be it positive or negative. If a customer doesn't like the way your product's been packaged, it'll detour them just as much as positive reactions could influence them to buy.
Here are a few of the advantages of effectively branding your company to help you see why you need to focus on…
Take your brand to the next level.
Contact our packaging experts for a free quote and to discover how we can create package design and P.O.P. that will compete with the big guys!
Don't take our word, listen to our customers...
We LOVE LOVE LOVE the packaging!! Thank you! Hope to be ordering more soon!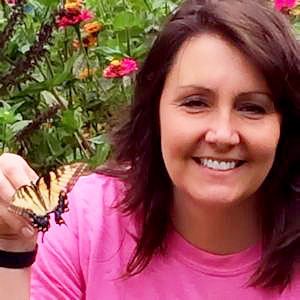 We interviewed several other design companies none gave us the confidence like Catalpha has shown us… Throughout the whole process of logo design and packing design we received personal care and attention to details. The whole team listen to what we needed. The final logo and design came out perfect and now we have final product on our shelves to show off to all of our customers. We are super happy with all the service team Catalpha have provided and will recommend to all my colleagues and friends. Catalpha Packaging was a perfect fit!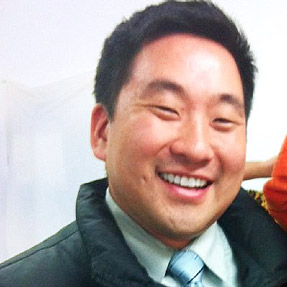 I have been utilizing the design services of Catalpha for four years now, beginning in 2012 when they created the packaging for one of my products which have now been sold in over 20 Countries! I returned to Catalpha with my latest invention, the Falcon Grip Golf Glove and, as with the first design, am thrilled with their creative sense, professionalism and guidance. Thank you Catalpha team!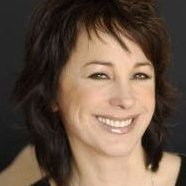 Did You Know?
Answering just 3 key questions for consumers on your landing page can boost conversion rates.
Download our free ebook – Optimizing Landing Pages for Lead Generation & Conversion to learn more.
Awards
2016

Web Design
Award Winner

2015

Package Design
Award Winner

2014

Package Design
Award Winner

2013

Package Design
Award Winner

2013

Graphic Design
Award Winner

2012

Package Design
Award Winner
Sevice Industry Advertising
Award Winner
Graphic Design & Package Design
Award Winner
Medical Marketing
Award Winner
Are you ready?
Contact Catalpha to schedule a risk-free consultation on your next project.