WE CREATE PACKAGING DESIGNS THAT SELL

WE CREATE WEBSITES THAT SELL

WE CREATE BRANDS THAT SELL
IT'S ALL ABOUT RESULTS
Results that come from clearly communicating your story to your audience through your brand, packaging design or website. We help you create a clear message and look that stands out and explains why your product or service is the best choice.
SOME OF OUR CLIENTS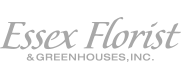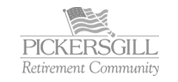 When it comes to marketing or branding your product or services, most don't know where to start. Catalpha helps you create a clear message and brand look that stands out and explains why your product or service is the best choice. We identify the best areas to spend your marketing dollars and generate more leads or sales for you.
We've worked for the biggest companies and the smallest. All of them had one goal in mind – to make their product or brand noticed. Are you ready to get noticed?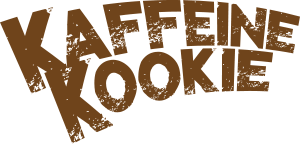 "Thank you soooooooooooooooooooooooo much! We sincerely appreciate your help."
Jason Godo, Kaffeine Kookie

We interviewed several other design companies none gave us the confidence like Catalpha has shown us… Throughout the whole process of logo design and packing design we received personal care and attention to details. The whole team listen to what we needed. The final logo and design came out perfect and now we have final product on our shelves to show off to all of our customers. We are super happy with all the service team Catalpha have provided and will recommend to all my colleagues and friends. Catalpha Packaging was a perfect fit!
Paul Baik, Paul's Beauty Dist. Co.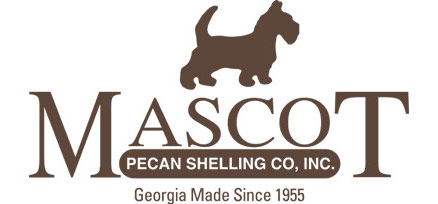 Thanks for all the help you do for our company!
Jake Tarver, Mascot Pecan Co.

Jump on a call

Get a guide

Go to the next level
LEARN MORE BY GIVING US A CALL NOW
410-337-0066
Or – use this form and we'll set a more convenient time to talk.