Custom Retail Point of Purchase and Floor Displays in Florida
Catalpha is a custom point of purchase company serving Tampa, Orlalndo, Fort Lauderdale, Miami, and all of south Florida. We help our clients design and print point of purchase and corrugate displays for retail stores.
Floor Displays
Counter Displays
End Cap Displays
Power Wings
Sidekick Displays
Pallet Displays
Your success is tied to the effectiveness of your in store corrugate (Cardboard) Point of Purchase displays.
Don't take chances with Advertising Agencies inexperienced with product and POP display design. Catalpha Can Get Your Product Noticed with custom In Store Short Run / Low Quantity Custom Displays.
Make sure your product stands out!
Make sure your product stands out in the store! It's well known that customers make 72% of their purchase decisions at the point of purchase (that's while they are IN THE STORE!). P-O-P displays not only make your product stand out, they also provide additional incentive to a buyer to place your product in their store.
Contact Us Today To Discuss Your Point of Purchase display.
Make a Bold Brand Impression and Increase Your Sales.
We create and design artwork for your display within your existing brand style. Catalpha also creates brands for our clients that can unify existing products under a single brand design.
Contact Us Today To Discuss Your Point of Purchase Display.
Retail Stores Our Display Designs Have Been Seen In
Catalpha Will Support You Every Step Of The Way.
We can create dielines, design, and print your display. If you're not ready for large volume production we can produce your in store corrugate display in low quantities with short run digital printing.
Contact Us Today To Discuss Your Retail Store Display Needs.
Call Today 888-337-0066 or fill out this form for a FREE Estimate on your display project.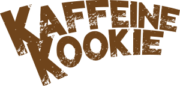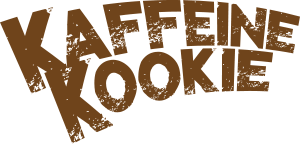 "Thank you soooooooooooooooooooooooo much! We sincerely appreciate your help."
Jason Godo, Kaffeine Kookie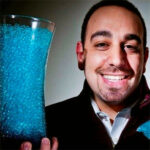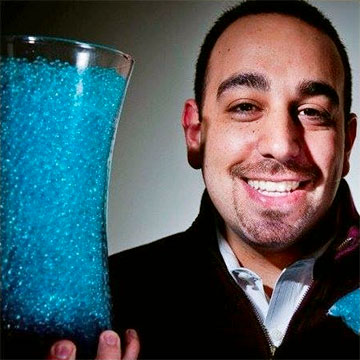 "Catalpha created our initial branded package which gave us a great look and the confidence to walk into any buyer's office knowing we had a quality product in a packaging that would stand up to or beat any of the competitors."
Daniel Baumwald,
TheraPearl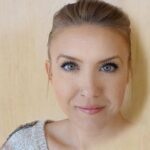 "…everyone was thrilled with how nice the acrylic steps looked. Thank you for taking on this project. They look great!"
Helen Wroblewska, Vida Shoe International