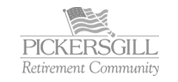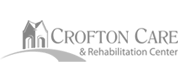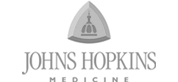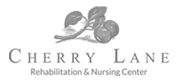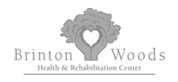 Discover Your
Difference

Create A Message
That Sells

Reap The
Rewards
"I would highly recommend Catalpha for all of your advertising needs."
"Catalpha created a unique and unifying brand for us."
"The entire campaign is professionally designed and coordinated with our brand.."
Discover how Catalpha has helped nursing homes and assisted living centers like yours find their niche and improve their census.
What Makes Catalpha So Different?
When it comes to marketing your nursing home or assisted living center, most don't know where to start. Catalpha helps you create a clear message that stands out and explains why your center is the best choice. We identify the marketing channels you should be using and generate more leads for you.
What's My Investment
How much is your lack of unclear messaging costing you? How many potential customers don't know why they should consider your center. How many beds go unfilled because people don't understand OR worse don't even know about your home or center. A lack of basic marketing may already be costing you a great deal.
Catalpha has a plan to fit your budget and current need.
Use this form to get started…
Tell us about your goals and we'll usually be in touch the same business day.