Our work speaks for itself
In our business, the work says it all. Whether you need an entire branding campaign or a single brochure, Catalpha has the experience, track record and proven processes you need to reach your goals every time.
From package design to online advertising to trade show materials, we design and develop materials that get results. That's one reason global brands like Black & Decker, Craftsman and Johns Hopkins have been longtime satisfied clients. It's also why smaller businesses look to us to get started – or get bigger.
On the links from this page, you'll find examples of just some of our work that has helped our clients succeed.
Call Today 888-337-0066 or fill out this form for a FREE Estimate on your next project.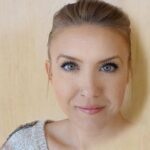 "…everyone was thrilled with how nice the acrylic steps looked. Thank you for taking on this project. They look great!"
Helen Wroblewska, Vida Shoe International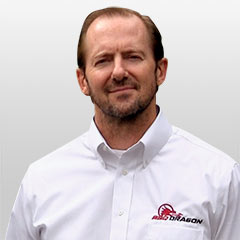 Catalpha did a really terrific job on a complete redesign of our retail packaging. Our current retail customers continue to comment to me how eye-catching and attractive the updated art is, and when we've shown prospective new customers the new packaging, they totally love it. It's just really easy to imagine the product jumping off shelves.
George Prior, BBQ Dragon

The layout and professionalism that the new web site presents will take our company image to a new level—where it needs to be!.
Sarah Roderus, TCT Computing