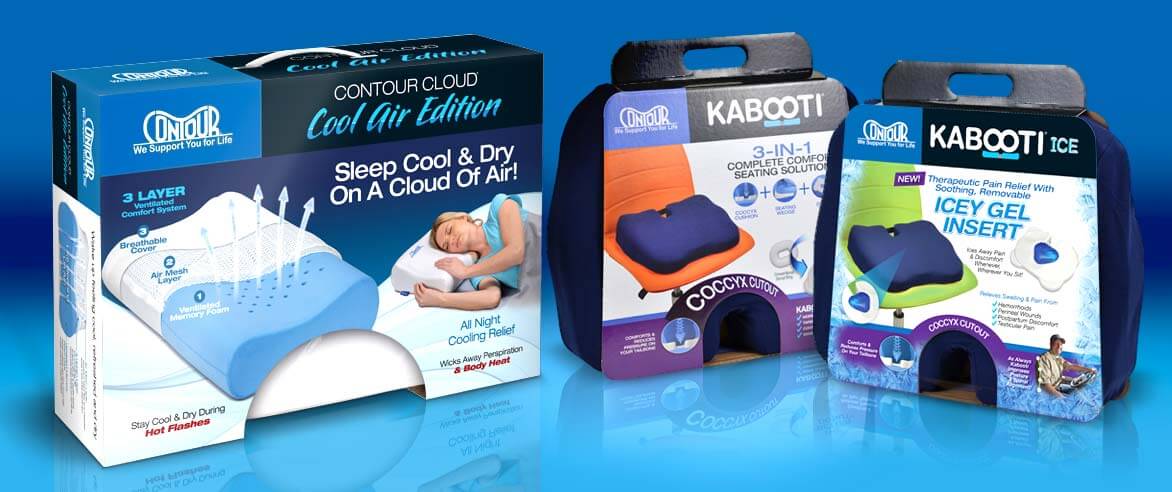 Contour
Packaging Design Case Study: Home Healthcare
Contour products are aimed at the Home Health Care consumer. Catalpha created new packaging design for the product line using similar package structure. The package design also keeps the family appearance and frosty edge design making the product line stand out among other store packages increasing the Kabooti's popularity and sales.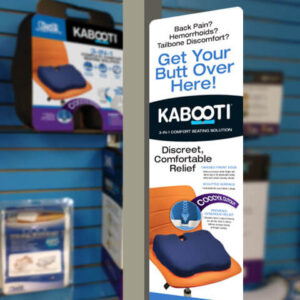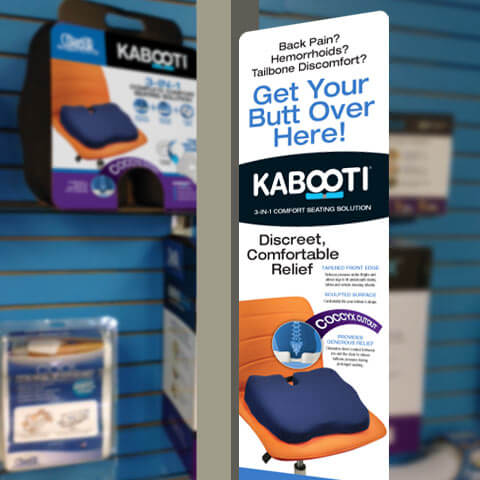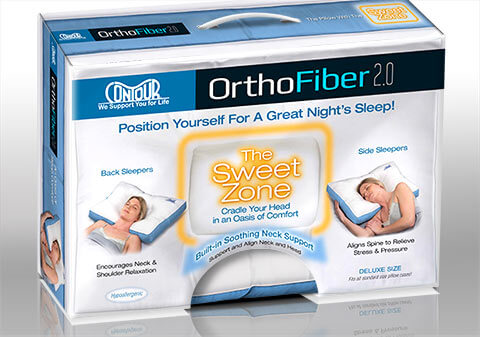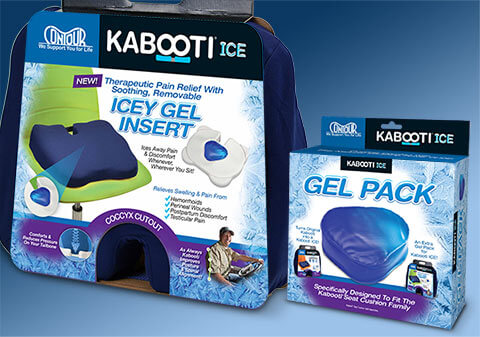 Are you ready?
Contact Catalpha to schedule a risk-free consultation on your next project.
Don't take our word, listen to our customers…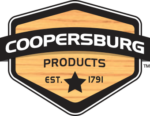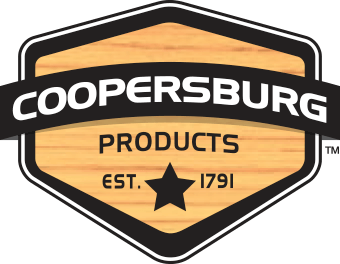 "This advertising and design agency is great for packaging design, logos, etc. These guys have turned around on a dime for last minute projects and helped our company grow dramatically. Highly Recommended!"
Jackie Pino, Coopersburg Products LLC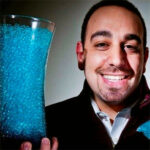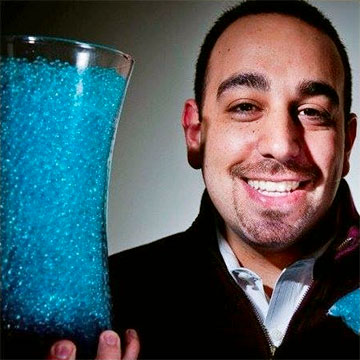 "Catalpha created our initial branded package which gave us a great look and the confidence to walk into any buyer's office knowing we had a quality product in a packaging that would stand up to or beat any of the competitors."
Daniel Baumwald,
TheraPearl


I wanted to inform you I've received the shipment and the boxes look great! Thank you for making the reorder easy and getting them to me quick.
Anthony Daraban, Luvit LLC