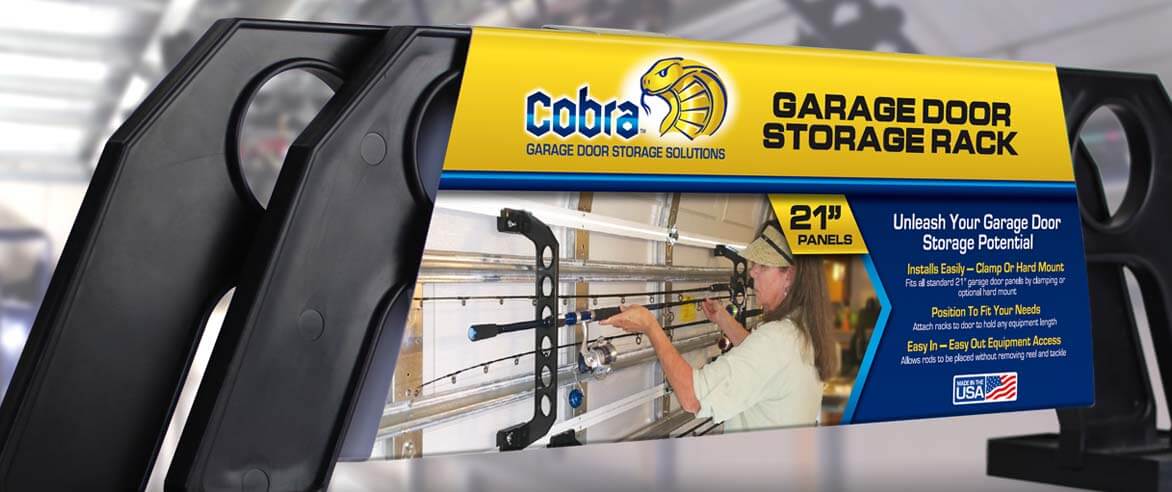 COBRA
Packaging Design
Case Study: Retail Hardware Product 
This new hardware organizing product was invented by a space industry wiz who knew he had a winner.  A new brand logo and packaging was created from scratch to not only brand but show why this product was going to be a seller for the stores that picked it up.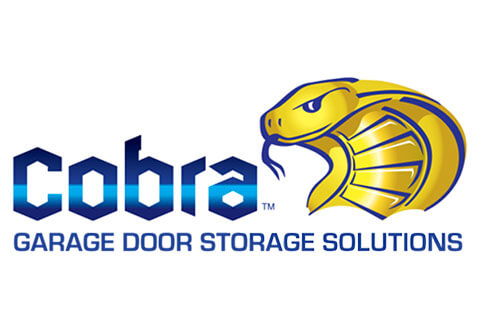 Are you ready?
Contact Catalpha to schedule a risk-free consultation on your next project.
Don't take our word, listen to our customers…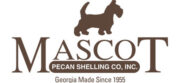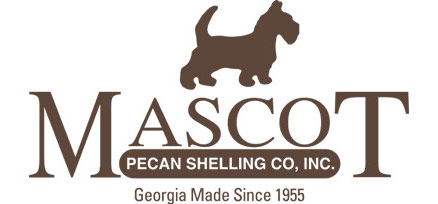 Thanks for all the help you do for our company!
Jake Tarver, Mascot Pecan Co.


I wanted to inform you I've received the shipment and the boxes look great! Thank you for making the reorder easy and getting them to me quick.
Anthony Daraban, Luvit LLC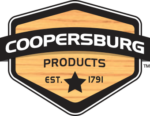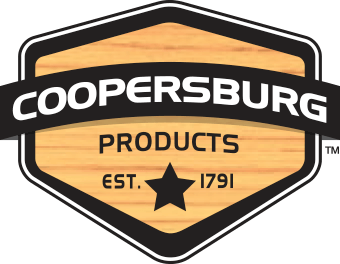 "This advertising and design agency is great for packaging design, logos, etc. These guys have turned around on a dime for last minute projects and helped our company grow dramatically. Highly Recommended!"
Jackie Pino, Coopersburg Products LLC