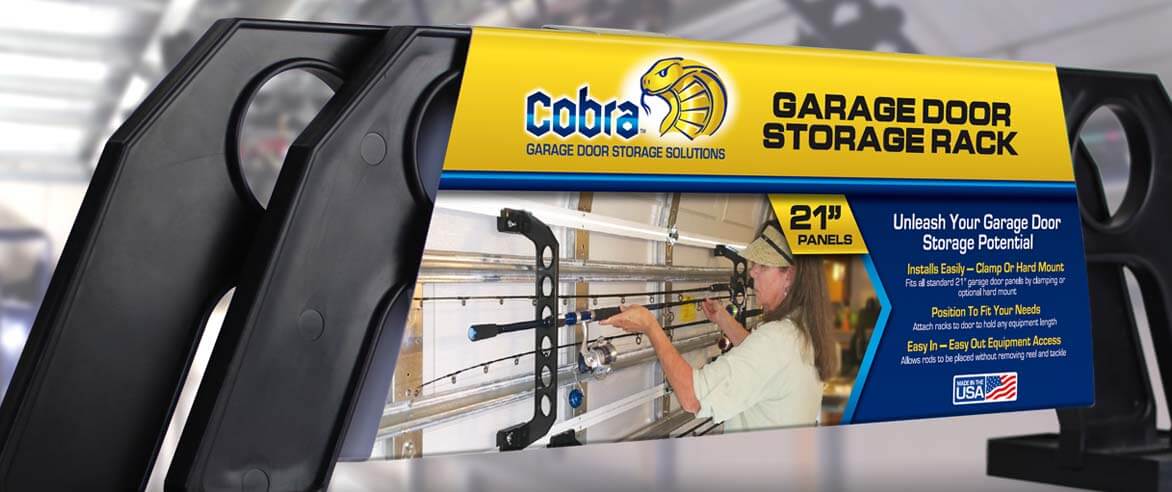 COBRA
Packaging Design
Case Study: Retail Hardware Product 
This new hardware organizing product was invented by a space industry wiz who knew he had a winner.  A new brand logo and packaging was created from scratch to not only brand but show why this product was going to be a seller for the stores that picked it up.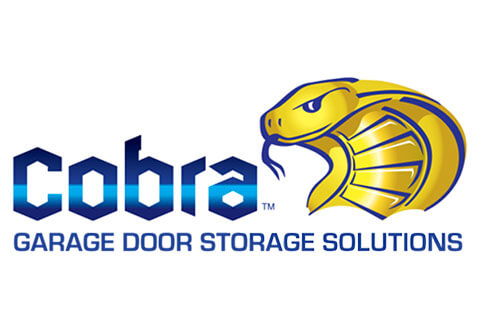 Are you ready?
Contact Catalpha to schedule a risk-free consultation on your next project.
Don't take our word, listen to our customers…

For the second week in a row all 5 appointment slots on Saturday are booked. Plus I have had some on weekdays. I am almost totally booked for July, August is close. And September is filling out nicely too. I think adding that option was a brilliant idea that has paid off. I think we have a Home run! Pretty exciting!
Donna Meros, Essex Florist, Owner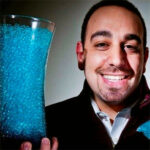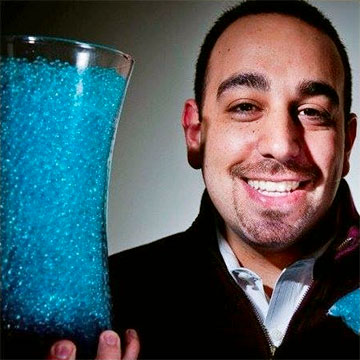 "Catalpha created our initial branded package which gave us a great look and the confidence to walk into any buyer's office knowing we had a quality product in a packaging that would stand up to or beat any of the competitors."
Daniel Baumwald,
TheraPearl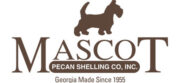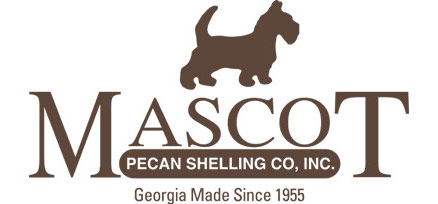 Thanks for all the help you do for our company!
Jake Tarver, Mascot Pecan Co.