MEARS BACK SUPPORT PRODUCT
Packaging Design Case Study: Back Pain Relief Product 
Great ideas require great packaging.
Such is the case with a revolutionary MEARS Back Support for drivers.
Dr. Brock Walker spent his entire career developing medically-engineered technologies that have changed driver performance, both in the professional sport racing arena as well as on a personal level. Now, based on those years of research and applied talents, Dr. Walker has developed a back support product for the average driver.
After years of development and product development, when it came time to go to market he knew his back support would require a package and brand look that backed his reputation and research.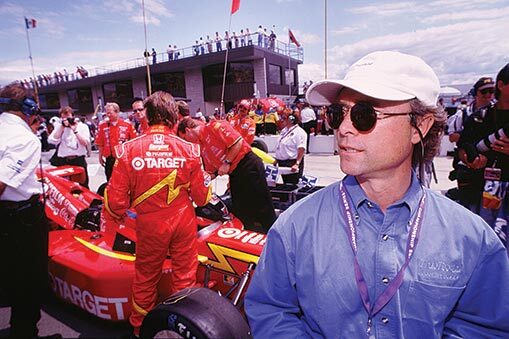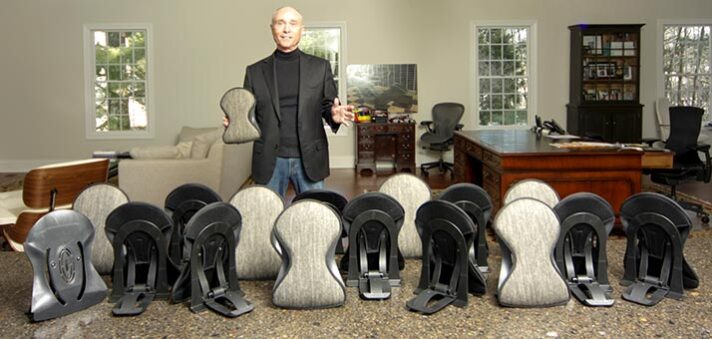 He found the right packaging design company in Catalpha. Following serious discussions with owner Don Keller, an agreement was reached that Catalpha was the right fit, with the attention to detail, support and one-on-one attention this brand would require.
Our approach…
After numerous conversations, a creative brief and product development notes were reviewed we convinced Dr. Walker that not only did we need to sell his product on the package, but also his story. Dr. Walker's breadth of experience and the amount of technology embedded in this product was key to the brand.
We knew that to present this product in the proper light would require more than your normal 6 sided package. We needed room to sell the story and create a user experience that backed the buyer's purchase decision. A presentation box with a front open lid and custom designed insert was decided on.
Initial presentation included several front cover concepts to display different approaches of creating a brand look and to float various product messaging angles.
The chosen brand direction
The chosen design direction went through numerous iterations to get to the final package design. We set about doing the product photography and distilling the wealth of information to consumer-level copy points.
The way the information is presented and revealed was carefully designed to reinforce the back support's medically-engineered benefits as well as the vast experience of Dr. Walker's R&D.
Product information, graphics and supporting facts were refined through a series of PDF proofs back and forth with Dr. Walker and his legal team. Images and testimonials from professional race car drivers drove home the merits of the product.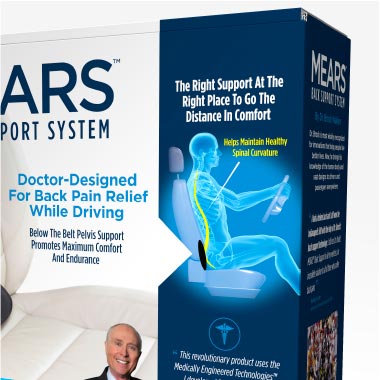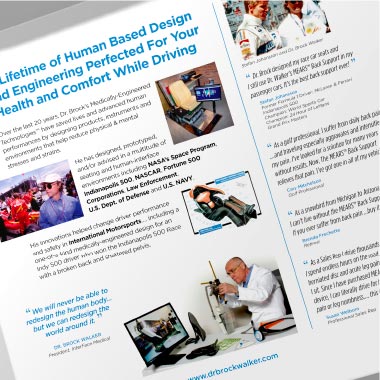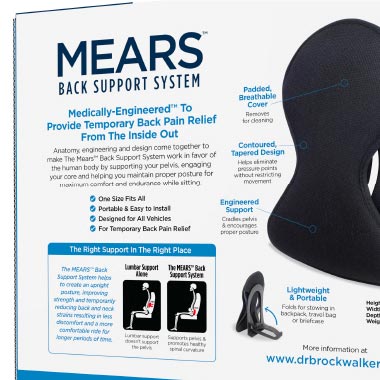 We were put in contact with the client's overseas support team who would be printing and packing the product. Catalpha worked closely with them on creating the package structure and inserts necessary to hold and protect the product. An initial two-piece inner structure from them proved to be too cumbersome and did not hold the product in place. With product in hand, Catalpha re-engineered this critical platform to be one piece, easily assembled, and locked the product in the proper position.
A personal note of thanks was designed to be included in the package as a final touch to the user experience.
Final words
It's all about buyer confidence in getting a product worthy of their money. It's about opening a package and being recognized as a brand that takes the extra step in crafting a unique user experience which in turn reinforces their confidence in the purchase. It's also about the finding a support team that you feel comfortable working with that can deliver professional results from start to finish.
Don't take it from us – listen for yourself Dr. Walker's impression of working with Catalpha!

Are you ready?
Contact Catalpha to schedule a risk-free consultation on your next project.
Don't take our word, listen to our customers…


Thanks for all the support you've given us on this clam shell project for the oil valve. You all truly do an amazing job!
Mike, Valvomax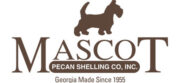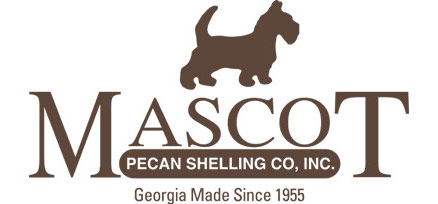 Thanks for all the help you do for our company!
Jake Tarver, Mascot Pecan Co.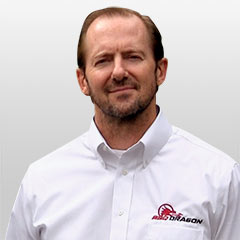 Catalpha did a really terrific job on a complete redesign of our retail packaging. Our current retail customers continue to comment to me how eye-catching and attractive the updated art is, and when we've shown prospective new customers the new packaging, they totally love it. It's just really easy to imagine the product jumping off shelves.
George Prior, BBQ Dragon