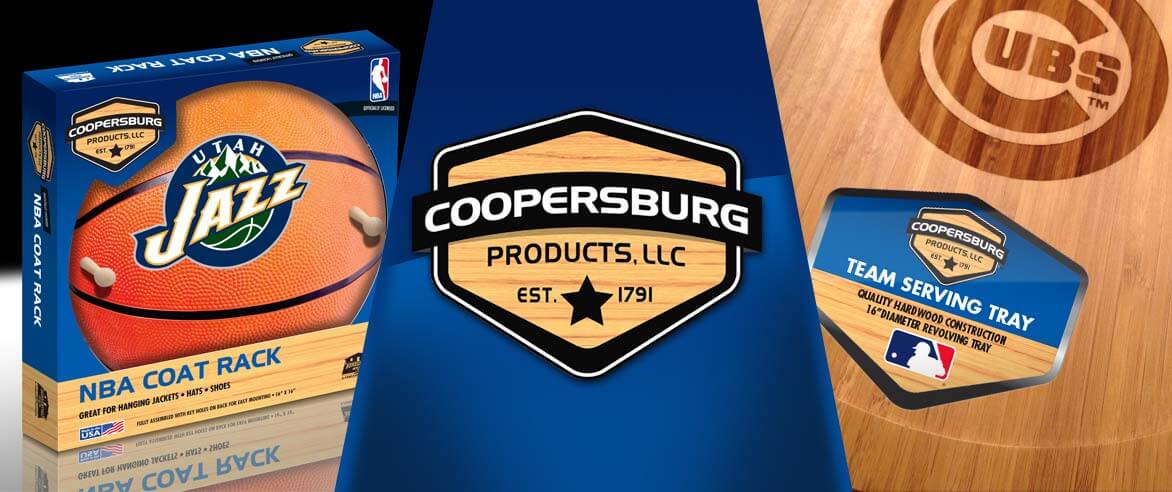 COOPERSBURG SPORTS
Packaging Design Case Study: Sports Product
In business since 1791, the Coopersburg products were undergoing a major revival.  Bringing out many new products as well as updating the well known standard sellers.  Catalpha was brought in to capture the heritage, made-of-wood sports themed nature of all Coopersburg products. Catalpha created a shield style logo as well as redesigned the packaging to work across many styles of products.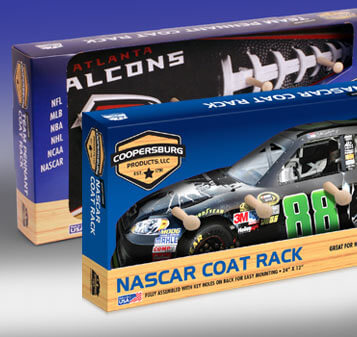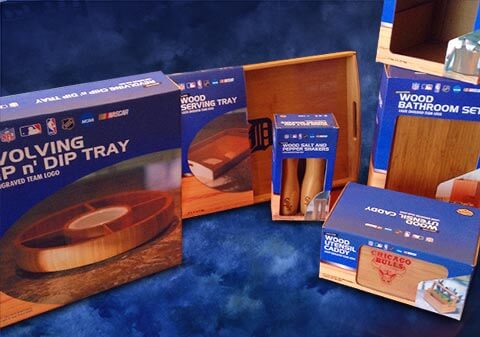 Don't take our word, listen to our customers…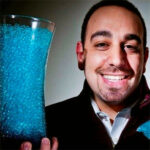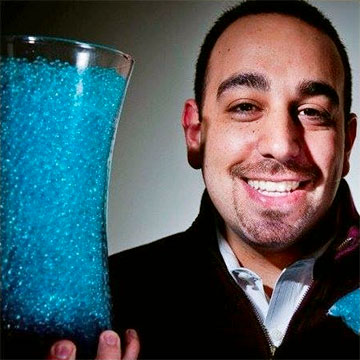 "Catalpha created our initial branded package which gave us a great look and the confidence to walk into any buyer's office knowing we had a quality product in a packaging that would stand up to or beat any of the competitors."
Daniel Baumwald,
TheraPearl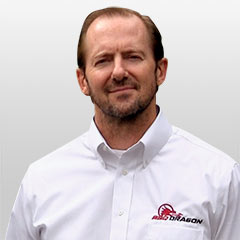 Catalpha did a really terrific job on a complete redesign of our retail packaging. Our current retail customers continue to comment to me how eye-catching and attractive the updated art is, and when we've shown prospective new customers the new packaging, they totally love it. It's just really easy to imagine the product jumping off shelves.
George Prior, BBQ Dragon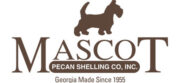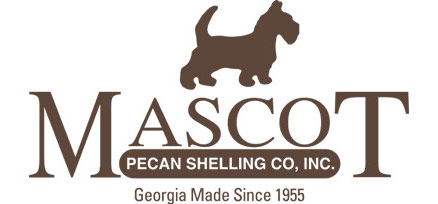 Thanks for all the help you do for our company!
Jake Tarver, Mascot Pecan Co.