VICIOUS VAPE
Packaging Design Case Study: Vape Product 
When a product category heats up and you have something to sell, you have to strike while the iron is hot. Such is the case with our client who, with an entire line of vape products, needed to get to retail fast.
The Brand Challenge
The vape product market was lit up in 2020 when we were contacted by the developer of Vicious Vape. He had an entire series of vape products that needed to get to market quickly. Catalpha was challenged with developing a logo for his brand as well as a brand 'persona' that would be distinct and memorable in a saturated retail space. It needed to exude premium, quality and create a buzz that would drive sales in a saturated market category.
The Brand Persona
The distinct Vicious logo is crowned with a vibrant viper and a type treatment was that designed to pick up on the snakes fangs, giving it the ability to stand on its own sans the illustration and still carry the brand impression.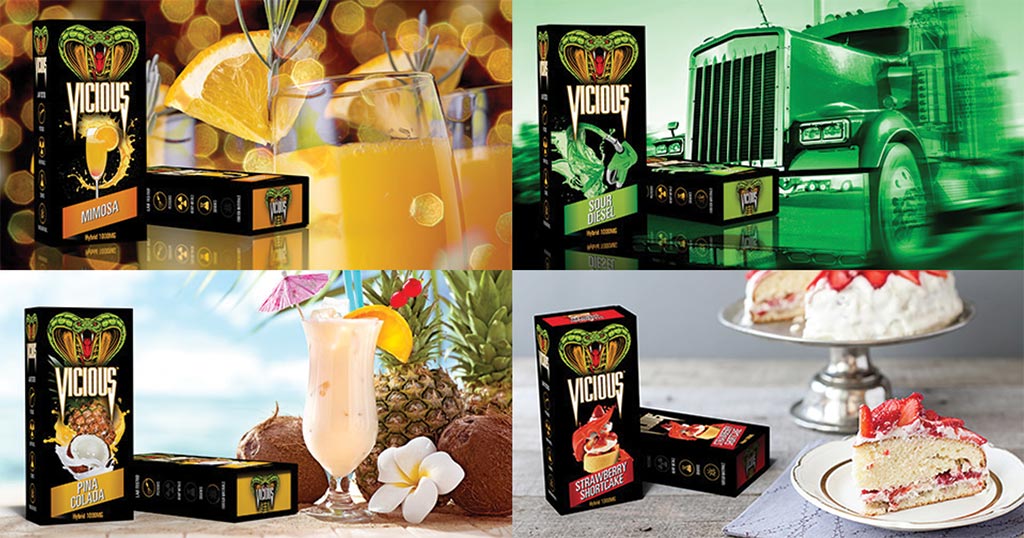 The Vicious Vape Package
Small in size but big on impact, the package and printing techniques used reinforce the premium qualities that the brand represents. The small, rigid setup boxes feature turned-edged construction with soft-touch matte finish printing. Touches of gold foil-stamping shimmer to catch the eye give a true luxury feel. If that wasn't enough, they feature a magnetic closure and dense black interior foam insert that cradles the product. Everything combines for a very tactile user experience.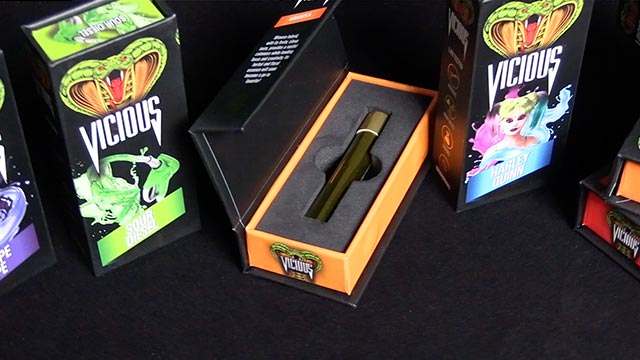 After the Brand Launch
Since the initial roll-out, Catalpha continues to design new packages as flavors are developed. We produced a marketing video for social media, spun out a promo T-Shirt, and produced a countertop POP. It's been a successful brand launch with Vicious and with a solid brand persona established, the sky's the limit.

Are you ready?
Contact Catalpha to schedule a risk-free consultation on your next project.
Don't take our word, listen to our customers…


Thanks for all the support you've given us on this clam shell project for the oil valve. You all truly do an amazing job!
Mike, Valvomax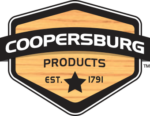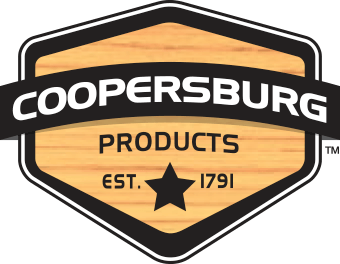 "This advertising and design agency is great for packaging design, logos, etc. These guys have turned around on a dime for last minute projects and helped our company grow dramatically. Highly Recommended!"
Jackie Pino, Coopersburg Products LLC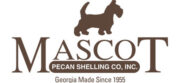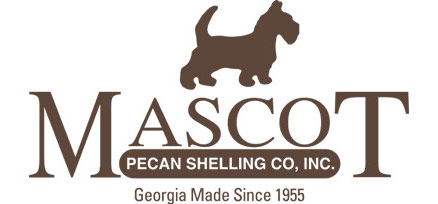 Thanks for all the help you do for our company!
Jake Tarver, Mascot Pecan Co.