Packaging Design, Brand Development, and Branding Case Study Examples
At Catalpha, we have helped countless clients with their marketing strategy and rebranding process. Our approach to client-centric problem solving means no two client engagements are ever the same. To that point, neither are any two of our rebranding case studies.
Below, we offer just a handful of brand marketing case studies profiling our successful rebrands and partnerships. These intend to show how Catalpha approaches brand management partnerships differently.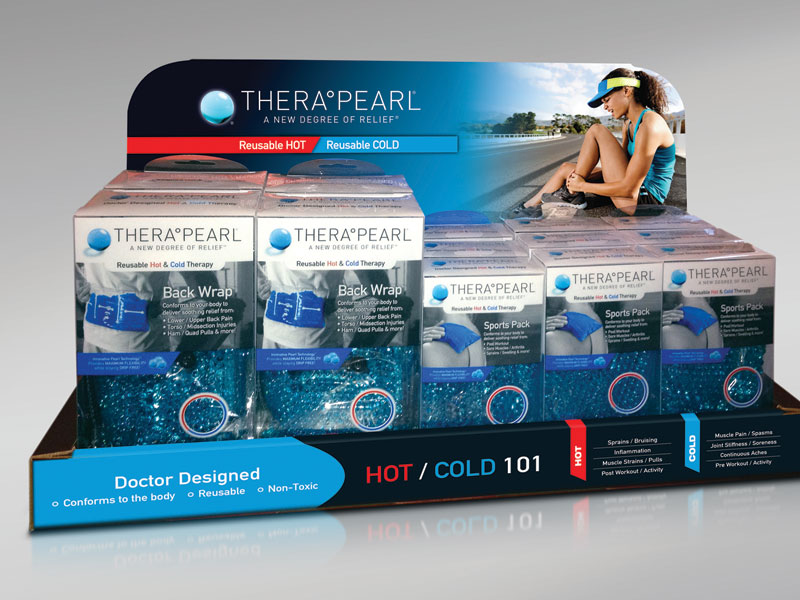 Catalpha created Retail Packaging Design for TherePearl, the brainchild of a physician who saw the need for a unique therapeutic retail product that could be heated AND cooled.
Didn't find what you were looking for in our product case study list above? There's much more of our story to tell.
If you want to learn more about our process, reach out to our team directly at 888.337.0066. There are many more brand management case studies in our portfolio. We are happy to customize a collection of branding case study examples that are sure to be relevant to your business.