Our clients speak for themselves…

I wanted to inform you I've received the shipment and the boxes look great! Thank you for making the reorder easy and getting them to me quick.
Anthony Daraban, Luvit LLC

Thanks for all the support you've given us on this clam shell project for the oil valve. You all truly do an amazing job!
Mike, Valvomax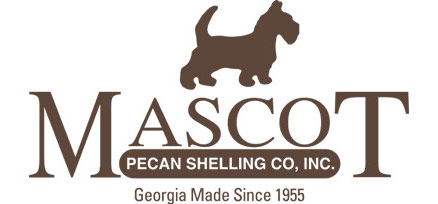 Thanks for all the help you do for our company!
Jake Tarver, Mascot Pecan Co.

Just wanted to thank you again for the major effort to get us the graphics for this campaign. It was a ridiculously tight deadline and you slam-dunked it.
Ginny Gullet Tawes, Ventev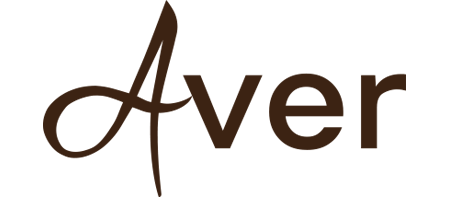 Thanks for all your help and willing to help me out and point me in the right direction for the future. I really appreciate it, and I really love the work that your business provides its great quality.
Jorge Bermudez, Aver

We've made it into Whole Foods regionally. First order went to the Mt. Washington Whole Foods in Baltimore, and the bars look great on their shelves.
Puja Satiani, Zivaara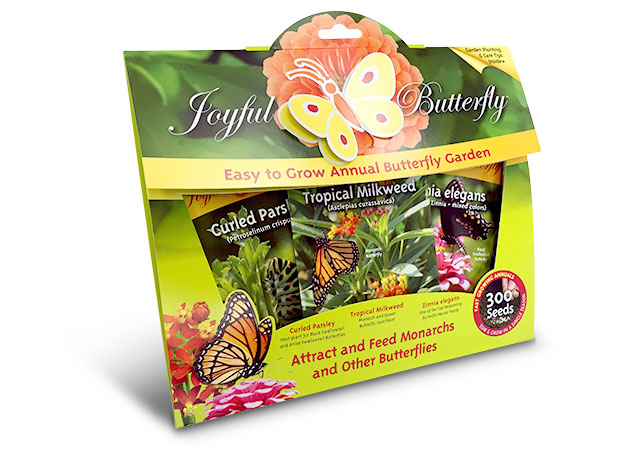 We LOVE LOVE LOVE the packaging!! Thank you! Hope to be ordering more soon!
Kelly Ballard, Joyful Butterfly

We interviewed several other design companies none gave us the confidence like Catalpha has shown us… Throughout the whole process of logo design and packing design we received personal care and attention to details. The whole team listen to what we needed. The final logo and design came out perfect and now we have final product on our shelves to show off to all of our customers. We are super happy with all the service team Catalpha have provided and will recommend to all my colleagues and friends. Catalpha Packaging was a perfect fit!
Paul Baik, Paul's Beauty Dist. Co.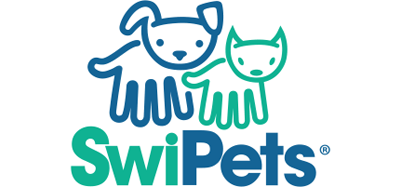 I have been utilizing the design services of Catalpha for four years now, beginning in 2012 when they created the packaging for one of my products which have now been sold in over 20 Countries! I returned to Catalpha with my latest invention, the Falcon Grip Golf Glove and, as with the first design, am thrilled with their creative sense, professionalism and guidance. Thank you Catalpha team!
Donna Mete, SwiPets/Falcon Grip

For the second week in a row all 5 appointment slots on Saturday are booked. Plus I have had some on weekdays. I am almost totally booked for July, August is close. And September is filling out nicely too. I think adding that option was a brilliant idea that has paid off. I think we have a Home run! Pretty exciting!
Donna Meros, Essex Florist, Owner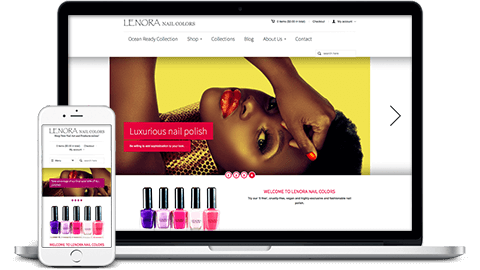 I am thrilled with the final work of Catalpha. When I needed a website, Karen went beyond my expectations. She is readily available to help with all updates. Karen made it very easy to get online and start getting sales for my business.