Our clients speak for themselves…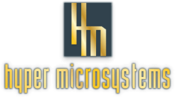 "We just received the brochures. I wanted to let you know that we are very satisfied with your work and professionalism."
Danijela Cezek, Marketing Analyst
Hyper Microsystems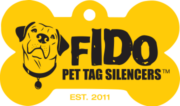 "Wanted to say the packaging you designed for my product has really helped me sell more product. I have had many comments on how good it looks. Thank you!"
Todd Dunkle, Fido Pet Tag Silencers

"I wanted to let you know that we will be airing SHARK TANK on Friday, March 26!!! We are so excited to introduce HairyGrabster to the world! Thanks so much for your help in creating our brand. Hope all is well with you!"
Patty Watne, The Watne Group LLC


"Thank You, for the quality work!"
Ms. Elise Graves, CEO,
Window Decor 'N A Bag, LLC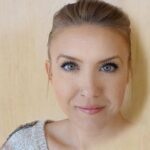 "…everyone was thrilled with how nice the acrylic steps looked. Thank you for taking on this project. They look great!"
Helen Wroblewska, Vida Shoe International


"The packages came out really nice and should be arriving on store shelves soon."

Steve Williams, Marketing Manager
Nu-Calgon


"Thanks for your work… and yes, it did exactly what I had hoped… caused our team to think 'differently'… Although not completely in my control, I will continue to recommend Catalpha for future projects."
Jim Colby, VP, Product Development
BlenderBottle Company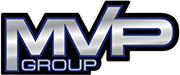 "Great! Thanks Karen. It was a real pleasure working with you and your team. Very professional. Great experience!"
Michael Bromberg, MVP Group


"You guys are amazing. The quality of what you produced is stellar. Seriously, well done. And thank you for getting everything to us so fast."
Vincent Ferrari, SXS Mobility


"My hat is off to Don Keller and his amazing team. They responded expeditiously to an urgent request and performed above and beyond expectations. Outstanding Work!"
Steve Bright, The Creative Product Group


"All I can say is WOW! I don't even need tonight to look it over. I LOVE the first set! It is better than anything I would have imagined. You guys seriously nailed it. The use of color in the design and how it corresponds with the style of belt is perfect. " Watch video testimonial from George
George Hirst, Founder
Comfort-Truss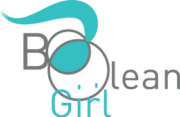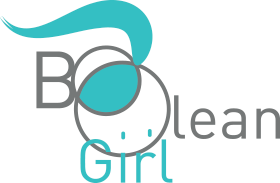 "When our Kickstarter succeeded, we needed a solution quickly. Catalpha knocked it out of the park. Customers love the box's bright colors, sharp graphics and excellent messaging. "
Brian S. Moran, Founder
Boolean Girl Tech

"I wanted to thank you and your entire team for designing such a great package for me. I am sure we will be working again in the future as my company grows."
Edyta Ryszawy, PureSiliconeWare


"You should have taken a percentage of sales because this package design is going to sell a million!"
Scott Davis, President
Contour Products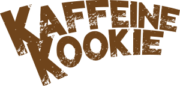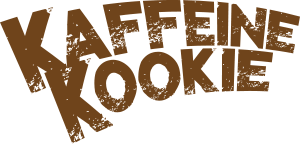 "Thank you soooooooooooooooooooooooo much! We sincerely appreciate your help."
Jason Godo, Kaffeine Kookie


I wanted to inform you I've received the shipment and the boxes look great! Thank you for making the reorder easy and getting them to me quick.
Anthony Daraban, Luvit LLC


Thanks for all the support you've given us on this clam shell project for the oil valve. You all truly do an amazing job!
Mike, Valvomax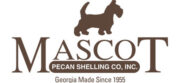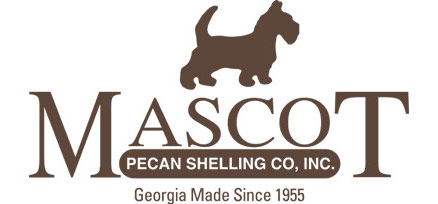 Thanks for all the help you do for our company!
Jake Tarver, Mascot Pecan Co.


Just wanted to thank you again for the major effort to get us the graphics for this campaign. It was a ridiculously tight deadline and you slam-dunked it.
Ginny Gullet Tawes, Ventev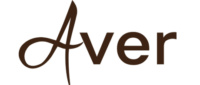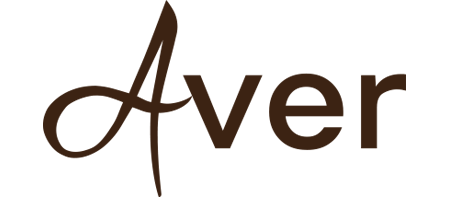 Thanks for all your help and willing to help me out and point me in the right direction for the future. I really appreciate it, and I really love the work that your business provides its great quality.
Jorge Bermudez, Aver

We've made it into Whole Foods regionally. First order went to the Mt. Washington Whole Foods in Baltimore, and the bars look great on their shelves.
Puja Satiani, Zivaara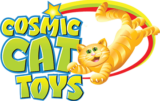 "The major buyers, including PetSmart and Petco, were ecstatic and the design has made a major spike in sales. The new look has really maintained my market share… I was getting lost. This not only saved shelf space, it's beginning to expand it."
Leon Seidman,
Cosmic Cat Corporation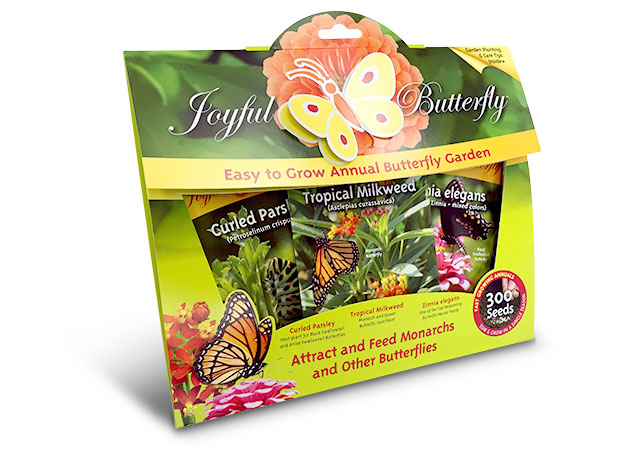 We LOVE LOVE LOVE the packaging!! Thank you! Hope to be ordering more soon!
Kelly Ballard, Joyful Butterfly

We interviewed several other design companies none gave us the confidence like Catalpha has shown us… Throughout the whole process of logo design and packing design we received personal care and attention to details. The whole team listen to what we needed. The final logo and design came out perfect and now we have final product on our shelves to show off to all of our customers. We are super happy with all the service team Catalpha have provided and will recommend to all my colleagues and friends. Catalpha Packaging was a perfect fit!
Paul Baik, Paul's Beauty Dist. Co.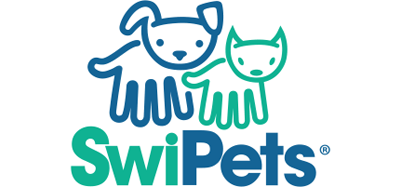 I have been utilizing the design services of Catalpha for four years now, beginning in 2012 when they created the packaging for one of my products which have now been sold in over 20 Countries! I returned to Catalpha with my latest invention, the Falcon Grip Golf Glove and, as with the first design, am thrilled with their creative sense, professionalism and guidance. Thank you Catalpha team!
Donna Mete, SwiPets/Falcon Grip

For the second week in a row all 5 appointment slots on Saturday are booked. Plus I have had some on weekdays. I am almost totally booked for July, August is close. And September is filling out nicely too. I think adding that option was a brilliant idea that has paid off. I think we have a Home run! Pretty exciting!
Donna Meros, Essex Florist, Owner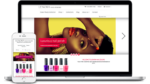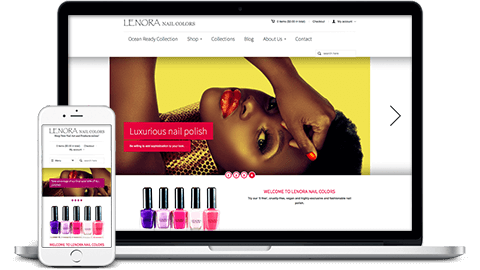 "I am thrilled with the final work of Catalpha. When I needed a website, Karen went beyond my expectations. She is readily available to help with all updates. Karen made it very easy to get online and start getting sales for my business."
Lenora, Owner
Lenora Nail Colors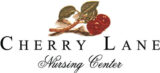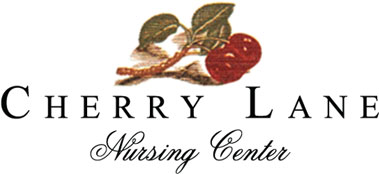 "I have worked with Don Keller at Catalpha for the last 18 months. They have done a number of high quality jobs for us including building an awesome website and print ad design. I would highly recommend Catalpha for all of your advertising needs."
Steve Pazulski, Cherry Lane Nursing Center


"Our business is 90% online. If we weren't online AND being found, we wouldn't be in business. Catalpha did a great job and we're happy we found them."
Frank Kerski, Owner
ScreenEx

"Thank you very much for all your help and

patience

on my project. You and your team did a fantastic job anticipating my needs and understanding my product. The end result is proof of your companies creativity, marketing skills and professionalism. I look forward to working with you and your company on the future needs of Box Wine Caddy Inc."
James McClaskey, Box Wine Caddy Inc.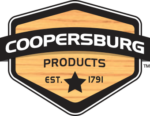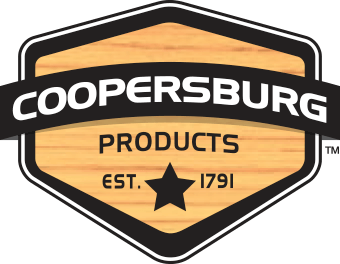 "This advertising and design agency is great for packaging design, logos, etc. These guys have turned around on a dime for last minute projects and helped our company grow dramatically. Highly Recommended!"
Jackie Pino, Coopersburg Products LLC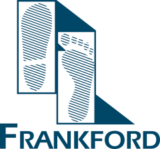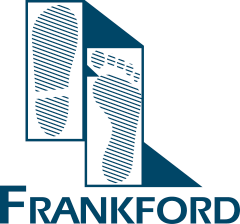 "Thanks to your hard work and expertise, the packages look amazing! They have exceeded my expectations. We are so excited to launch. Thank you again."
Anna Buonomo, Frankford Leather

We were in need of a logo refresh and a new online presence to keep us competitive. Catalpha gave us both, as well as a marketing brochure, creating a unique, unified brand.
Phil Gordon, Crofton Care & Rehabilitation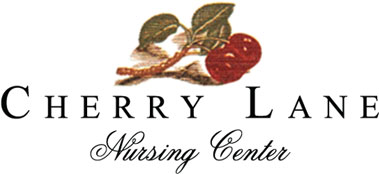 I have worked with Don Keller at Catalpha for the last 18 months. They have done a number of high quality jobs for us including building an awesome webpage  and some print ad design. Don has the ability to do some pretty fast" turn-around "on the jobs we have requested. I would highly recommend Catalpha for all of your advertising needs.
Steve Pazulski, Cherry Lane Nursing Center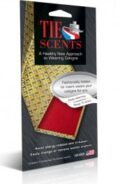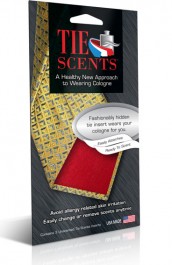 People cannot stop talking about your package design. Look forward to working with you in the future.
Sam Smalls, owner
Tie Scents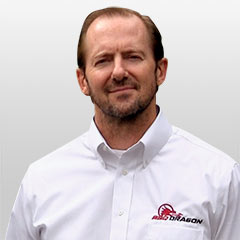 Catalpha did a really terrific job on a complete redesign of our retail packaging. Our current retail customers continue to comment to me how eye-catching and attractive the updated art is, and when we've shown prospective new customers the new packaging, they totally love it. It's just really easy to imagine the product jumping off shelves.
George Prior, BBQ Dragon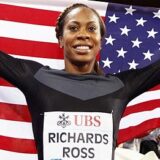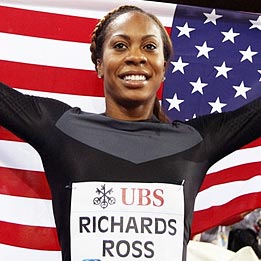 I just wanted to call and let you know that I have all the pieces and I am really, really pleased with the work and it was a pleasure working with you.
Sanya Richards Ross
Olympic Gold Medal Winner
"I wanted to let you know that sales have been good, response to the packaging and P.O.P. has been awesome! Especially from auto stores."
Marylin Beisel,
The Strap-R Comfort Strap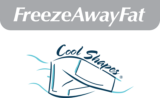 "Catalpha did a fantastic job getting our brand together, the logo, the packaging… even an ecommerce website!"
Jamie Burke,
FreezeAwayFat
"I wanted to take a moment and thank you for assisting Innovative Outsourcing in creating a professional corporate image. I am thoroughly impress with Catalpha's creative abilities couple with prompt service. You clearly recognized our need to get off the ground quickly and held true to each deadline."
Stuart Spector, Innovative Outsourcing

The layout and professionalism that the new web site presents will take our company image to a new level—where it needs to be!.
Sarah Roderus, TCT Computing

"We were, of course, very pleased with our display and received many positive comments about it at the show. Most of the comments indicated that unlike other display's ours was legible and clearly and concisely shows who we are and what we do."
Owen Fletcher, TCT Computing Group

"When diving into projects, Catalpha considers the needs of the client, retailer and consumer to produce effective and beautiful designs. Karen and the whole Catalpha team are a pleasure to work with."
Heather Ward, Graco Children's Products

"I just want to acknowledge that I'm pleased and impressed with how well you and your team consistently, reliably, and beautifully deliver for us."
Tom Smyth, Smyth Jewelers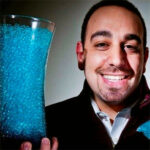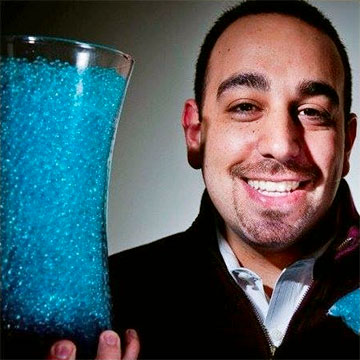 "Catalpha created our initial branded package which gave us a great look and the confidence to walk into any buyer's office knowing we had a quality product in a packaging that would stand up to or beat any of the competitors."
Daniel Baumwald,
TheraPearl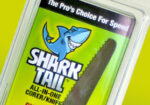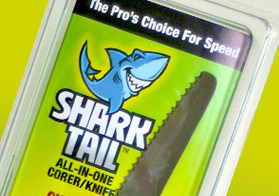 "Again I want you to know how thrilled I am at how this packaging turned out. It is clear that you are great at what you do. Thank for all of your time!"
Joel Austin, Sharktail

"It totally works and looks like it belongs on the cosmetic wall at CVS. It's fantastic! I love it."
Michelle Phillips, MakeUpMiser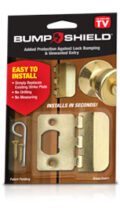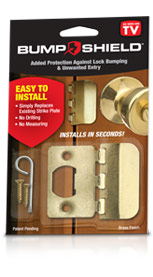 "We have worked with Catalpha for several years now on new product launches, they have always delivered ahead of schedule and continue to exceeded our expectations."
Todd Bolling, Guard On Industries

"The entire campaign, from the 'Save the Date' card and the program/mailer, to the Web site and online registration is beautifully and professionally designed, well-coordinated with our branded look, right on target in tone and appearance for this audience and best of all -effective!"
Ginny Gullet Tawes
Formerly, St. Joseph Medical Center