Our clients speak for themselves…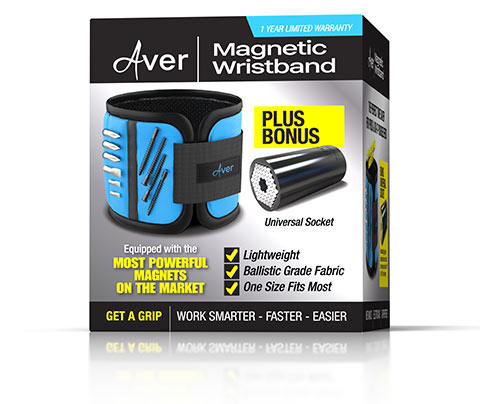 Thanks for all your help and willing to help me out and point me in the right direction for the future. I really appreciate it, and I really love the work that your business provides its great quality.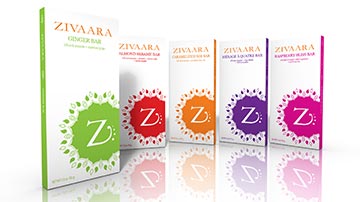 We've made it into Whole Foods regionally. First order went to the Mt. Washington Whole Foods in Baltimore, and the bars look great on their shelves.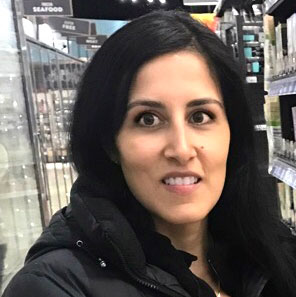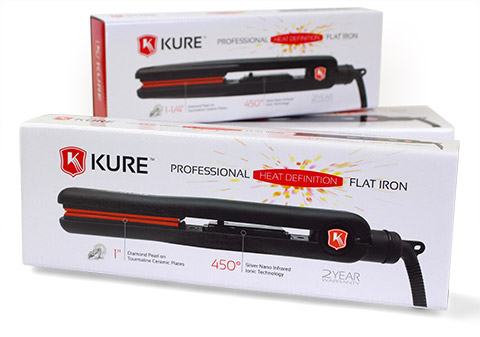 We interviewed several other design companies none gave us the confidence like Catalpha has shown us… Throughout the whole process of logo design and packing design we received personal care and attention to details. The whole team listen to what we needed. The final logo and design came out perfect and now we have final product on our shelves to show off to all of our customers. We are super happy with all the service team Catalpha have provided and will recommend to all my colleagues and friends. Catalpha Packaging was a perfect fit!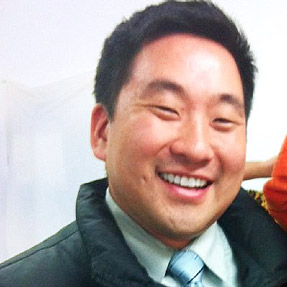 I have been utilizing the design services of Catalpha for four years now, beginning in 2012 when they created the packaging for one of my products which have now been sold in over 20 Countries! I returned to Catalpha with my latest invention, the Falcon Grip Golf Glove and, as with the first design, am thrilled with their creative sense, professionalism and guidance. Thank you Catalpha team!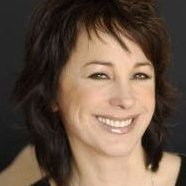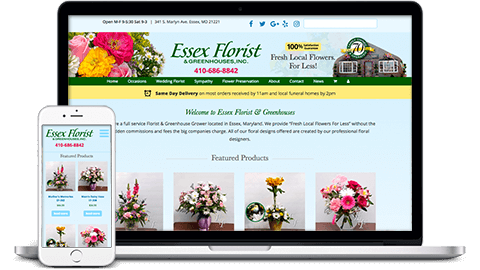 For the second week in a row all 5 appointment slots on Saturday are booked. Plus I have had some on weekdays. I am almost totally booked for July, August is close. And September is filling out nicely too. I think adding that option was a brilliant idea that has paid off. I think we have a Home run! Pretty exciting!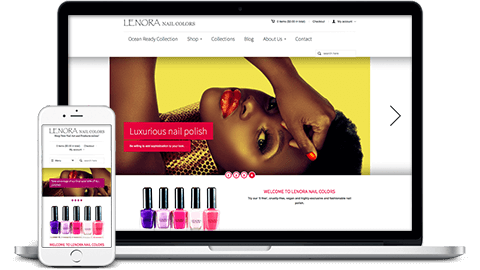 I am thrilled with the final work of Catalpha. When I needed a website, Karen went beyond my expectations. She is readily available to help with all updates. Karen made it very easy to get online and start getting sales for my business.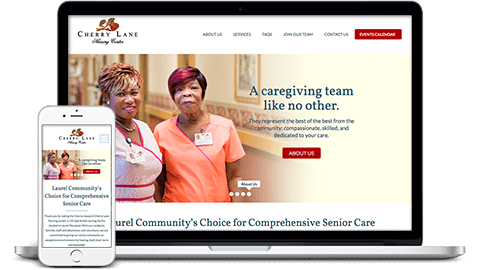 I have worked with Don Keller at Catalpha for the last 18 months. They have done a number of high quality jobs for us including building an awesome website and print ad design. I would highly recommend Catalpha for all of your advertising needs.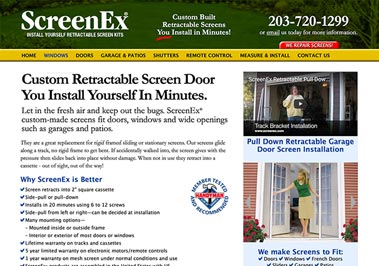 Our business is 90% online. If we weren't online AND being found, we wouldn't be in business. Catalpha did a great job and we're happy we found them.
Thank you very much for all your help and patients on my project. You and your team did a fantastic job anticipating my needs and understanding my product. The end result is proof of your companies creativity, marketing skills and professionalism. I look forward to working with you and your company on the future needs of Box Wine Caddy Inc.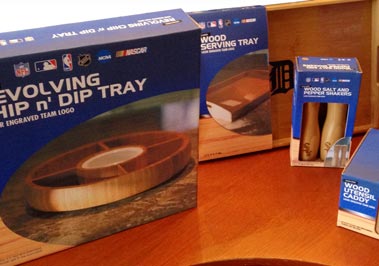 This advertising and design agency is great for packaging design, logos, etc. These guys have turned around on a dime for last minute projects and helped our company grow dramatically. Highly Recommended!