Our work speaks for itself
In our business, the work says it all. Whether you need an entire branding campaign or a single brochure, Catalpha has the experience, track record and proven processes you need to reach your goals every time.
From package design to online advertising to trade show materials, we design and develop materials that get results. That's one reason global brands like Black & Decker, Craftsman and Johns Hopkins have been longtime satisfied clients. It's also why smaller businesses look to us to get started – or get bigger.
On the links from this page, you'll find examples of just some of our work that has helped our clients succeed.
Call Today 888-337-0066 or fill out this form for a risk-free consultation on your project.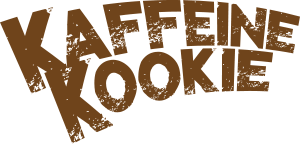 "Thank you soooooooooooooooooooooooo much! We sincerely appreciate your help."
Jason Godo, Kaffeine Kookie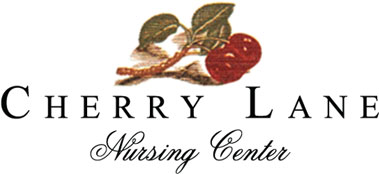 I have worked with Don Keller at Catalpha for the last 18 months. They have done a number of high quality jobs for us including building an awesome webpage  and some print ad design. Don has the ability to do some pretty fast" turn-around "on the jobs we have requested. I would highly recommend Catalpha for all of your advertising needs.
Steve Pazulski, Cherry Lane Nursing Center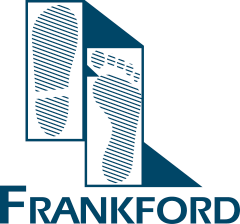 "Thanks to your hard work and expertise, the packages look amazing! They have exceeded my expectations. We are so excited to launch. Thank you again."
Anna Buonomo, Frankford Leather