Our work speaks for itself
In our business, the work says it all. Whether you need an entire branding campaign or a single brochure, Catalpha has the experience, track record and proven processes you need to reach your goals every time.
From package design to online advertising to trade show materials, we design and develop materials that get results. That's one reason global brands like Black & Decker, Craftsman and Johns Hopkins have been longtime satisfied clients. It's also why smaller businesses look to us to get started – or get bigger.
On the links from this page, you'll find examples of just some of our work that has helped our clients succeed.
Call Today 888-337-0066 or fill out this form for a risk-free consultation on your project.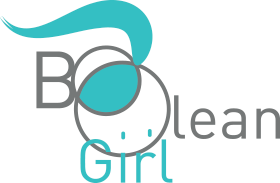 "When our Kickstarter succeeded, we needed a solution quickly. Catalpha knocked it out of the park. Customers love the box's bright colors, sharp graphics and excellent messaging. "
Brian S. Moran, Founder
Boolean Girl Tech

"The packages came out really nice and should be arriving on store shelves soon."
Steve Williams, Marketing Manager
Nu-Calgon

We've made it into Whole Foods regionally. First order went to the Mt. Washington Whole Foods in Baltimore, and the bars look great on their shelves.
Puja Satiani, Zivaara