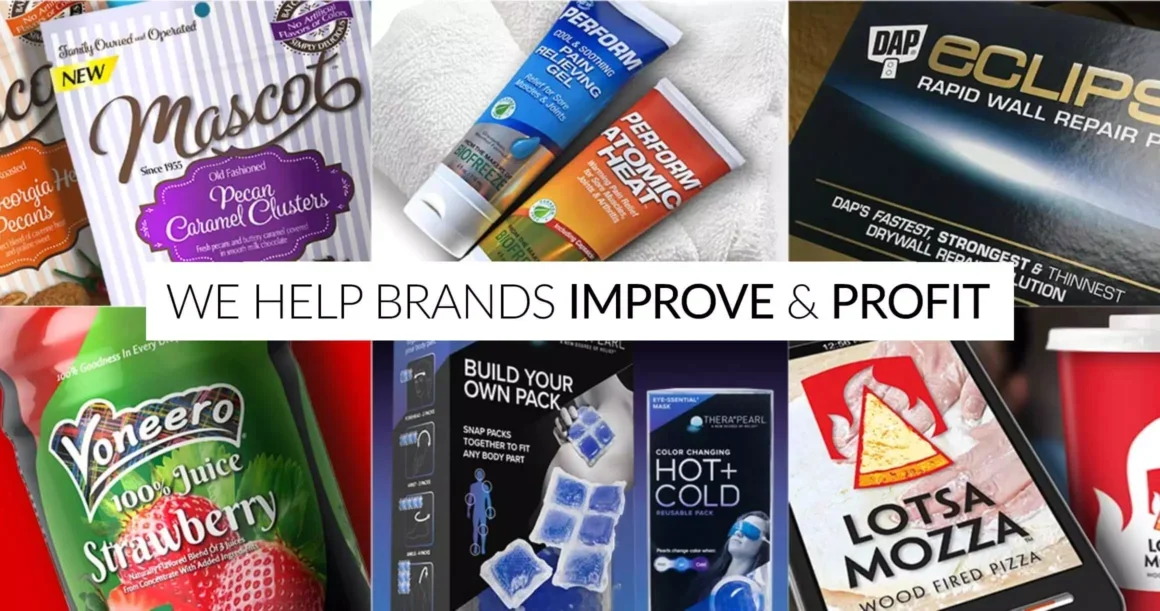 For 35 years we've partnered with companies large and small to achieve better brand development

AND GET RESULTS
When it comes to developing or evolving your brand, clearly communicating your product or services' unique selling point through your branding, packaging design or website is key to ensuring customer loyalty and winning new customers. And partnering with the right brand strategy agency is the key to your project's success. 
As a leading brand marketing agency, Catalpha will help you:
• define a focused brand message and look that will engage your audience,
• amplify it's value, and
• communicate why your product or service is the best choice for your potential customers among your competitors.
Successful brand image development doesn't need to take years or even months to achieve. Leverage Catalpha's brand design agency services to achieve the results you're hoping for immediately.
Are you ready to get noticed?
Contact us today to learn about our targeted brand development services.
Our Services
Don't just partner with a simple web design agency or packaging design agency that can only help you with one element of your full range of needs. Catalpha's brand development strategy covers many facets of the brand development process so you can maximize your partnership budget.
We offer a wide range of services our clients expect from a leading branding agency, including brand identity, product development strategy, graphic design, agency services, and more.

Jump on a call

Get some answers

Get results
Call us now 410-337-0066
Or – use this form and we'll set a time to discuss your company's needs for new branding elements. 
Elevating your brand advertising doesn't need to be difficult. Partnering with a trusted brand development agency like Catalpha can bolster your brand, increase your visibility, and ensure you are noticed by your target audience.
A FEW OF OUR CLIENTS







Our Work
Explore recent case studies from our most successful brand development partnerships:


"I want to thank you so much for your quick turnaround on the patch design. It looks fantastic. You guys did a great job we love it, and our retail partner loves it. Looks great. Will have more work soon to send your way."
Scott Davis, President
Contour Products


"The package design and the renderings look great. You guys ROCK! Thank you!"
Maria Jones, Marketing Specialist
Contour Products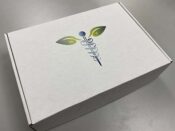 "We hired Catalpha to produce our package with design. Don was very helpful and communicative throughout the process. We'll be continuing to work with them."
Dr. T, Endogen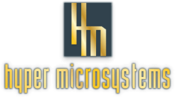 "We just received the brochures. I wanted to let you know that we are very satisfied with your work and professionalism."
Danijela Cezek, Marketing Analyst
Hyper Microsystems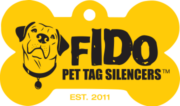 "Wanted to say the packaging you designed for my product has really helped me sell more product. I have had many comments on how good it looks. Thank you!"
Todd Dunkle, Fido Pet Tag Silencers

"I wanted to let you know that we will be airing SHARK TANK on Friday, March 26!!! We are so excited to introduce HairyGrabster to the world! Thanks so much for your help in creating our brand. Hope all is well with you!"
Patty Watne, The Watne Group LLC


"Thank You, for the quality work!"
Ms. Elise Graves, CEO,
Window Decor 'N A Bag, LLC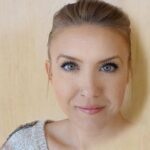 "…everyone was thrilled with how nice the acrylic steps looked. Thank you for taking on this project. They look great!"
Helen Wroblewska, Vida Shoe International
B2B Insights
Learn about the leading brand advertising insights, brand guidelines, and best practices
from our team of branding and marketing agency strategists.