Baltimore Marketing Agency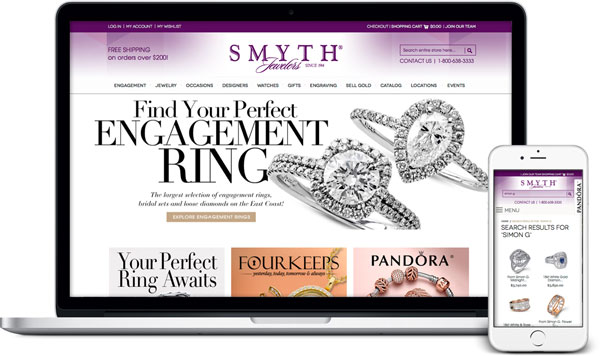 If your website doesn't make the first page of a Google search, it isn't going to generate traffic or sales. As far as your customer is concerned, your website does not exist.
We've been helping companies just like yours claim a web presence that gets them noticed and drives sales.
Take your brand to the next level.
Contact our packaging experts for a free quote and to discover how we can create package design and P.O.P. that will compete with the big guys!
What our clients say about Catalpha…
Thanks to your hard work and expertise, the packages look amazing! They have exceeded my expectations. We are so excited to launch. Thank you again.
I have worked with Don Keller at Catalpha for the last 18 months. They have done a number of high quality jobs for us including building an awesome webpage for the internet and some print ad design. Don has the ability to do some pretty fast" turn-around "on the jobs we have requested. I would highly recommend Catalpha for all of your advertising needs.
The layout and professionalism that the new web site presents will take our company image to a new level—where it needs to be!

Did You Know?
Answering just 3 key questions for consumers on your landing page can boost conversion rates.
Download our free ebook – Optimizing Landing Pages for Lead Generation & Conversion to learn more.
Awards
2015

Package Design
Award Winner

2014

Package Design
Award Winner

2013

Package Design
Award Winner

2013

Graphic Design
Award Winner

2012

Package Design
Award Winner

2012

Graphic Design
Award Winner
Sevice Industry Advertising
Award Winner
Graphic Design & Package Design
Award Winner
Medical Marketing
Award Winner
Popular Blog Posts
The most burning question in the packaging design world today: How much will my package cost?
PRICING – this is a 'feature' of packaging that I wrestle with everyday. I know you are trying to get on the shelf for the least amount. But if you aren't producing 10s of 1,000s then you can't expect to get the best 'per piece' cost. I would hope that you are looking at this as an investment to see how well your product will sell first. You've got to take that first step.