Catalpha's Food Packaging Design Helps Fight Breast Cancer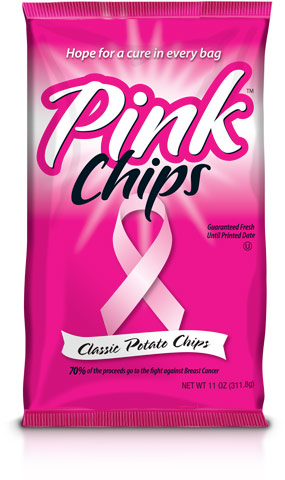 Catalpha was recently able to help create the package design of a very unique snack food product – Pink Chips. Pink Chips were created and promoted as a snack product aimed towards reducing the occurrence of breast cancer. Indeed a unique product, the main intention or business objective was to donate 70% of the sale proceeds to the cure of cancer. Keeping in mind this noble objective, we started with the process of designing the logo and package design and then followed with the launch of their website.
Our very first objective was to make the design stand out from all other snack products in a very busy store category. Also it needed a strong message, which would induce everyone to buy the product and contribute towards fighting breast cancer. Keeping this in mind, we designed the logo using the strong iconic design of the breast cancer pink ribbon. We also put a strong message in the form of the promotional copy.
The end result was positively received and contributed to the overall success of the product. We also felt good to be associated with such a noble project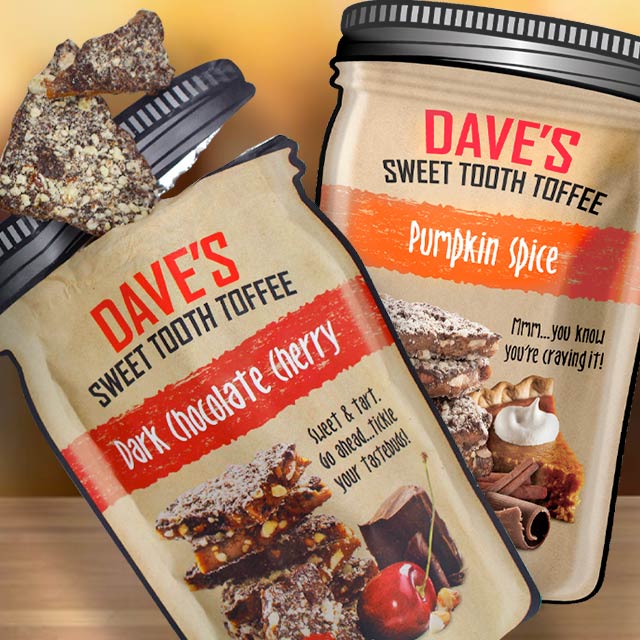 Read more about how we helped an iconic candy brand update their brand look and product packaging.

Are you ready?
Contact Catalpha to schedule a risk-free consultation on your next project.
Don't take our word, listen to our customers…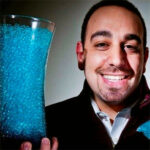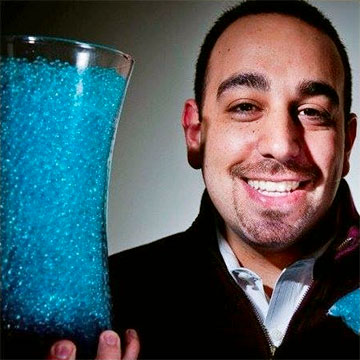 "Catalpha created our initial branded package which gave us a great look and the confidence to walk into any buyer's office knowing we had a quality product in a packaging that would stand up to or beat any of the competitors."
Daniel Baumwald,
TheraPearl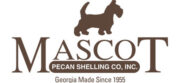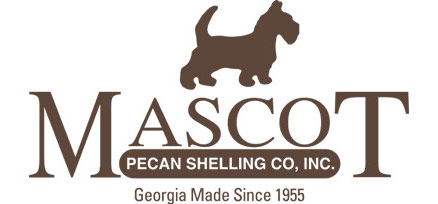 Thanks for all the help you do for our company!
Jake Tarver, Mascot Pecan Co.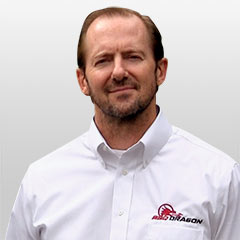 Catalpha did a really terrific job on a complete redesign of our retail packaging. Our current retail customers continue to comment to me how eye-catching and attractive the updated art is, and when we've shown prospective new customers the new packaging, they totally love it. It's just really easy to imagine the product jumping off shelves.
George Prior, BBQ Dragon