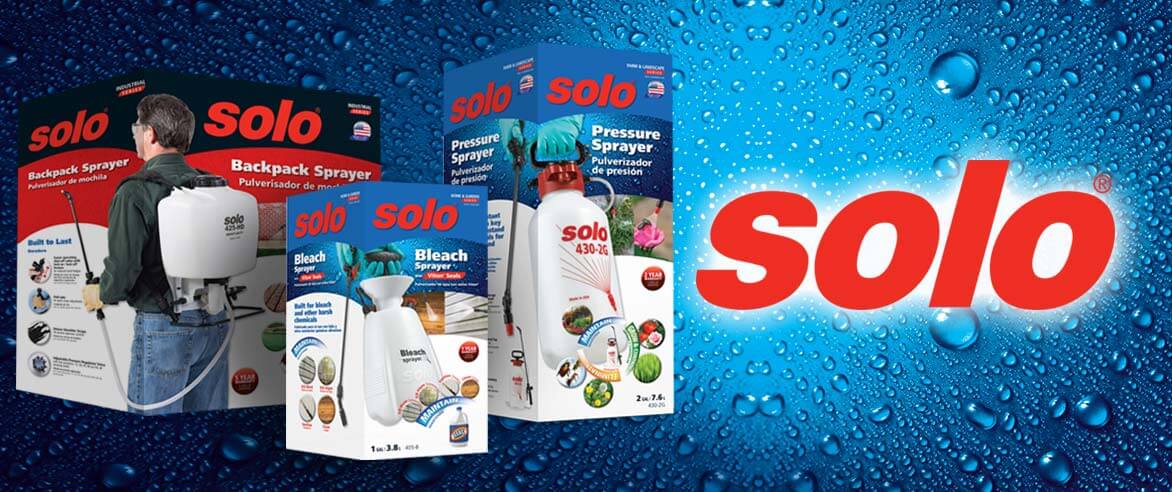 SOLO
Packaging Design Case Study: Commercial Sprayer
These well know industrial sprayers needed a better presence in the retail market. Their previous industrial looking packages needed to portray their many features and benefits in a graphic style and language that consumers would be attracted to. Multiple products with differing price points were taken into consideration when applying the design.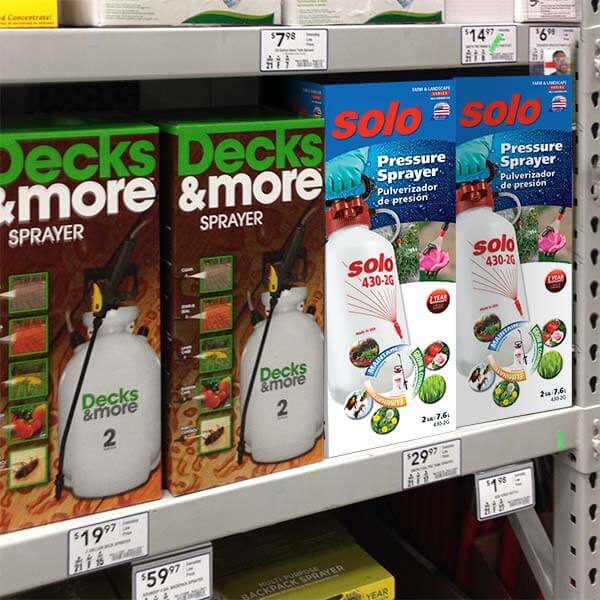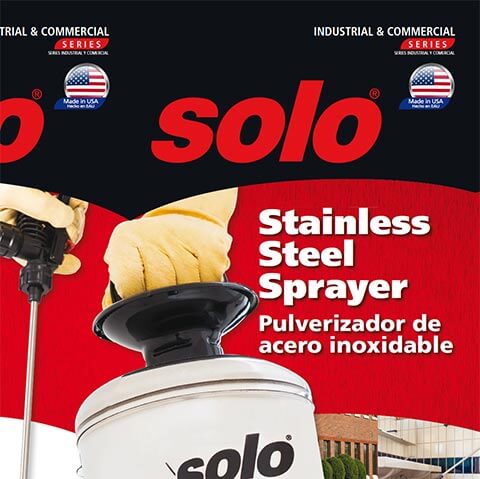 Are you ready?
Contact Catalpha to schedule a risk-free consultation on your next project.
Don't take our word, listen to our customers…

For the second week in a row all 5 appointment slots on Saturday are booked. Plus I have had some on weekdays. I am almost totally booked for July, August is close. And September is filling out nicely too. I think adding that option was a brilliant idea that has paid off. I think we have a Home run! Pretty exciting!
Donna Meros, Essex Florist, Owner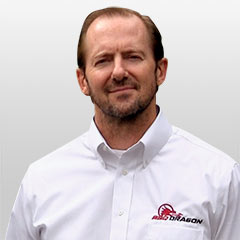 Catalpha did a really terrific job on a complete redesign of our retail packaging. Our current retail customers continue to comment to me how eye-catching and attractive the updated art is, and when we've shown prospective new customers the new packaging, they totally love it. It's just really easy to imagine the product jumping off shelves.
George Prior, BBQ Dragon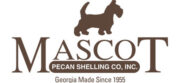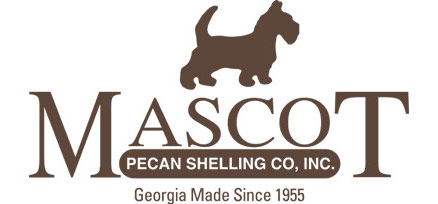 Thanks for all the help you do for our company!
Jake Tarver, Mascot Pecan Co.