Custom Annual Report Design
One Stop Design, Production, and Printing.
Facing The Facts (and figures) – Creatively
Think of your annual report as a visual sum of all your parts—where you've been, what you've done, where you expect to be. Annual reports are signature pieces that showcase your business' strengths, value and growth potential to investors and stakeholders.
A professionally designed annual report is critical, and done well can emphasize the positives and set you apart from your competition.
At Catalpha, we approach your annual report as a finely-tuned marketing tool, having a targeted theme and flow, with attention to even the smallest details. Text and images that resonate, coupled with charts and financials that are creative and legible.
We've put our creative informational design to work for companies large and small, public and non profit., and we will do the same for yours.
Put our Marketing Expertise to work for you.
Call 1-888-337-0066  for a FREE consultation on your next annal report project.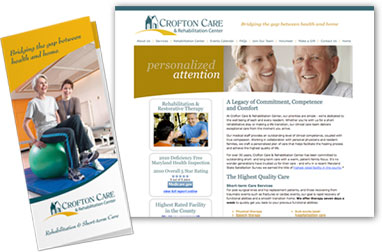 Senior Living Healthcare Marketing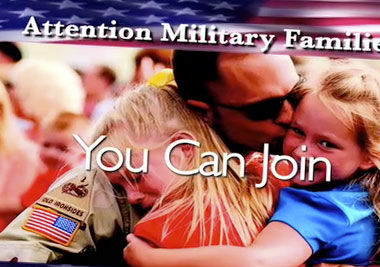 Marketing the U.S. Family Healthcare Program to families in Maryland required a coordinated, appealing campaign with a number of complicating factors.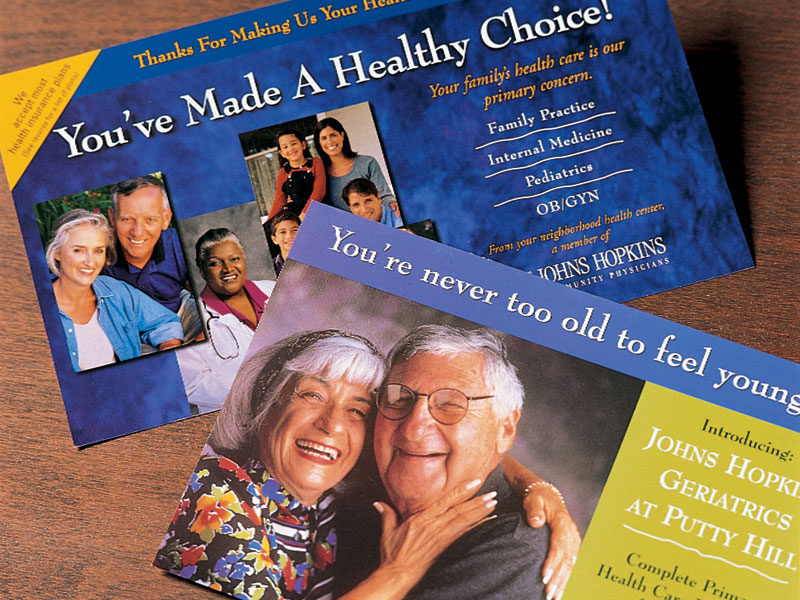 Catalpha works to create a marketing campaign with a neighborhood feeling for each health center that is part of an larger existing network of community health centers.
Proud Winners of these Industry-Recognized National Competitions
Awards
2016

Web Design
Award Winner

2015

Package Design
Award Winner

2014

Package Design
Award Winner

2013

Package Design
Award Winner

2013

Graphic Design
Award Winner

2012

Package Design
Award Winner
Sevice Industry Advertising
Award Winner
Graphic Design & Package Design
Award Winner
Medical Marketing
Award Winner