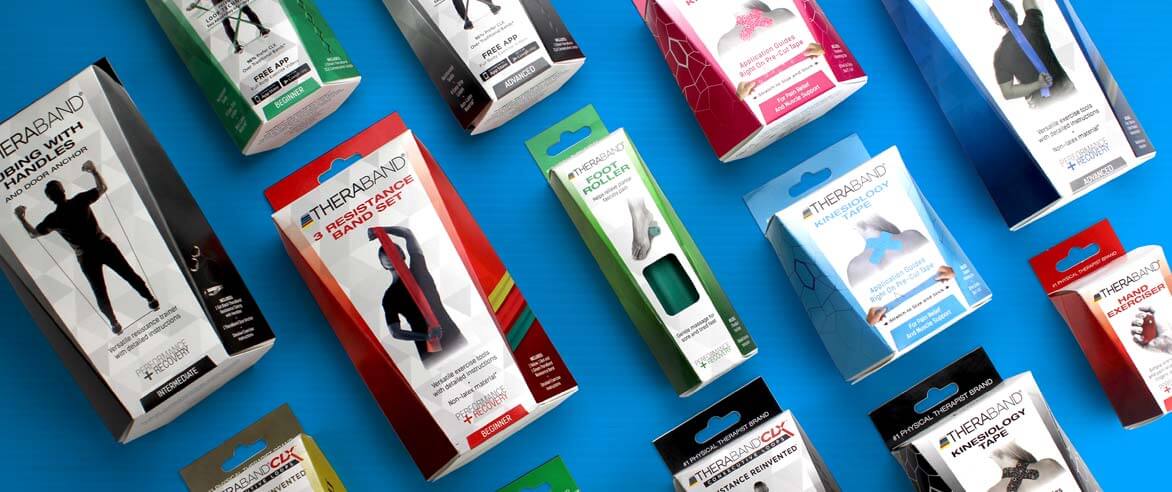 THERABAND


Long Time Health Therapy Market Product Gets A New Look
The health therapy market is well acquainted with the TheraBand product. This product needed a refresh to enhance its entrance into the consumer sporting goods channel. Products that crossed the boundary between fitness and recovery were a good fit for forward thinking retailers. This line of products had many skus, in many shapes to accommodate. The design had to be flexible, colorful and unique.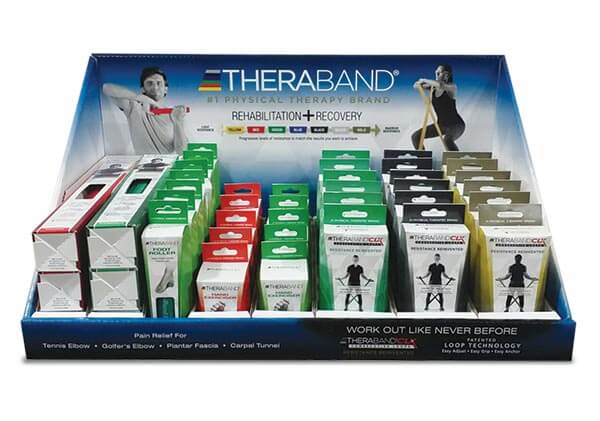 Are you ready?
Contact Catalpha to schedule a risk-free consultation on your next project.
Don't take our word, listen to our customers...

We've made it into Whole Foods regionally. First order went to the Mt. Washington Whole Foods in Baltimore, and the bars look great on their shelves.
Puja Satiani, Zivaara 

We interviewed several other design companies none gave us the confidence like Catalpha has shown us… Throughout the whole process of logo design and packing design we received personal care and attention to details. The whole team listen to what we needed. The final logo and design came out perfect and now we have final product on our shelves to show off to all of our customers. We are super happy with all the service team Catalpha have provided and will recommend to all my colleagues and friends. Catalpha Packaging was a perfect fit!
Paul Baik, Paul's Beauty Dist. Co.

"It totally works and looks like it belongs on the cosmetic wall at CVS. It's fantastic! I love it."
Michelle Phillips, MakeUpMiser