Our clients speak for themselves…
It totally works and looks like it belongs on the cosmetic wall at CVS. It's fantastic! I love it.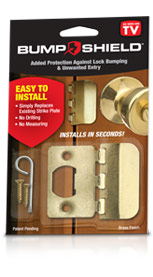 We have worked with Catalpha for several years now on new product launches, they have always delivered ahead of schedule and continue to exceeded our expectations.
The entire campaign, from the 'Save the Date' card and the program/mailer, to the Web site and online registration is beautifully and professionally designed, well-coordinated with our branded look, right on target in tone and appearance for this audience and best of all -effective!