Our clients speak for themselves…
The layout and professionalism that the new web site presents will take our company image to a new level—where it needs to be!.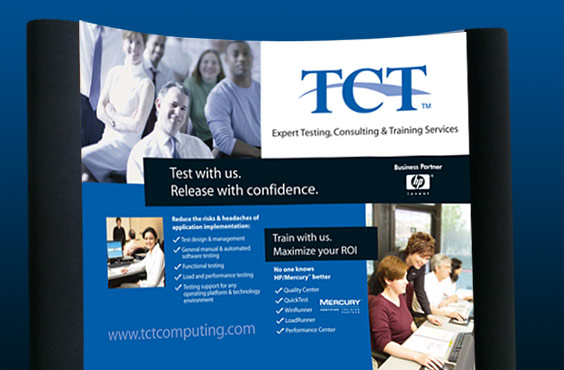 We were, of course, very pleased with our display and received many positive comments about it at the show. Most of the comments indicated that unlike other display's ours was legible and clearly and concisely shows who we are and what we do.
When diving into projects, Catalpha considers the needs of the client, retailer and consumer to produce effective and beautiful designs. Karen and the whole Catalpha team are a pleasure to work with.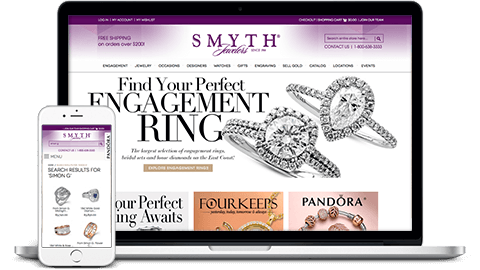 I just want to acknowledge that I'm pleased and impressed with how well you and your team consistently, reliably, and beautifully deliver for us.
Catalpha created our initial branded package which gave us a great look and the confidence to walk into any buyer's office knowing we had a quality product in a packaging that would stand up to or beat any of the competitors.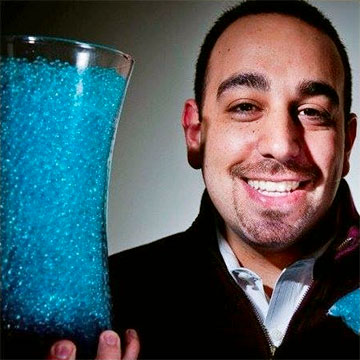 Again I want you to know how thrilled I am at how this packaging turned out. It is clear that you are great at what you do. Thank for all of your time!
It totally works and looks like it belongs on the cosmetic wall at CVS. It's fantastic! I love it.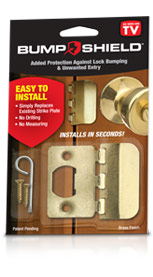 We have worked with Catalpha for several years now on new product launches, they have always delivered ahead of schedule and continue to exceeded our expectations.
The entire campaign, from the 'Save the Date' card and the program/mailer, to the Web site and online registration is beautifully and professionally designed, well-coordinated with our branded look, right on target in tone and appearance for this audience and best of all -effective!