Joyful Butterfly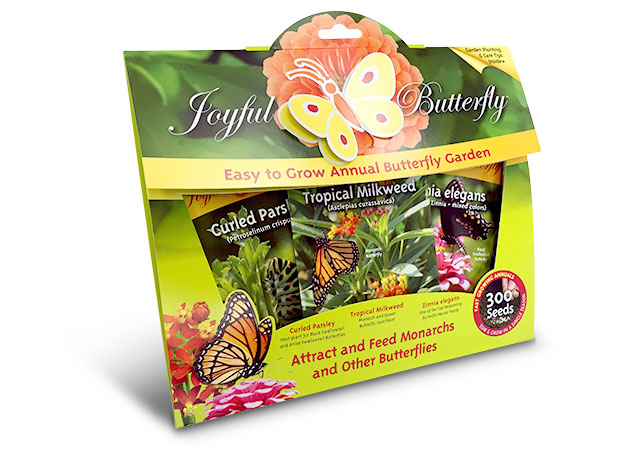 We LOVE LOVE LOVE the packaging!! Thank you! Hope to be ordering more soon!
Kelly Ballard, Joyful Butterfly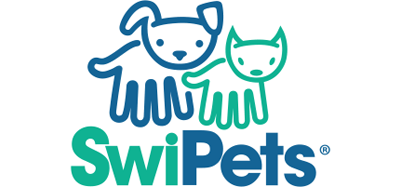 I have been utilizing the design services of Catalpha for four years now, beginning in 2012 when they created the packaging for one of my products which have now been sold in over 20 Countries! I returned to Catalpha with my latest invention, the Falcon Grip Golf Glove and, as with the first design, am thrilled with their creative sense, professionalism and guidance. Thank you Catalpha team!
Donna Mete, SwiPets/Falcon Grip