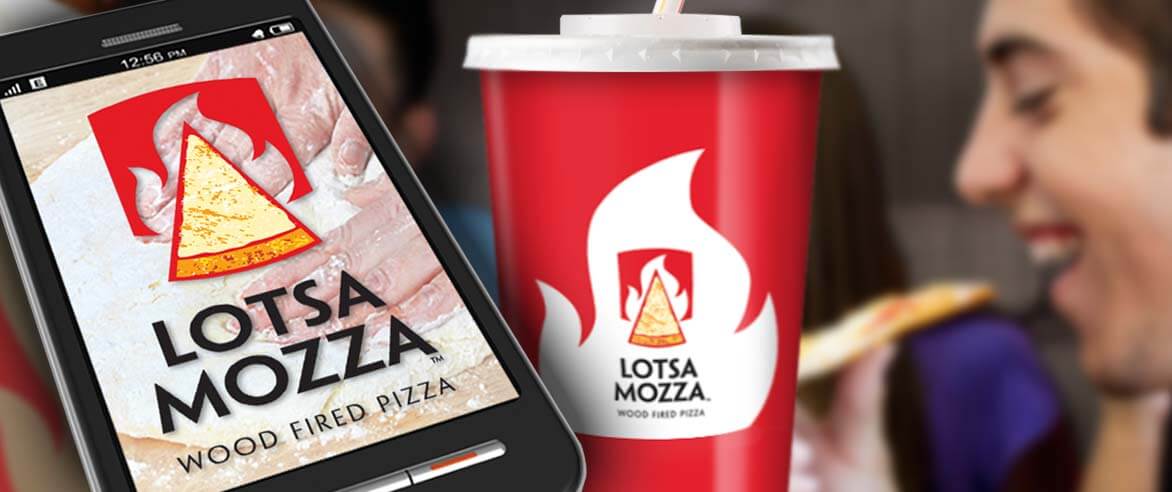 LOTSA MOZZA


Branding A Restaurant Launch From The Ground Up
Not just another pizza joint. But a wood fired pizza cooked in under 5 minutes. Big plans are in place for this pizza start up already at 5 stores and counting. Their identity had to stand out in the college audience already flush with pizza offerings. To tell their story we developed a logo and tagline as well as carrying that brand throughout the signage, store interior, packaging, and website.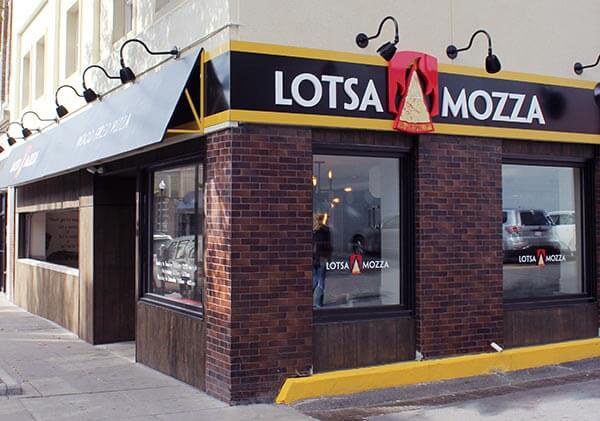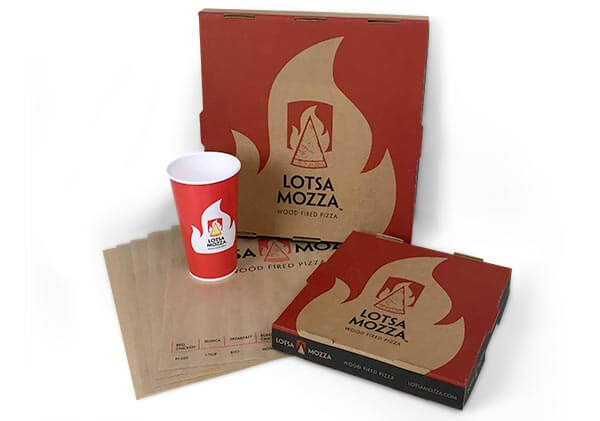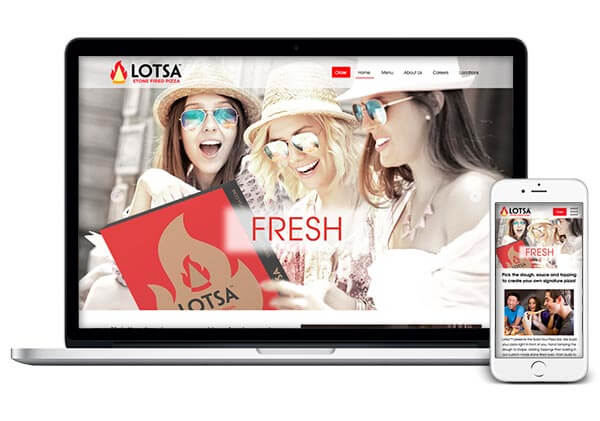 Are you ready?
Contact Catalpha to schedule a risk-free consultation on your next project.
Don't take our word, listen to our customers...

"…everyone was thrilled with how nice the acrylic steps looked. Thank you for taking on this project. They look great!"
Helen Wroblewska, Vida Shoe International

"The packages came out really nice and should be arriving on store shelves soon. I will send you some samples."
Steve Williams, Marketing Manager
Nu-Calgon

"Great! Thanks Karen. It was a real pleasure working with you and your team. Very professional. Great experience!"
Jim Colby, VP, Product Development
BlenderBottle Company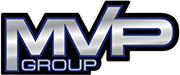 "Great! Thanks Karen. It was a real pleasure working with you and your team. Very professional. Great experience!"
Michael Bromberg, MVP Group