Our clients speak for themselves…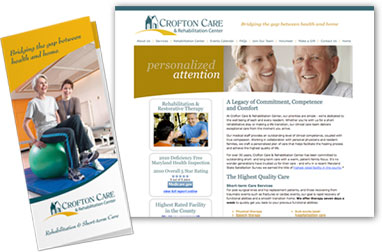 We were in need of a logo refresh and a new online presence to keep us competitive. Catalpha gave us both, as well as a marketing brochure, creating a unique, unified brand.
I have worked with Don Keller at Catalpha for the last 18 months. They have done a number of high quality jobs for us including building an awesome webpage for the internet and some print ad design. Don has the ability to do some pretty fast" turn-around "on the jobs we have requested. I would highly recommend Catalpha for all of your advertising needs.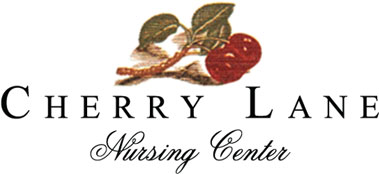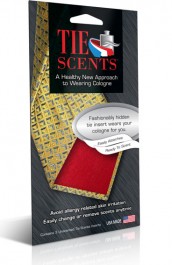 People cannot stop talking about your package design. Look forward to working with you in the future.
Catalpha did a really terrific job on a complete redesign of our retail packaging. Our current retail customers continue to comment to me how eye-catching and attractive the updated art is, and when we've shown prospective new customers the new packaging, they totally love it. It's just really easy to imagine the product jumping off shelves.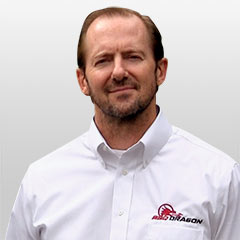 I just wanted to call and let you know that I have all the pieces and I am really, really pleased with the work and it was a pleasure working with you.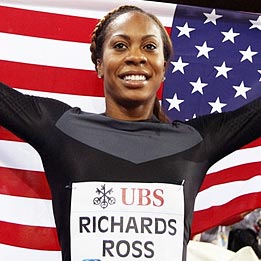 I wanted to let you know that sales have been good, response to the packaging and P.O.P. has been awesome! Especially from auto stores.
Catalpha did a fantastic job getting our brand together, the logo, the packaging… even an ecommerce website!

I wanted to take a moment and thank you for assisting Innovative Outsourcing in creating a professional corporate image. I am thoroughly impress with Catalpha's creative abilities couple with prompt service. You clearly recognized our need to get off the ground quickly and held true to each deadline.
The layout and professionalism that the new web site presents will take our company image to a new level—where it needs to be!.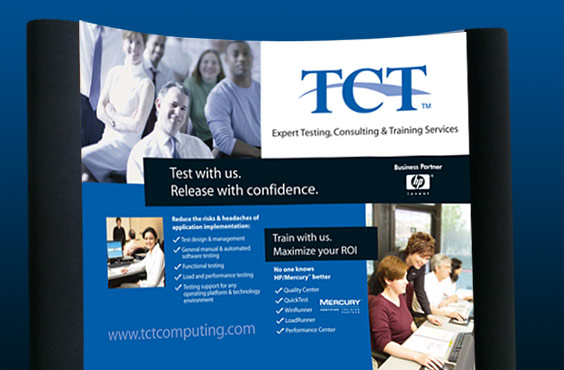 We were, of course, very pleased with our display and received many positive comments about it at the show. Most of the comments indicated that unlike other display's ours was legible and clearly and concisely shows who we are and what we do.
When diving into projects, Catalpha considers the needs of the client, retailer and consumer to produce effective and beautiful designs. Karen and the whole Catalpha team are a pleasure to work with.