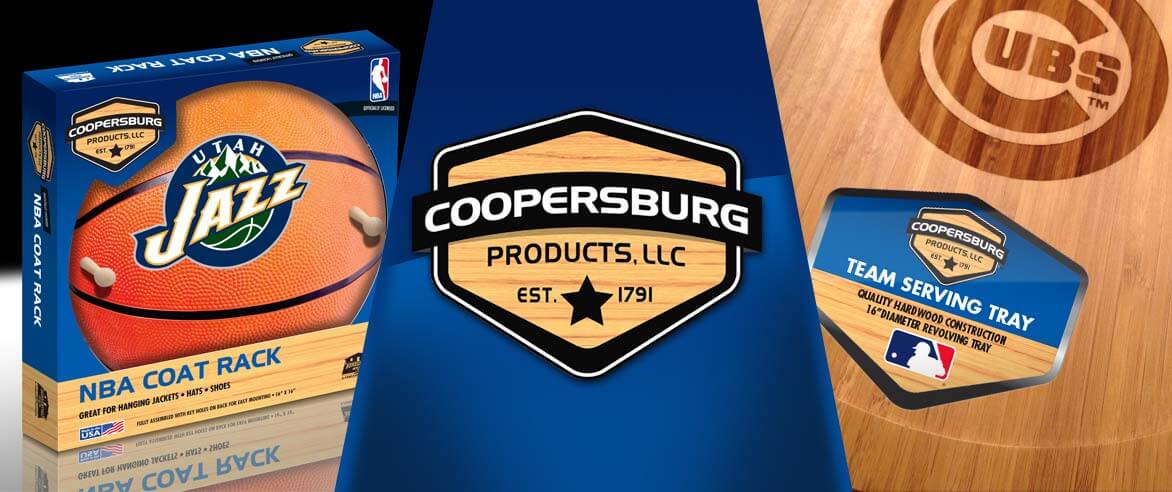 COOPERSBURG SPORTS


Logo Design and Packaging
In business since 1791, the Coopersburg products were undergoing a major revival.  Bringing out many new products as well as updating the well known standard sellers.  Catalpha was brought in to capture the heritage, made-of-wood sports themed nature of all Coopersburg products. Catalpha created a shield style logo as well as redesigned the packaging to work across many styles of products.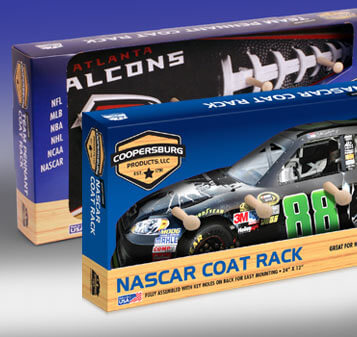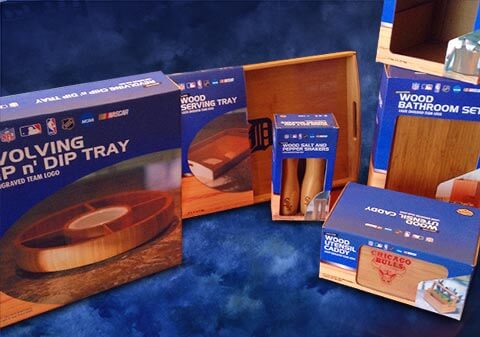 Are you ready?
Contact Catalpha to schedule a risk-free consultation on your next project.
Don't take our word, listen to our customers...