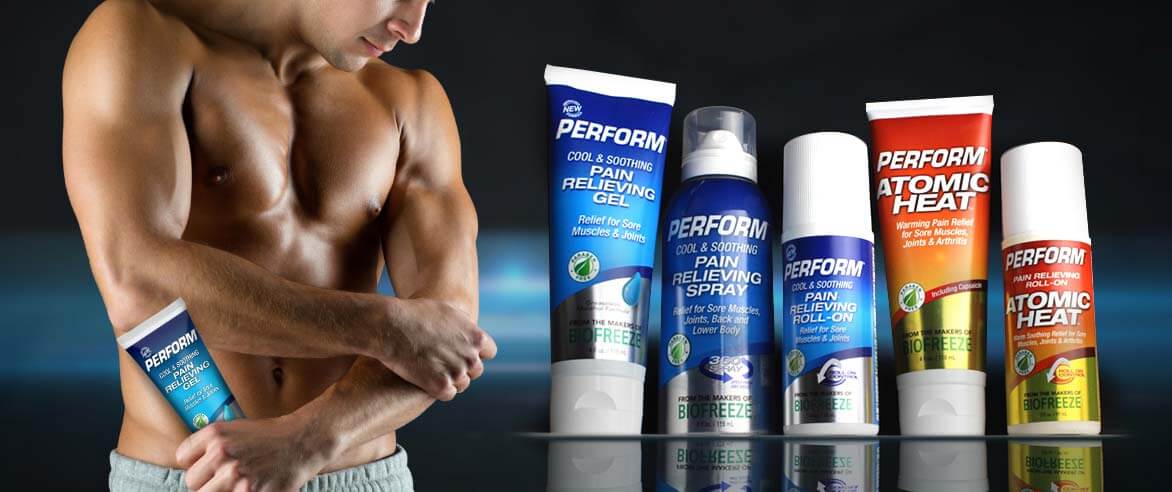 PERFORM


Health / Retail Drug Channel Skin Care Product Gets Facelift
Perform was an existing pain relief cooling gel that was in need of a packaging refresh. This product incorporated BIOFREEZE ingredients, a major pain relief product well known in the clinical market. Catalpha was approached to bring the two together, while establishing a design that worked well in the over-the-counter drugstore market and enabled it to be applied across multiple product sizes AND even a new warming pain relief gel product.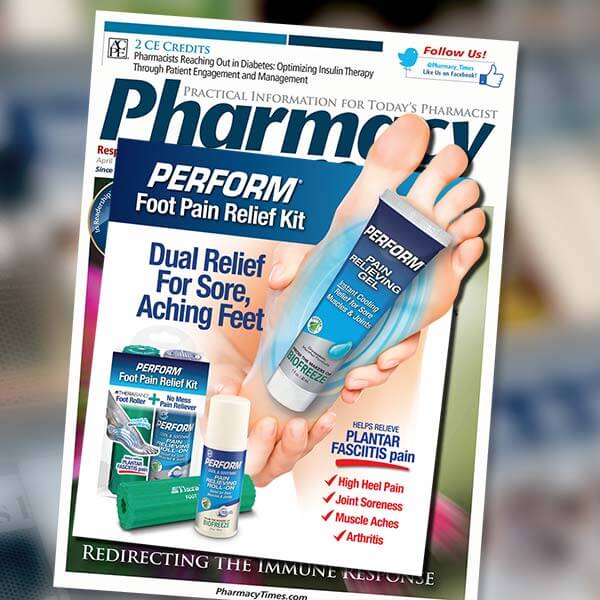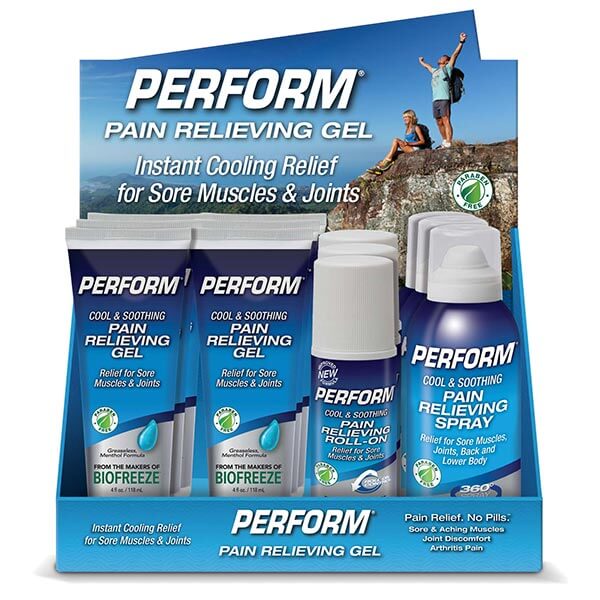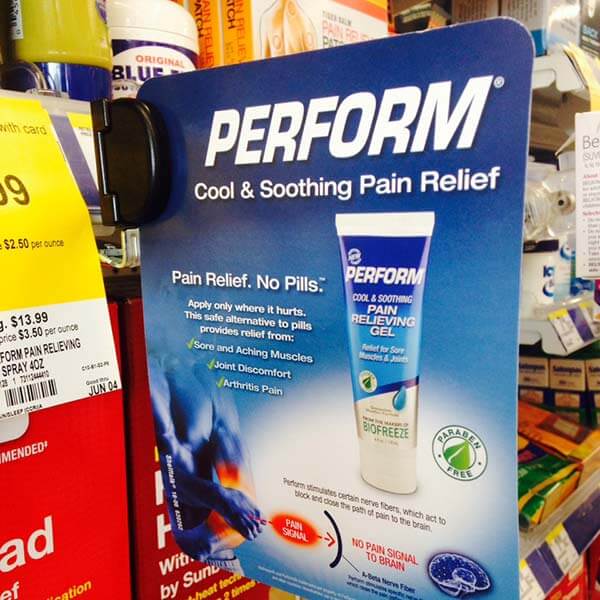 Are you ready?
Contact Catalpha to schedule a risk-free consultation on your next project.
Don't take our word, listen to our customers...

For the second week in a row all 5 appointment slots on Saturday are booked. Plus I have had some on weekdays. I am almost totally booked for July, August is close. And September is filling out nicely too. I think adding that option was a brilliant idea that has paid off. I think we have a Home run! Pretty exciting!
Donna Meros, Essex Florist, Owner

I wanted to inform you I've received the shipment and the boxes look great! Thank you for making the reorder easy and getting them to me quick.
Anthony Daraban, Luvit LLC

Thanks for all the support you've given us on this clam shell project for the oil valve. You all truly do an amazing job!
Mike, Valvomax