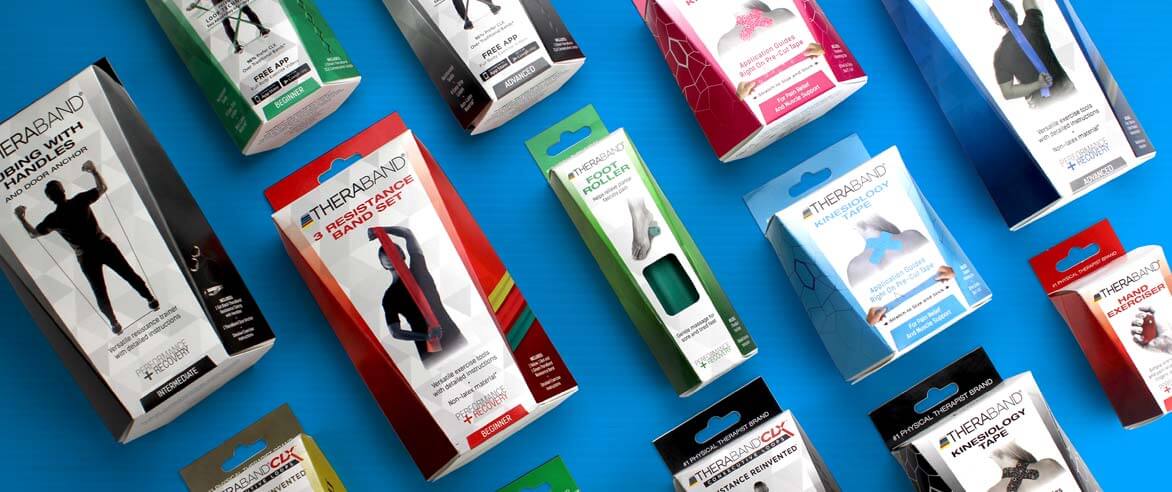 THERABAND


Long Time Health Therapy Market Product Gets A New Look
The health therapy market is well acquainted with the TheraBand product. This product needed a refresh to enhance its entrance into the consumer sporting goods channel. Products that crossed the boundary between fitness and recovery were a good fit for forward thinking retailers. This line of products had many skus, in many shapes to accommodate. The design had to be flexible, colorful and unique.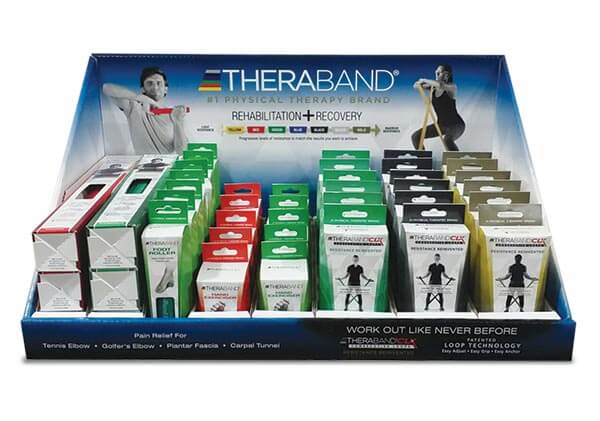 Are you ready?
Contact Catalpha to schedule a risk-free consultation on your next project.
Don't take our word, listen to our customers...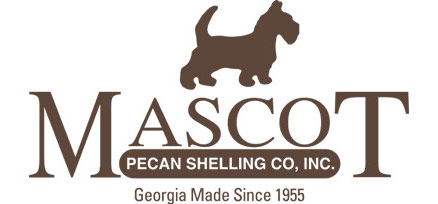 Thanks for all the help you do for our company!
Jake Tarver, Mascot Pecan Co.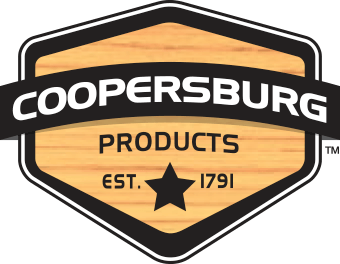 "This advertising and design agency is great for packaging design, logos, etc. These guys have turned around on a dime for last minute projects and helped our company grow dramatically. Highly Recommended!"
Jackie Pino, Coopersburg Products LLC

Thanks for all the support you've given us on this clam shell project for the oil valve. You all truly do an amazing job!
Mike, Valvomax