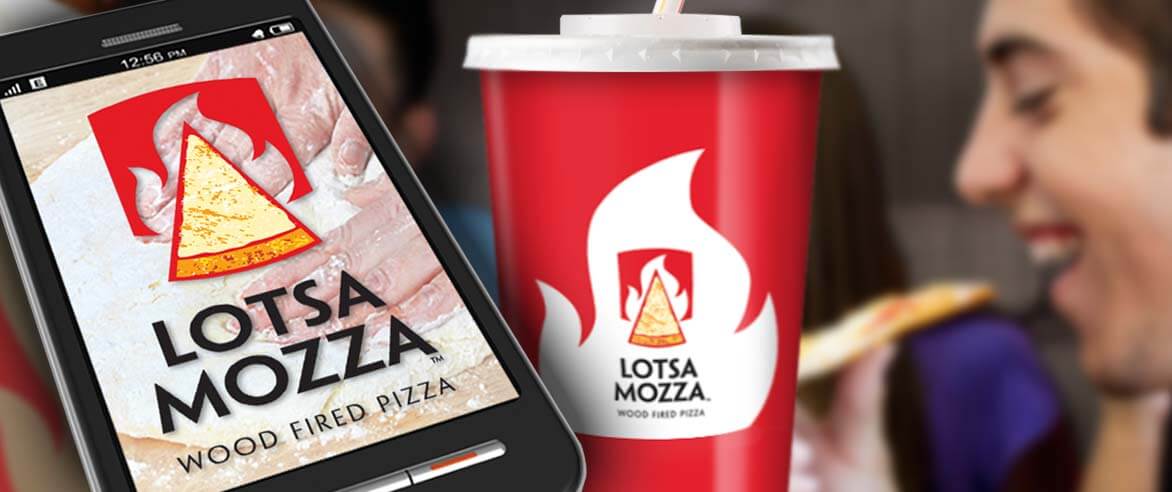 LOTSA MOZZA


Branding A Restaurant Launch From The Ground Up
Not just another pizza joint. But a wood fired pizza cooked in under 5 minutes. Big plans are in place for this pizza start up already at 5 stores and counting. Their identity had to stand out in the college audience already flush with pizza offerings. To tell their story we developed a logo and tagline as well as carrying that brand throughout the signage, store interior, packaging, and website.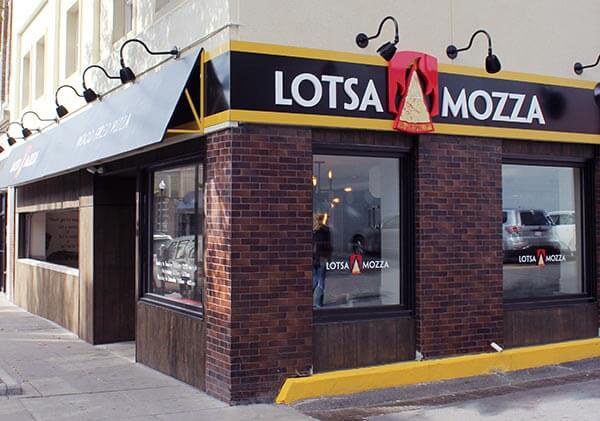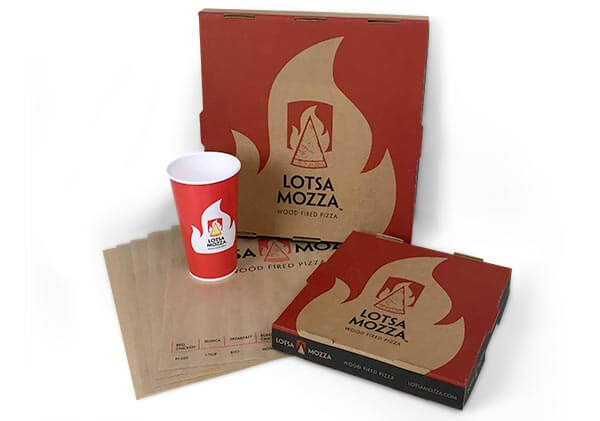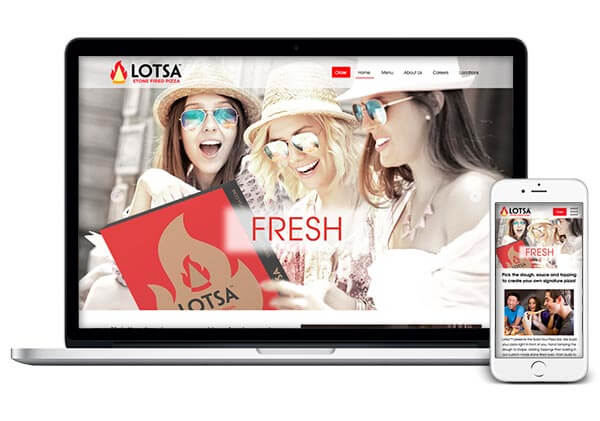 Are you ready?
Contact Catalpha to schedule a risk-free consultation on your next project.
Don't take our word, listen to our customers...

I wanted to inform you I've received the shipment and the boxes look great! Thank you for making the reorder easy and getting them to me quick.
Anthony Daraban, Luvit LLC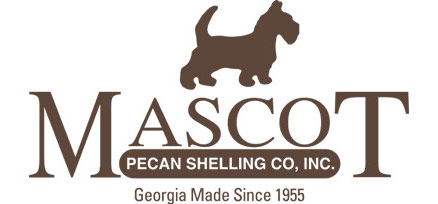 Thanks for all the help you do for our company!
Jake Tarver, Mascot Pecan Co.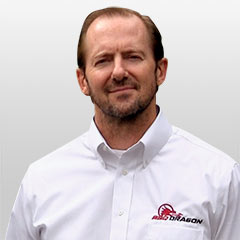 Catalpha did a really terrific job on a complete redesign of our retail packaging. Our current retail customers continue to comment to me how eye-catching and attractive the updated art is, and when we've shown prospective new customers the new packaging, they totally love it. It's just really easy to imagine the product jumping off shelves.
George Prior, BBQ Dragon