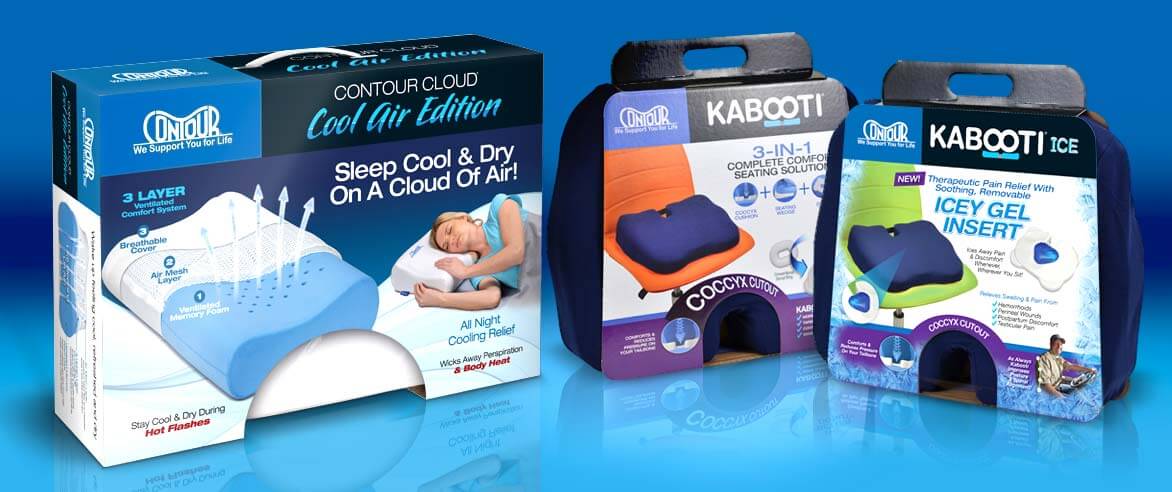 Contour


Designing A Brand Shift For a New Market Share
This major home medical healthcare brand needed to brings their products together with a cohesive package design that could be easily recognized across multiple products. Previously product names took precedence over brand. The brand name became front and center to not only bring the brand together but show the many features these comfort products had to offer.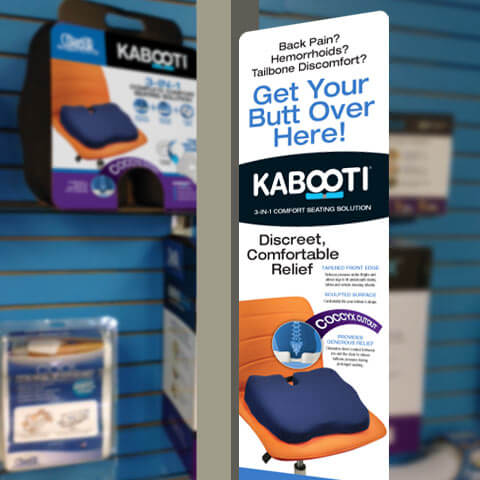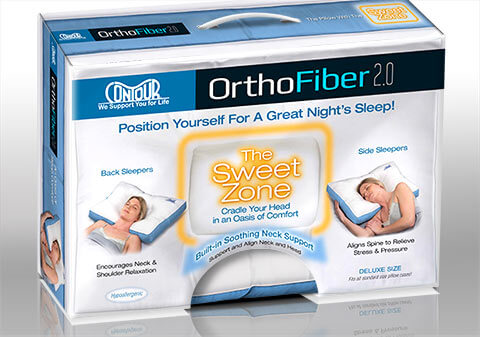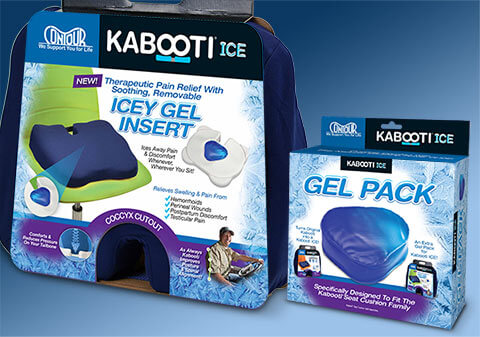 Are you ready?
Contact Catalpha to schedule a risk-free consultation on your next project.
Don't take our word, listen to our customers...

I wanted to inform you I've received the shipment and the boxes look great! Thank you for making the reorder easy and getting them to me quick.
Anthony Daraban, Luvit LLC

Thanks for all the support you've given us on this clam shell project for the oil valve. You all truly do an amazing job!
Mike, Valvomax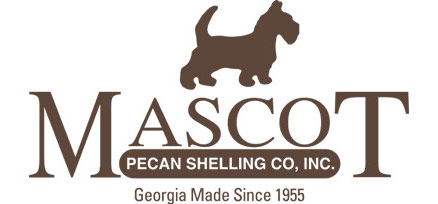 Thanks for all the help you do for our company!
Jake Tarver, Mascot Pecan Co.