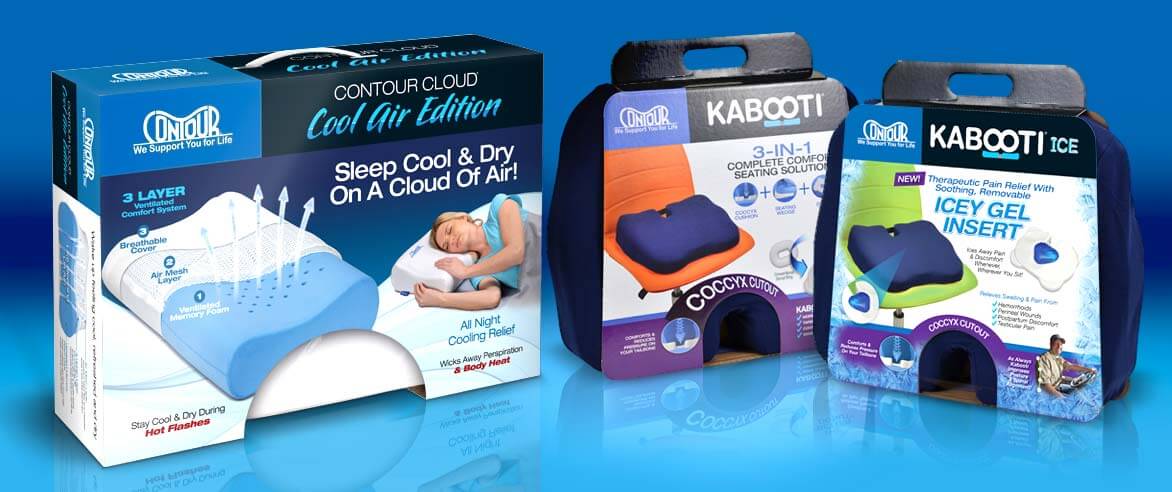 Contour


Designing A Brand Shift For a New Market Share
This major home medical healthcare brand needed to brings their products together with a cohesive package design that could be easily recognized across multiple products. Previously product names took precedence over brand. The brand name became front and center to not only bring the brand together but show the many features these comfort products had to offer.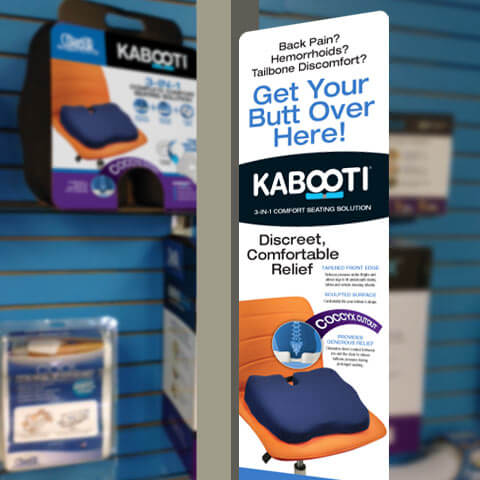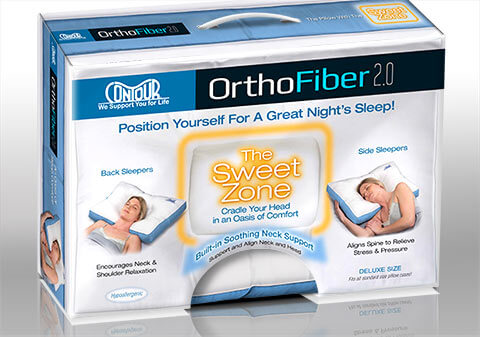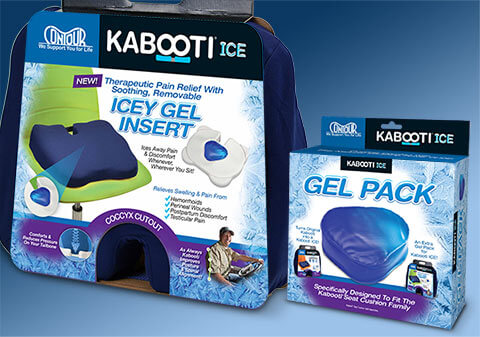 Are you ready?
Contact Catalpha to schedule a risk-free consultation on your next project.
Don't take our word, listen to our customers...

For the second week in a row all 5 appointment slots on Saturday are booked. Plus I have had some on weekdays. I am almost totally booked for July, August is close. And September is filling out nicely too. I think adding that option was a brilliant idea that has paid off. I think we have a Home run! Pretty exciting!
Donna Meros, Essex Florist, Owner

I wanted to inform you I've received the shipment and the boxes look great! Thank you for making the reorder easy and getting them to me quick.
Anthony Daraban, Luvit LLC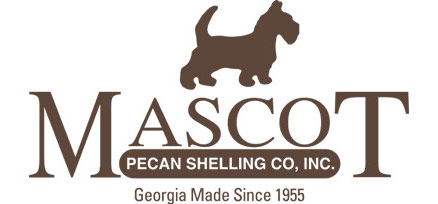 Thanks for all the help you do for our company!
Jake Tarver, Mascot Pecan Co.